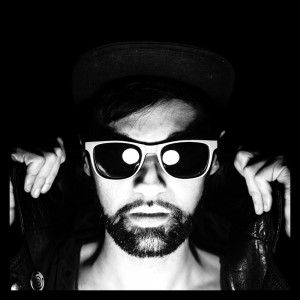 Killerrrec. is proud to announce Electrosexual's upcoming new single "Devolution" (Feat. Transformer Di Roboter) with Remixes by Dualesque (Killerrrec.), Loïs Plugged and Fruckie (Boxon Rec), Henning Specht (Record Makers) and Tubbe (Audiolith).
For warmup up your weekend here is a short snippet of the elegant remix made by Tubbe, who are playing at tonight´s Ich bin ein Berliner Festival.
Out on September 13th!!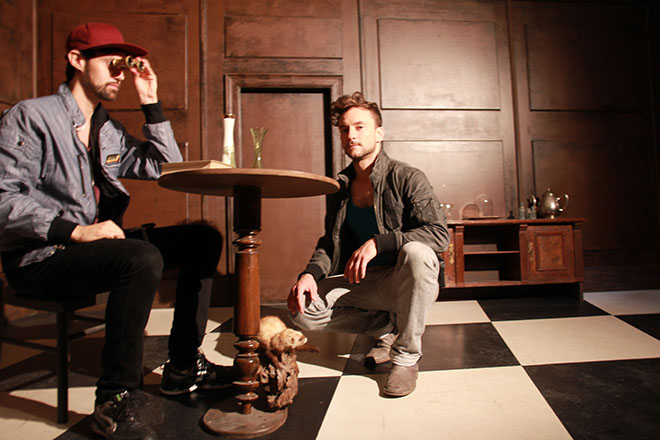 Related posts