I'm proud to present the remixes of Rock Me Skitzo from Transformer di Roboter. I've got four awsome remixes for you, made by Discoballistic from Belgum, Joystixx from Sydney – Australia, Yeah Left from Novi Sad – Serbia and Voxlogue from Ohio – USA.
Transformer di Roboter
is a Berlin-based electronic pop music duo consisting of Alexander Kloster and Johannes Malfatti. They have released several EPs and have contributed to compilations on labels such as WMF Records, Planet Mu, Deco, Diamondtraxx, Klangkrieg, and L'Âge d'or. In their cover version of Michael Jackson's "Stranger in Moscow", they used Apple Computer's Macintosh startup sound to mimic the original's bass line. Transformer di Roboter work together with the Dutch Artist and VJ Arno Coenen. Kloster and Malfatti are also involved in other, more experimental music projects, such as Chlorgeschlecht and Dånzen Jetzt (with Olivier Alary). For their 2003 Chlorgeschlecht release "Unyoga", they received an Honorary Mention at the Ars Electronica in 2004.

Transformer Di Roboter – Rock Me Skitzo (Transformer Viva Austria Mix)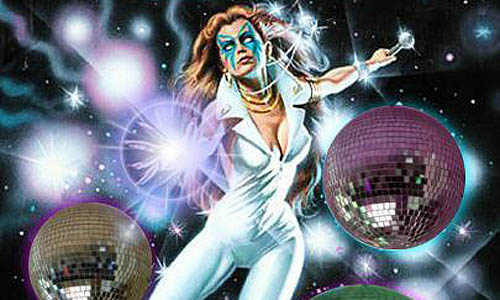 Discoballistic
Welcome to anadventurous musical project from the dancefloor of planet Dazzler. A dreamy dance experience and reflection of discolights bringing you fantastic dance tunes, inspired by the neon lights of synth trance.

Transformer Di Roboter – Rock Me Skitzo (Discoballistic Remix)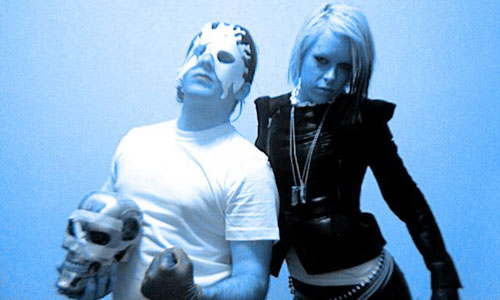 Joystixx
Virtual entities, Nuke n' D-Bot-O, AKA Player 1 and Player 0, binary counterparts, lost on the outer rim of a deleted 64-bit terminal wasteland known as the Arcade, are suddenly jolted into reality on a chance encounter they bump into each other whilst running along the grid. Suddenly gripped by the new shift, dead-beat of their 3-Dimensional bodies, the once separated red and blue ghost holograms find themselves in a game of life and death in the real world as JOYSTIXX. Accessing their make-shift virtual terminals via symbol ports advertised on their chests, the destined duo draw upon the glitched-out, virus riddled information slots of their home world Arcade, using all aspects of virtual reality game play: sports, strategy, platform, role-play, fantasy and more, Joystixx quest to gain back control of their disintegrating entertainment system. Join D-Bot-O, the Dead-Beat Master Control, on his never-ending quest to save the girl, Nuke 3D, powered-up princess, provider of radical rap and rhythm. A thought-projected choose-your-own virtual reality romance serial put to music. You have been listening to the 3D-VR Arcade Soundtrack of JOYSTIXX.

Transformer Di Roboter – Rock Me Skitzo (Joystixx Remix)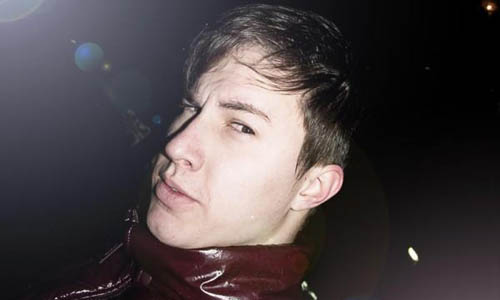 Yeah Left
The YEAH LEFT project started as an artistic cocktail based on different ingredients/styles of music with desire to break rules and genre boundaries… every different song is designed for the ear of a different listener… stay tuned for more and unite the differences… break out At the age of 17 Srdjan Marjanovic forms a Hip Hop band where he has the role of a producer and a DJ, which was a logical step after many years of listening to jazz, funk and soul music under the influence of his father. He continues his career in local clubs during which time he expands his views on electronic music. Currently, he is working in cooperation with many friends and colleagues from different music organizations with the goal of refreshing the local clubbing scene which is in the last couple of years pressured by mainstream influences. His favourite gigs are: the Hypsteria monthly parties (Club Compressor), Discount in cooperation with Alternacija (Compressor), Sound Flaster 5 with DJ Ahmaad (Compressor), Elektrana Light in Belgrade (KC Grad), Sicko Disco with Dead Trash Superstar in Zagreb (Cab Club) and of course his first gig @ Exit festival on 8th of July this year on Elektrana stage.

Transformer Di Roboter – Rock Me Skitzo (Yeah Left Remix)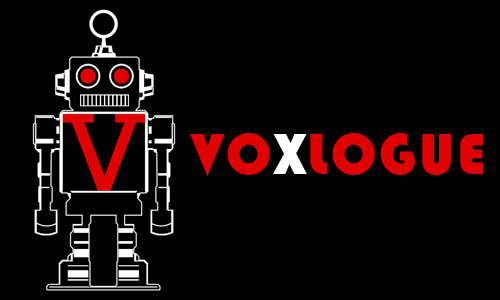 Voxlogue
I'm an electro producer from Ohio. Not a lot of remixes, but was a D&B producer back in the day. Always loved surfin' on sine-waves. There was a lot to pick apart with that stuff. I guess I'm just trin' to pick apart the new stuff (Electro, Disco house, Blah music).

Transformer Di Roboter – Rock Me Skitzo (Voxlogue Remix)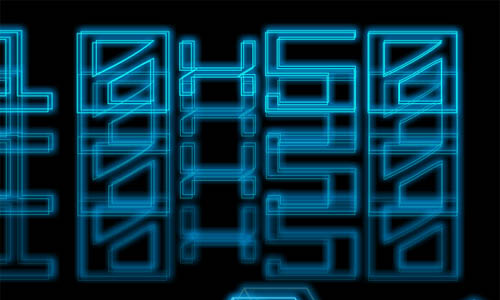 10×50
remix for The Metatron Skitzo Disco / 10×50 heavy pressure remix by 10×50
Related posts