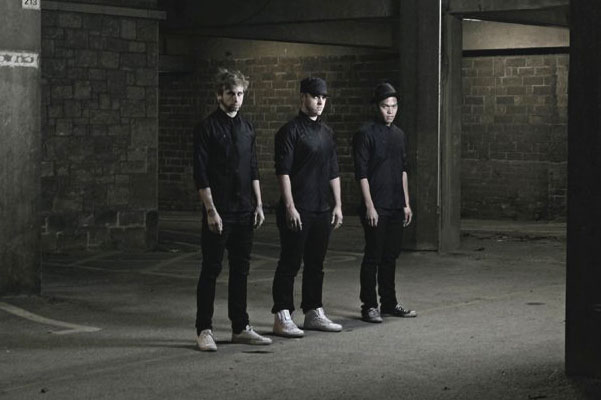 The Glitch Mob presents Drink The Sea: The Remixes Vol. 1 & 2, a 24-track collection of remixes from the band's DRINK THE SEA release. Donating their time and tremendous production skills to the project, the following remixers take DRINK THE SEA on a ride through a wide spectrum of genres.
There are a lot of awesome remixes by King Britt, ESKMO, Beats Antique, EPROM, DJ Vadim, Deru, SPL, Mr. Projectile, Kastle, Nalepa, R/D, Virtual Boy, Machinedrum, Jogger, Skeet Skeet, St. Andrew, Them Jeans, Chris De Luca, Salva, Camo UFOs, Comma, Pawn, Adam.01, Mirko Kosmos and Mindelixir.

And if you wanna download some tracks, donate $10 to help rebuild Haiti and get Drink The Sea: The Remixes Vol 1, & Vol 2. You will also have access to a growing catalog of music from other artists contributing to DownloadtoDonate.org for the entire year. Donations benefit Music For Relief which supports nonprofit organizations working on the ground in Haiti. Thanks to support from Causecast. Click here to download and donate!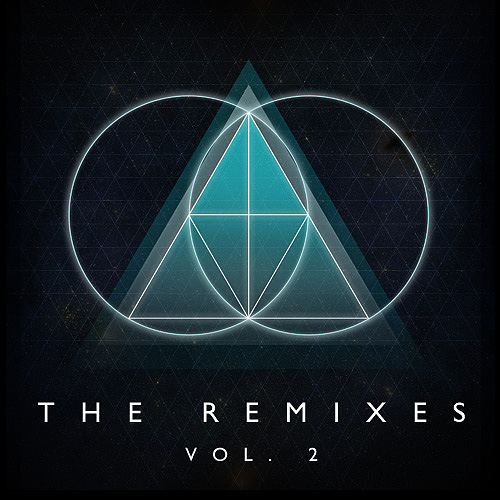 BONUS TRACK
The White Stripes – Seven Nation Army (The Glitch Mob Remix) – Free DL by The Glitch Mob
Related posts