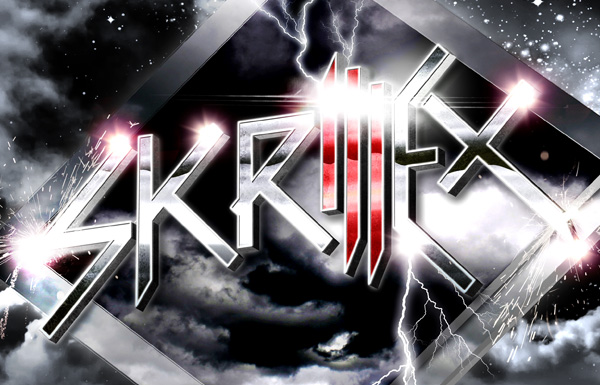 Click for HiRes
In 2008, Sonny John Moore began DJing under the alias Skrillex at clubs in the Los Angeles area. On June 7, 2010, Moore released his official Skrillex debut EP, My Name is Skrillex as a free download. In the summer of 2010, Moore provided programming and vocals for English metalcore band Bring Me the Horizon on their third studio album There Is a Hell, Believe Me I've Seen It. There Is a Heaven, Let's Keep It a Secret. Later in the year, Sonny began a nationwide tour with Deadmau5 after being signed to mau5trap recordings and released his second EP, Scary Monsters and Nice Sprites. Currently, a CGI music video is in the works for the title track, and Moore has begun to talk about an upcoming full length.
Source: http://en.wikipedia.org/wiki/Skrillex
I really like this epic  brutal "Monster-Step" of Skrillex. He could be a founder of a new genre between Dubstep, Fidget and Heavy Electro. I played in the last few weeks  a lot of his his tracks at home and in my car, which was very inspiring. So I decide to make a redesign of his 3D logo. I do not 3D so I made the whole logo in Illustrator and Photoshop. The goal was to find the perfect look for his blasting sound. I'm satisfied with the final version!

NOTE: To all who wants to use my Skrillex Redesign for blogs, Flyer or other stuff, please add following small Creditline on it: Design by www.metatroniks.net
Read the story behind the Skrillex Design here!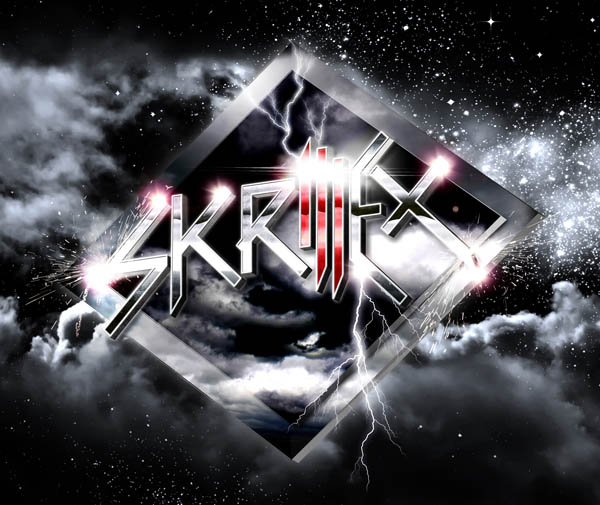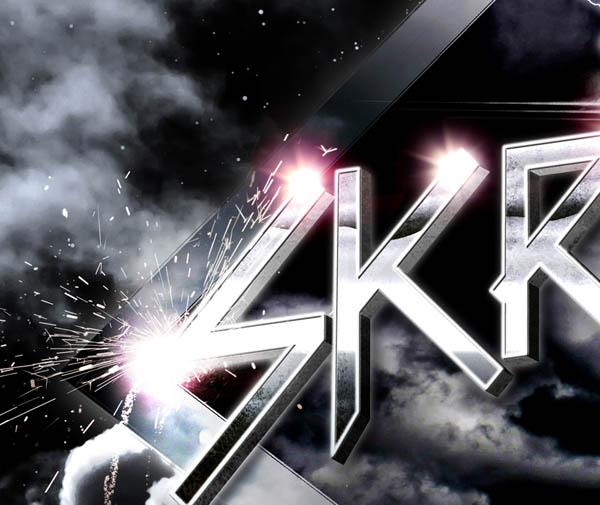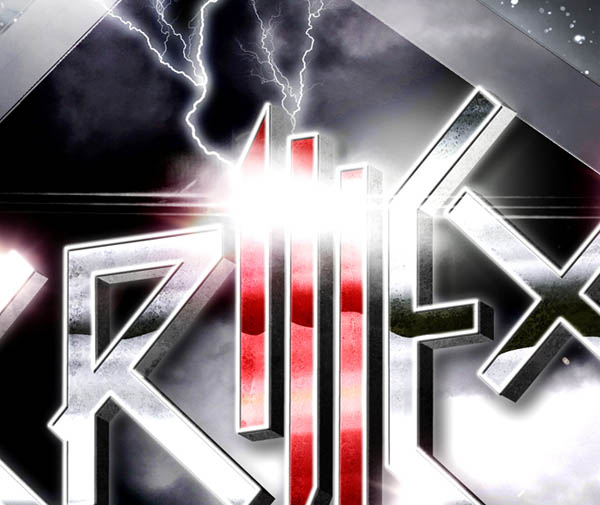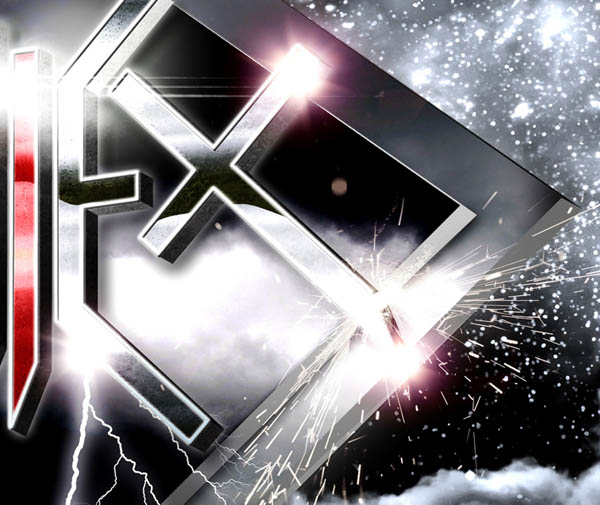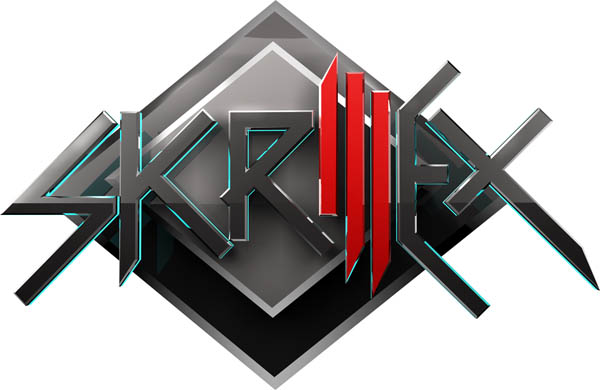 SKRILLEX Original Logo
Skrillex & Bare Noize ft Foreign Beggars "Scattah" by ForeignBeggars

skrillex ep2 teaser from roboto on Vimeo.
Contact
http://www.facebook.com/skrillex
http://soundcloud.com/skrillex
http://www.myspace.com/skrillex
http://www.youtube.com/user/TheOfficialSkrillex
Related posts