Michael Cordedda, aka Shirobon, discovered chiptunes when he was fifteen. This triggered his love for sound design and the production of electronic music. Now at the age of twenty his passion is professional sound design, production and performance. Shirobon is currently working on a new release which will express a new side to his music. The new album will retain some old chiptune elements while introducing a whole new exciting sound.
Shirobon Logo Design
The types of the Shirobon Logo are drawn by myself in Illustrator and the Chrome effect is made in Photoshop CS5. Shirobon told me he needs a simple but strong logo with the option to make later a Redesign with a bit more 3D feeling. But for the moment, I think he is happy with this one!

Click for High Res

Click for High Res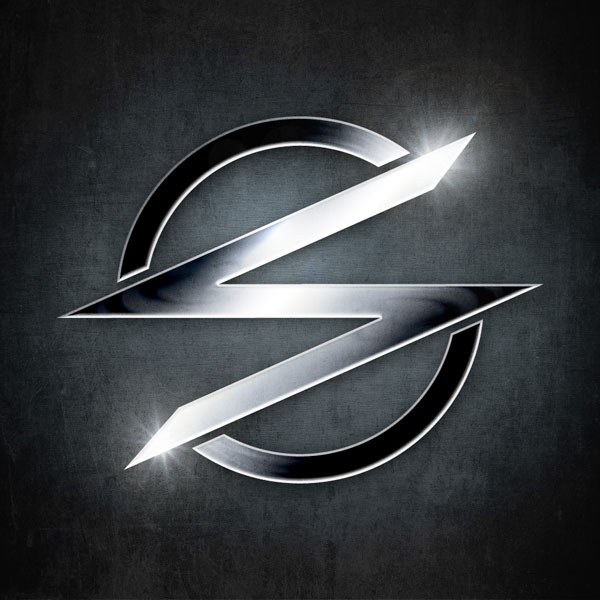 InnerPartySystem – Not Getting Any Better (Shirobon Remix) by Shirobon
Shirobon – Supernatural ft JP Fortune by Shirobon
Sulumi – Machine it (Shirobon Remix) by Shirobon
Follow Shirobon:
http://soundcloud.com/shirobon
https://www.facebook.com/pages/Shirobon/62985583832
http://twitter.com/#!/shirobon
Related posts