You know, I work as graphic designer since over 15 years and in the last time more and more for electro and dubstep artist around the globe. My clients ask me most of the time, "can you make me a logo like the Nero or Rico Tubbs logo?".
But to create a good and timeless brand for an artist is by far not so easy as you might think, so I'm always looking for inspiration at the works of my highly talented designer colleagues. So I thought it would be fun to show you some of best logos of the last years.
I have only made one piece of this collection, in fact the Die Antwoord desktop wallpaper, but I've used the new original Die Antwoord logo for it. If you want to see more of my own works, click here.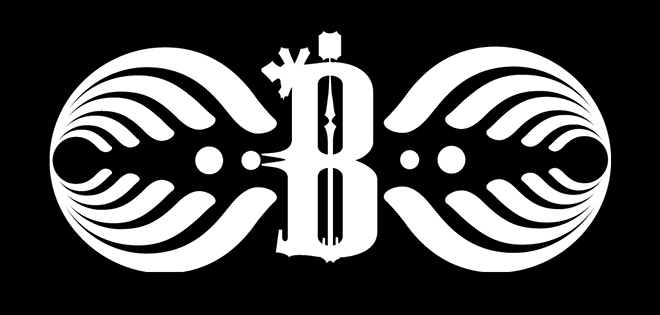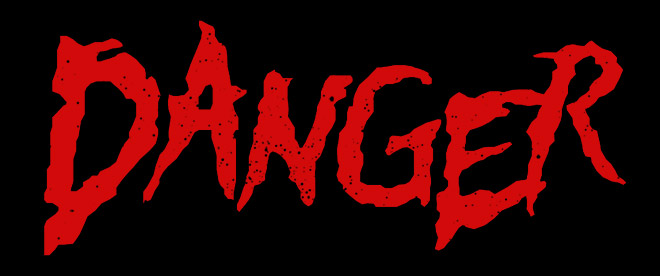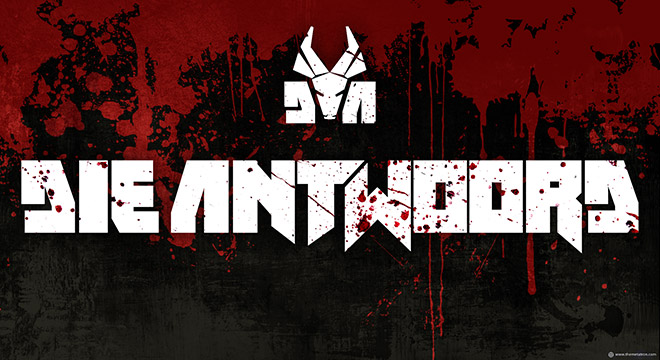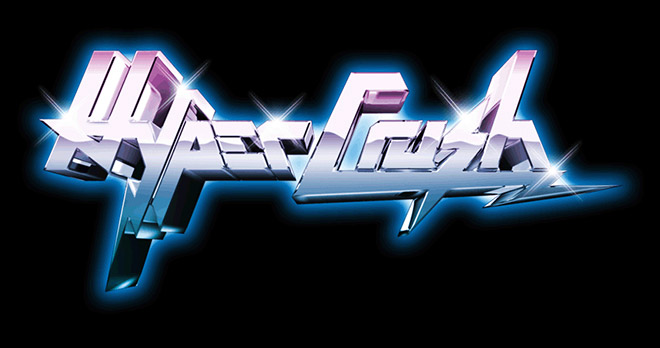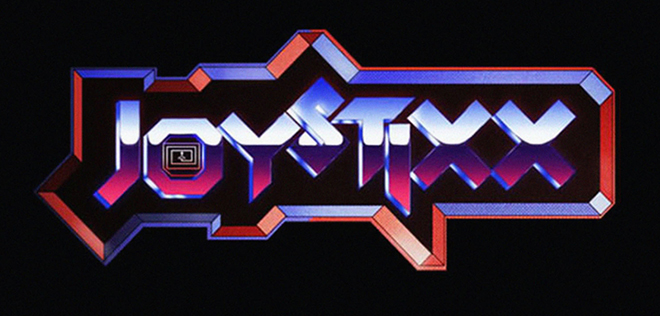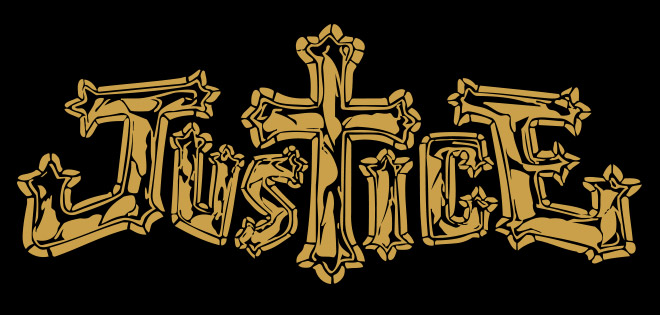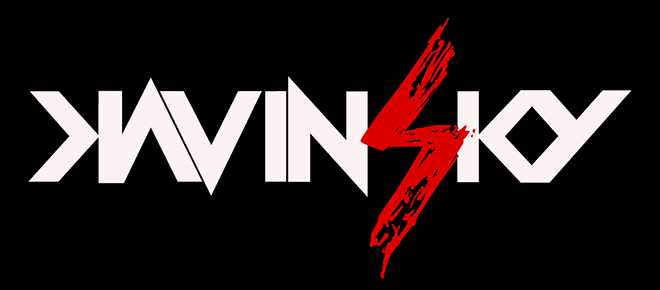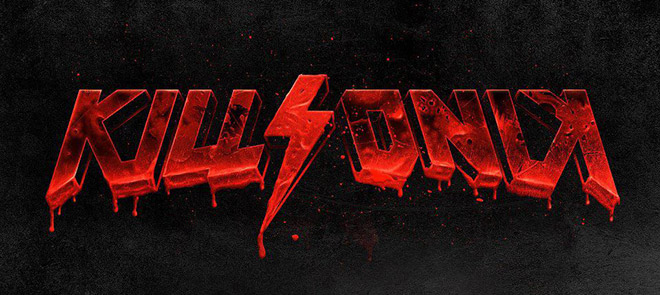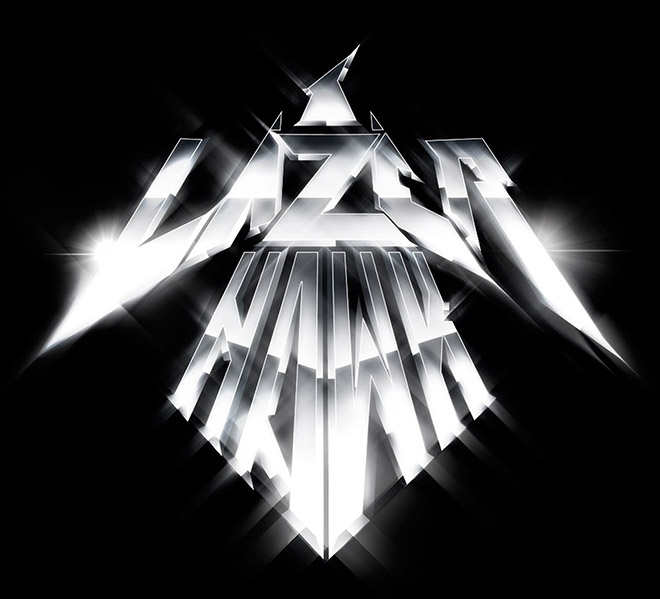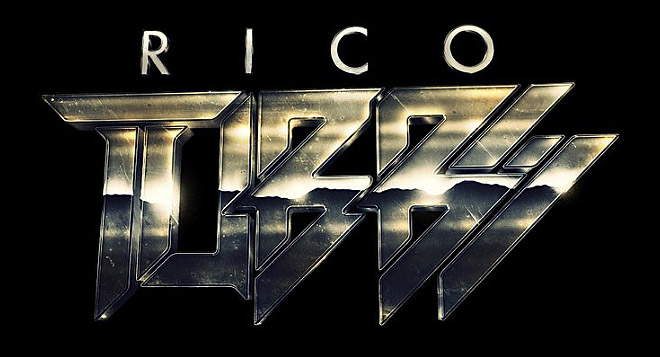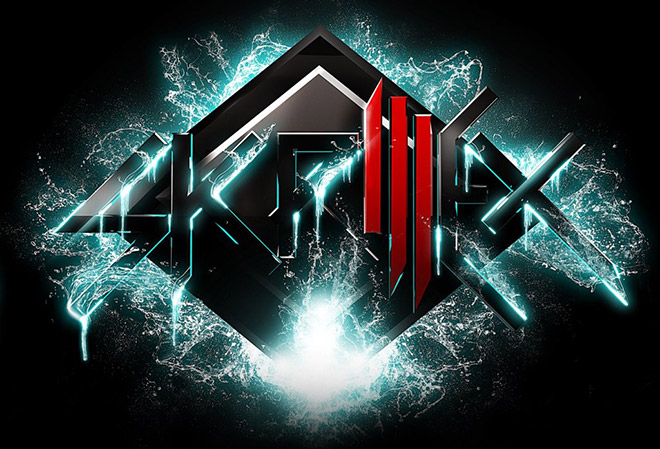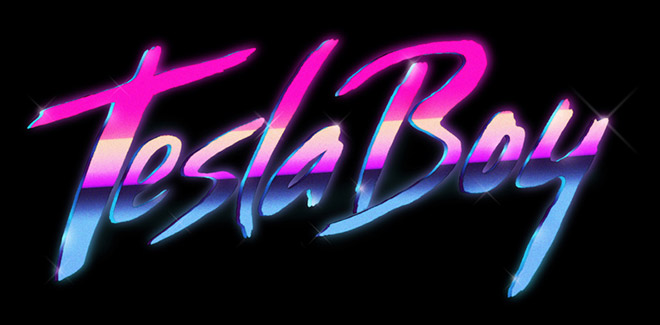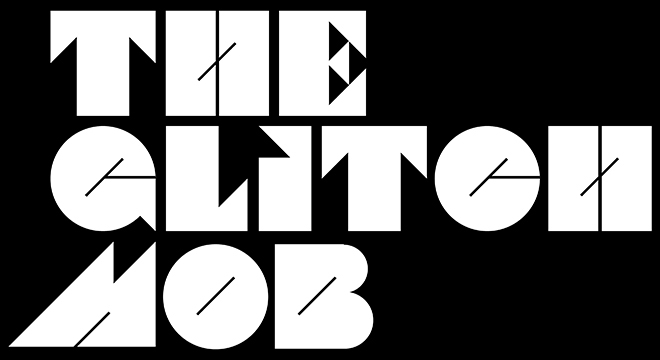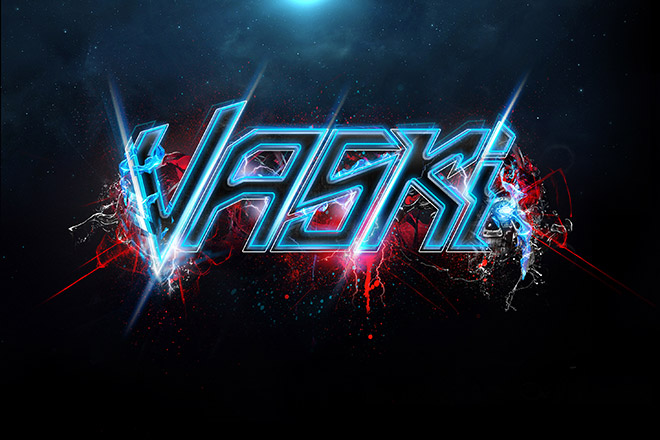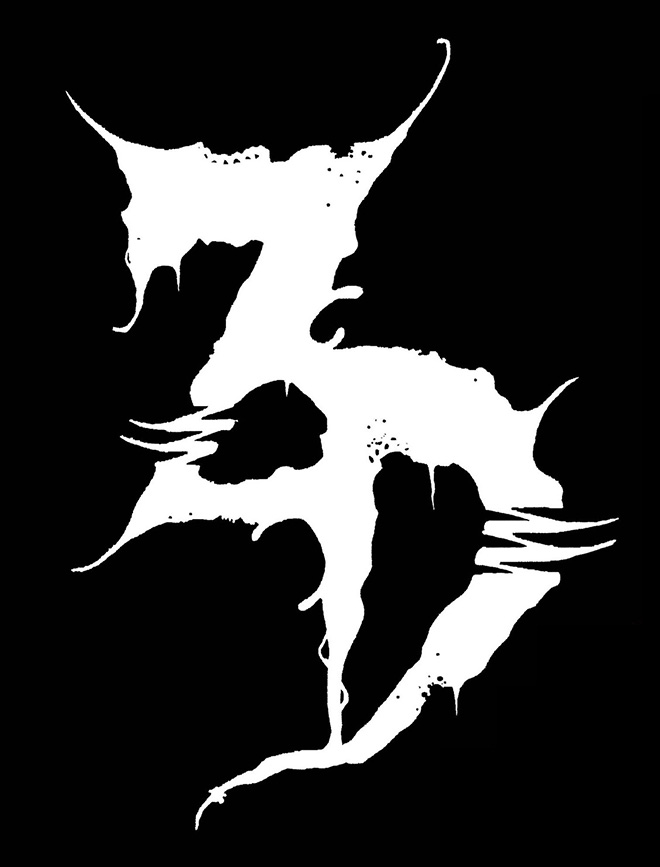 Related posts