BABYMETAL are back with their brand new video for the song Megitsune, which will be on sale on June 19th. The literal translation of "Megitsune" would be "a female fox."  In Japan, in legends, fox is an animal that has been believed that it takes a form of people and deceive people. So, "Megitsune" is often used with a meaning of "vixen." However, this time, the theme of their new single is "Woman is actress innately." According to the source, the song is a festive tune that incorporates traditional Japanese instrument to metal sound. It also incorporates the melody like Enka.
Megitsune is the Japanese "MATSURI" metal song. " MATSURI "metal means mix of Heavy Metal, Metalcore, Screamo, Break Down, 2-Step, J-Pop Music, Enka (Japanese popular song which is full of melancholy), Matsuri…Hybrid style of music.
At the bottom you'll find also two teaser videos and my re-edit video version of Roland Olah's Headbanger Remix.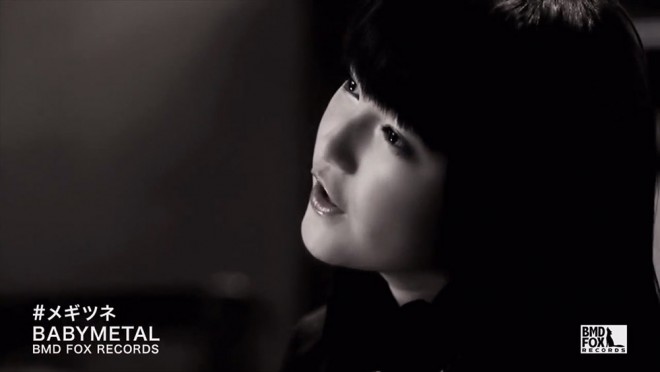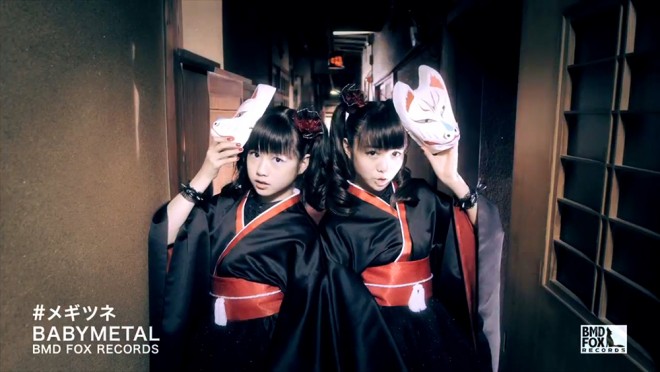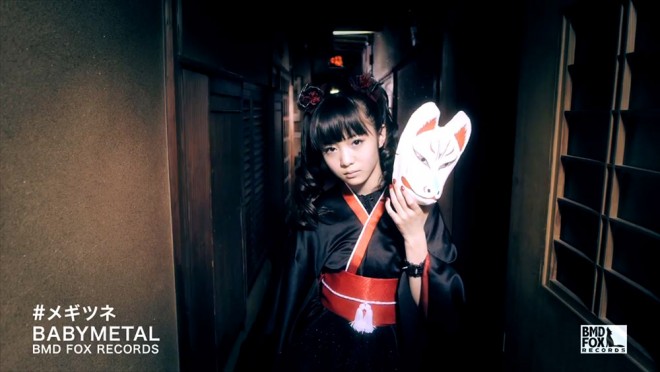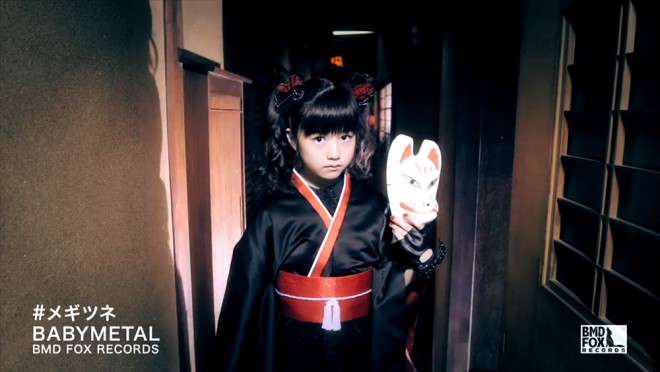 Related posts