Attention! Attention! This is a special bulletin: Austria has now it's own mystery series, or more precisely the pilot episode of PANTHERION is finished and released. It's a low budget project, realized by small group of individualists with a big heart and even a bigger vision. Jörg Vogeltanz, Bernhard Reicher and Lilo Wachter are responsible for the script and execution of the movie. The plot is very unique and I think there is no other series with so many strange ideas and phantastic influences. But every medal has two sides, so there are also some points I didn't like. The lenght of the pilot is the main problem I think. Over two and a half hours is definitely too long for a format like this. I really pray and hope they will cut and edit it complete new to get a better flow and use a standard size like 90 or max. 100 minutes. And it's also not necessary to use so many visual effects on the first half of the movie. The last point is the sound mixage of the dialogues. Sometimes it's really hard to understand a single word (and I understand usually the austrian accent) , but no worry, the whole movie has english subtitles and this helps a lot. I have only this three points to criticize, but I think they will lern from there faults and I can't wait to see more of the PANTHERION universe!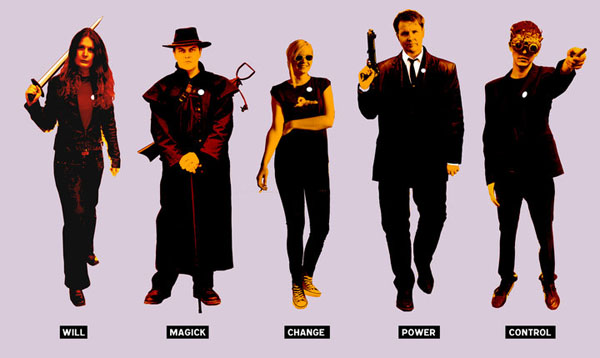 For this article I have collected a bunch of very cool posters, artworks, props and videos, so you can get a good feeling what I'm talking about. The official soundtrack by COCAITTE is also very nice and is also available on Bandcamp. So check out the plot and if you like such strange stuff, watch the uncut movie now on YouTube or buy it on DVD or BluRay.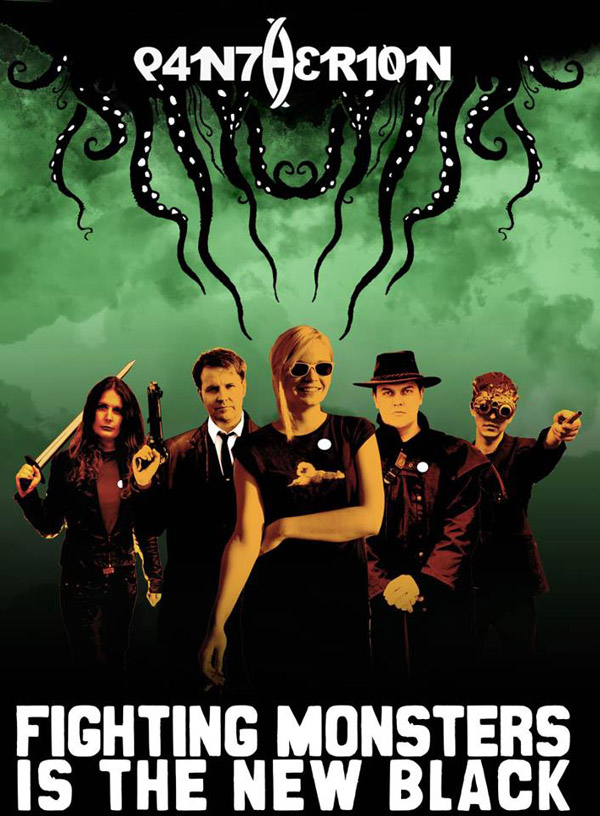 THE PLOT
The secret NGO PANTHERION, located deep within the castle mountain of Graz, Austria, a small low-budget-organization for detecting, fighting and researching trans-dimensional threats, tech and/or beings has to face a wave of intruding life-force-vampires from another reality after saving the young student Viola from being killed. Plus, the sinister Thule-society invocates lovecraftian monsters from beyond the stars and everything turns and shifts into a strange direction. They are useing for exploring parallel realities and other dimensions the so-called Reality-Radio, a steampunky device, left behind by a soldier of the infamous USS Eldridge (the ship better known as center of the "Philadelphia Experiment") in 1943 during a strange series of ghostly appearances of paranormal entities in Graz.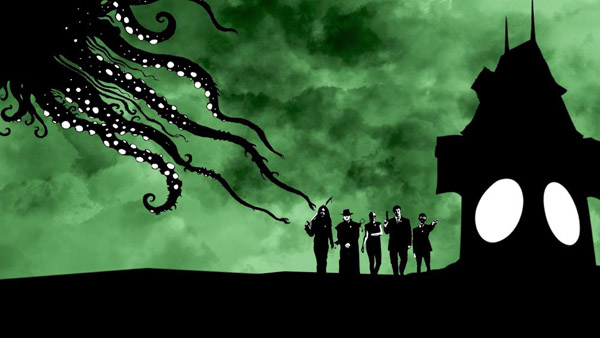 Using this transdimensional technology the investigation team of PANTHERION (currently consisting of five members: a paranormal black-ops-deserter, an impotent magician, a crazy female weapon expert, a nerdy tech geek with abductee experience and a young newbie with a very special tattoo on her back) is confronted with various more or less dangerous beings from "beyond" like life-force sucking vampires, lovecraftian monsters evocated by occult nazi cultists, extremely evil clowns, bodyless disease-entities and many more who all together want to enter "our" reality in search of the one and only "paradise dimension". so pantherion has a great deal to fight against intruders, to reverse-engineer strange tech and to find allies.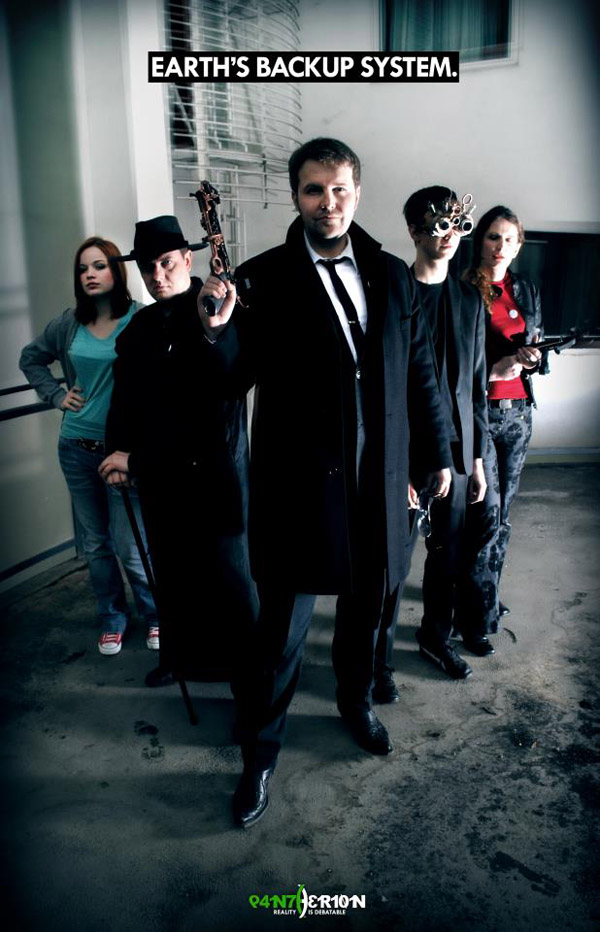 THE INFLUENCES
The plot includes adaptations of real stories and myths we heard of, real local ufo-witnesses/abductees and other interesting people we know personally. Here is a short list of influences and inspirations.
Books by: Philip K. Dick, Umberto Eco, H. P. Lovecraft, Sergej Lukianenkos, Edgar Allan Poe, Bram Stoker, Mária Szepes, J. R. R. Tolkien, Terry Pratchett and of course Robert A. Wilsons and Robert Sheas Illuminatus-Trilogie.
Graphic Novels  like: Mike Careys John Constantine · Hellblazer-Run and Lucifer, Jamie Delanos John Constantine · Hellblazer-Run,  Mike Mignolas Hellboy and B.P.R.D., Frank Millers Sin City, Alan Moores From Hell, The League of Extraordinary Gentleman, Swamp Thing, Promethea, Watchmen, V for Vendetta and Neonomicon.
TV Series like: J. J. Abrams' Lost and Fringe,  Alan Balls Six Feet Under and True Blood, Chris Carters X-Files, The Lone Gunmen and Millenium, Russell T. Davies' Doctor Who and Torchwood, Vince Gilligans Breaking Bad, David Lynchs Twin Peaks, Ryan Murphys und Brad Falchuks American Horror Story and Bryce Zabels Dark Skies.
Writings about magick,  mysticism, occultism, shamanism by: Pete Carroll, Aleister Crowley, Meister Eckehart, Frater V.·. D.·., Lao Tse, …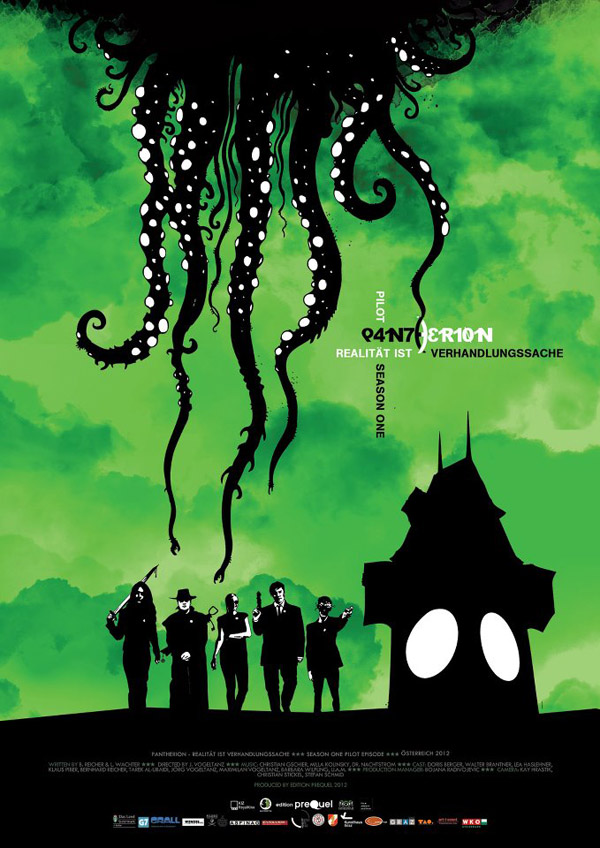 THE CREDITS
PANTHERION – Realität ist Verhandlungssache (PANTHERION – Reality is debatable)
Austria 2012, 154min, german version with english subtitles; edition preQuel
TV/internet series pilot movie, concept by Bernhard Reicher, in cooperation with Joerg Vogeltanz
Written by: Bernhard Reicher & Lilo Wachter
Director: Jörg Vogeltanz
Musik: Christian Gschier, Milla Kolinsky, Dr. Nachtstrom
Actors/Actresses: Doris Berger, Walter Brantner, Lea Haslehner, Klaus Piber, Bernhard Reicher, Tarek Al-Ubaidi, Jörg Vogeltanz, Max Vogeltanz, etc.
Production Manager: Bojana Radivojevic
Camera: Christian Stickel, Kay Hrastnik, Stefan Schmid
Sound Editing: Felix Brielmayer
Artwork, Editing, Production Design: Jörg Vogeltanz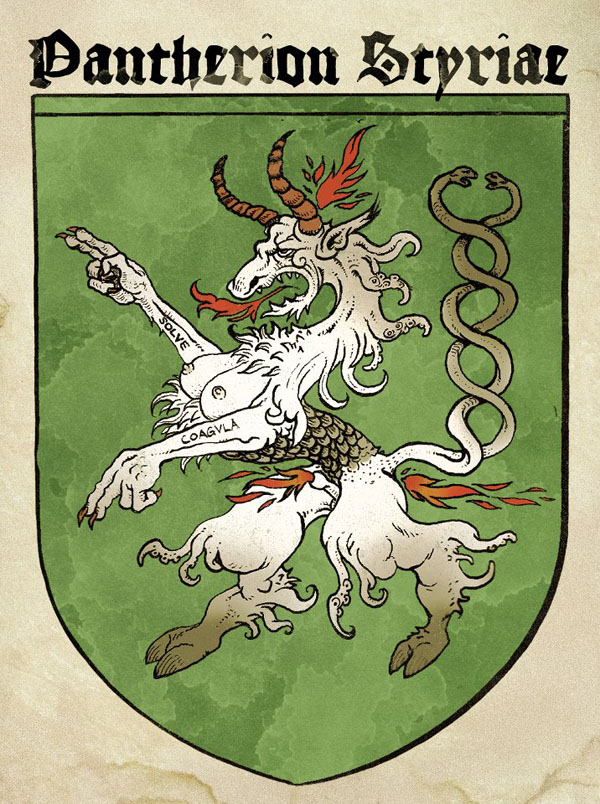 Pantherion Styriea Emblem
THE PROPS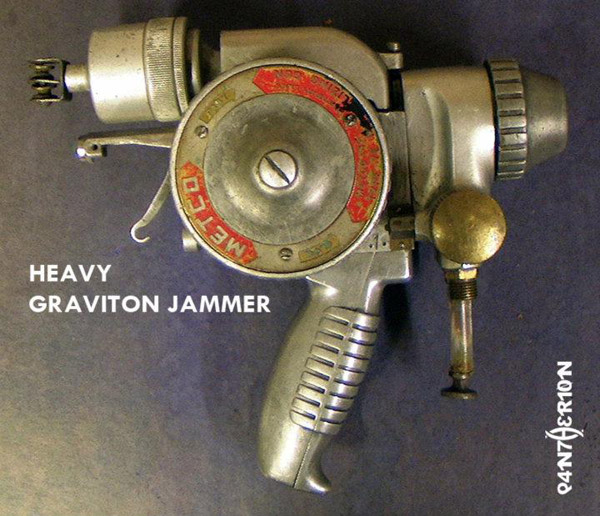 Heavy Graviton Jammer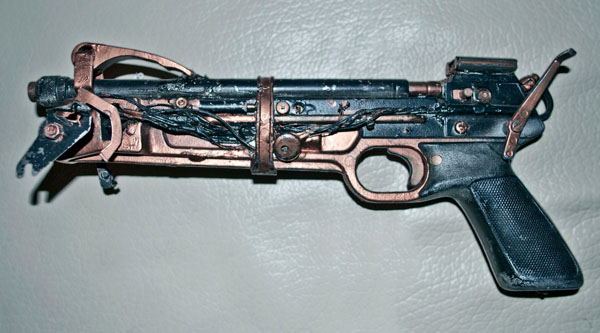 Nuclear Binding Force Ripper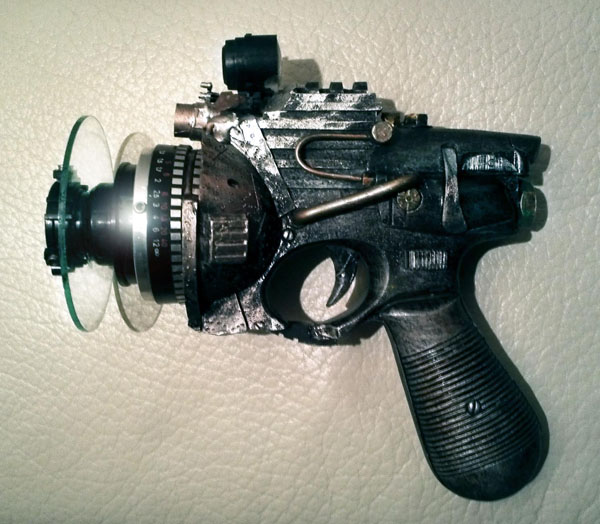 Morphic Field Cutter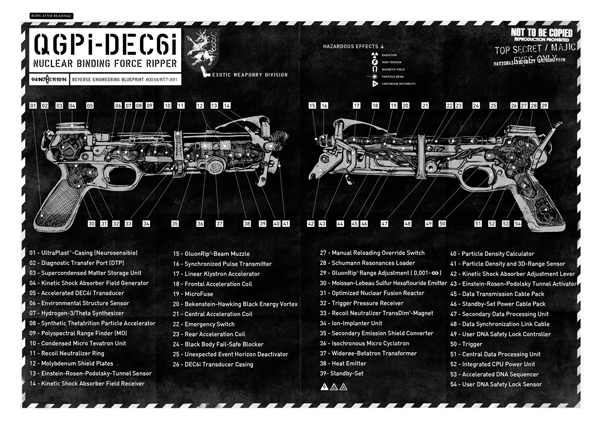 Click for HighRes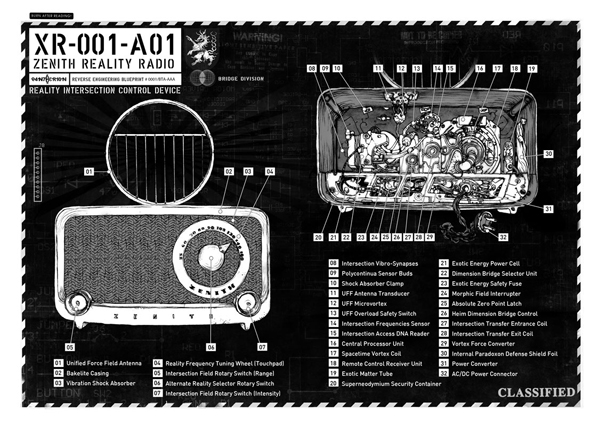 Click for HighRes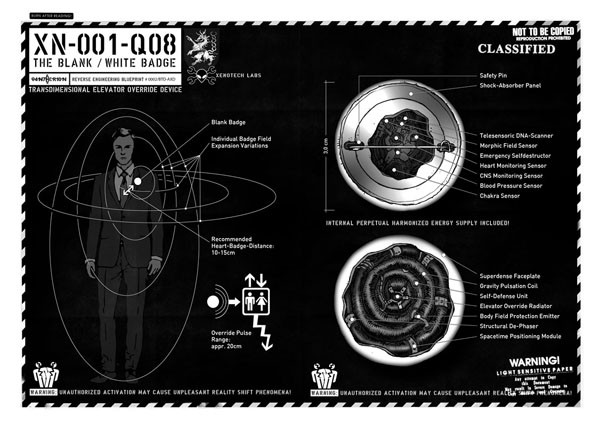 Click for HighRes
THE ORIGINAL SOUNDTRACK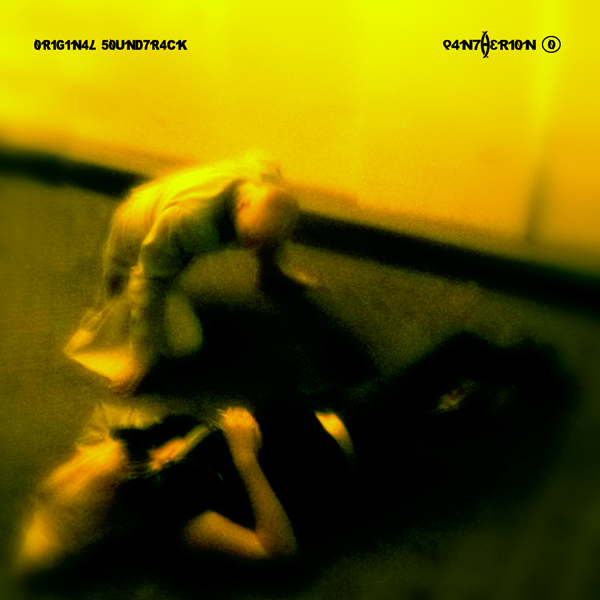 The PANTHERION pilot movie Original Soundtrack excerpts, performed exclusively and live by COCAITTE (Milla Kolinsky & Bambi Cocorec) after the world premiere of the PANTHERION series pilot movie.
Live recorded at Postgarage Graz, march 29, 2012.
BONUS MATERIAL
Related posts