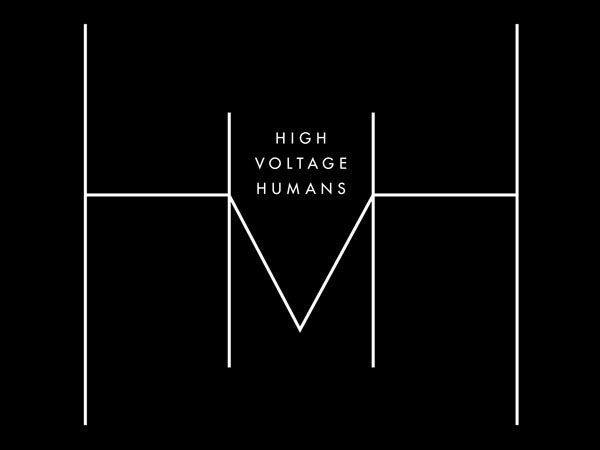 High Voltage Humans
HIGH VOLTAGE HUMANS – das sind zwei Humanoiden mit den klangvollen Namen Prinz Rubicon & Antenne Danger, die seit Mitte 2008 gemeinsam Musik machen. Ihr Stil ist von der Zukunft und der Vergangenheit gleichermaßen inspiriert und wird mit immer wechselnden Begriffen benannt: GalaxyPop, SpacePunk, FantasyMetal oder ChaChACha con Karacho… Als enthusiastisch praktizierende Live-Band waren die Humans schon auf zahlreichen Bühnen in heimischen Gefilden of Germany, aber auch schon in Mailand oder gar einmal in New York zu sehen. On Stage entladen sie ihre geballte Energie in sphärischen Synthie-Melodien, peitschenden Orgelchorälen und vibrierenden Metalkaskaden auf der E- oder Keyboardgitarre. Dazu zweistimmer Gesang mit wohl-platzierter Tanzchoreographie und viel Posing in ihren selbstgemachten Fantasyoutfits. Als Protagonisten der 4. Staffel der Startrampe von ON3 Radio waren sie auf BR Alpha zu sehen und holten dabei den Publikumspreis. Auch bei Arte Tracks durften sie schon von ihren Spritztouren durch die Asteroiden, ihrem Videosmasher Tomahawk erzählen und ihre Laser Symphonie vortragen.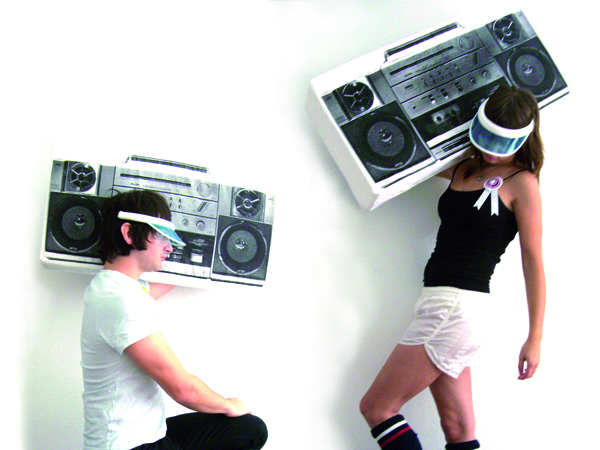 THE STORIES BEHIND THE SONGS
I killed a Unicorn
In ihrem Tageslichtlosen Proberaum haben die Humans durch verlegenes Schaben an Wänden und Boden einen verborgenen Geheimgang nach Fantasy Island aufgetan! Überwältigt und quasi inspiriert von wahnwitziger Farben- und Formenpracht sind sie nach stundenlanger Höhlenforschung, Gesteinsprobenentnahme und Kristallkunde – logischerweise – auf das letzte Einhorn gestoßen. Diese Episode haben sie für euch zu einem Fantasy-Metal Klangstück verwandelt: "I killed a Unicron".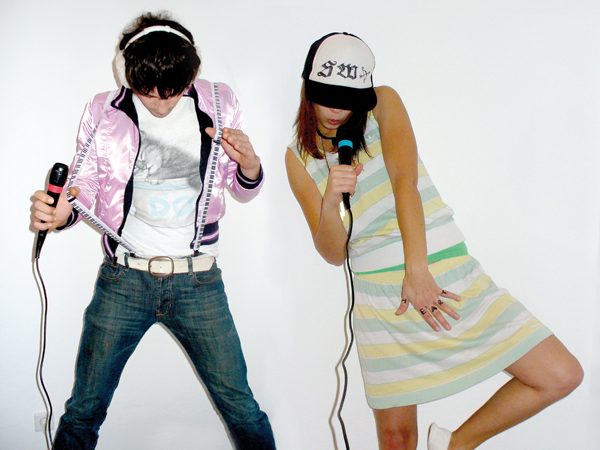 Voice
Wenn sich die Humans in ihrem Proberaum nicht gerade in ihrem neuentdeckten Geheimgang nach Fantasy Island aufhalten, bestaunen sie gern die Plakate, Lederjacken und Aufkleber ihrer Proberaummitbewohner, einer waschechten Punkband. Die Flying V peitschend und auf psychedelischen Orgelchorälen reitend prescht nun also auch noch "Voice" daher…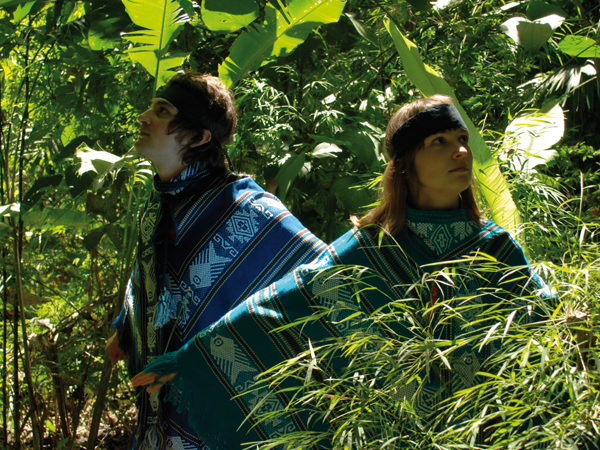 Koga Boy
Hier kommt die Titelmelodie zum coolsten Kerl der Stadt: Koga Boy. Mächtig und stark fährt er des Nächtens auf seinem weißen Fahrrad mit Blitzgeschwindigkeit durch Münchens Straßen und mischt die Szene auf: Breite Schultern, irrer Blick, mit quietschenden Reifen und rauchenden Absätzen…Also "schüttelt die Schulterpolster" zum neuen Gassenhauer der Humans: "Koga Boy".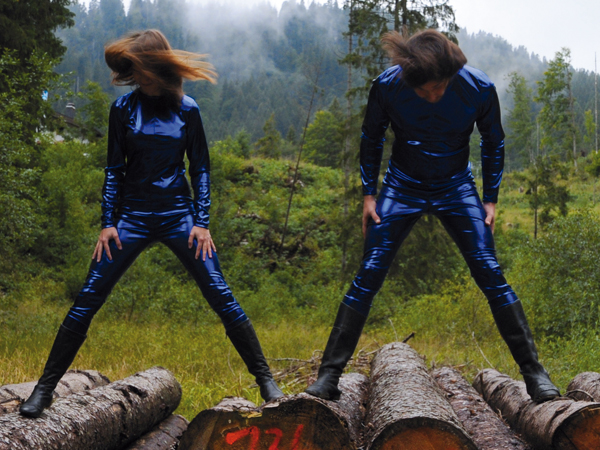 Tetris for Lovers
Wenn die Humans mal keine psychedelischen Orgelchoräle in Tasten morsen oder satanische Verse in elektrische Gitarren dechiffrieren, dann müssen sie ihre Finger anderweitig beschäftigen. Und am liebsten mit superstarken Videospielklassikern. Mit Feuereifer und Lalalaleidenschaft wird der neueste Song lässig dahingerappt, als wärs schon immer so gewesen, Baby.
Tomahawk
Wir weinten die silberglitzernden Tränen der Wölfe in klaren Sommernächten. Wir flogen mit den Adlern entlang milchiger Mondstrahlen im sternhellen Kosmos. Wir hatten Visionen eines immerwährenden Friedensangebots und einem alles verderbendem Höllenschlund in den wir zu stürzen drohten. Und da fanden wir es endlich: Eine flinkes eisenhartes Beil, ergänzt mit einer schlichten Friedenspfeife im Schaft, aus purem Fantasy Metal: Den alles versöhnenden Tomahawk.
We cried silvery tears whith the wolves, in pure clear summernights. We flew with the eagles along milky moonbeams in a startlighted cosmos. We had visions of an everlasting peace-offering and an everything devastating abyss of hell, which we nearly seemed to collapse into. And there we found it: A swift axe hard as iron, combined with a simple peace pipe in its shaft, made of pure fantasy metal: The conciliative tomahawk.
Download Songs as zip file (256 kBit)

High Voltage Humans – Heated Hearts
High Voltage Humans – Koga Boy
High Voltage Humans – Laser Symphony
High Voltage Humans – Tetris for Lovers
High Voltage Humans – Tomahawk
High Voltage Humans – Voice

Videoportrait – High Voltage Humans – on3 – Startrampe

High Voltage Humans – Voice

High Voltage Humans – Tomahawk

High Voltage Humans – Laser Symphony
Contact
http://www.highvoltagehumans.de/
http://www.facebook.com/highvoltagehumans
http://www.myspace.com/highvoltagehumans
http://soundcloud.com/highvoltatgehumans
http://www.youtube.com/user/highvoltagehumans
http://twitter.com/#!/HvHumans
http://www.lastfm.de/music/High+Voltage+Humans
Related posts