"Little Big is a Russian rave band formed in 2013 in St. Petersburg and the members of the band are Ilya Prusikin, Sergey Makarov (Gokk), Anne Kast, Olympia Ivleva." So far so good, that is what their Facebook page says. But I say: Mr. Putin here are your new public enemy…or your best drinking pals, how ever?! Little Big are such as crazy as Die Antwoord and in fact they are friends and played together a show in St. Petersburg at the A2 Club. I'm pretty sure, the most of you will be confused and maybe disgusted after watching their videos, but at the same time you will rave around your kitchen table!
Little Big on Soundcloud
https://soundcloud.com/littlebigrussia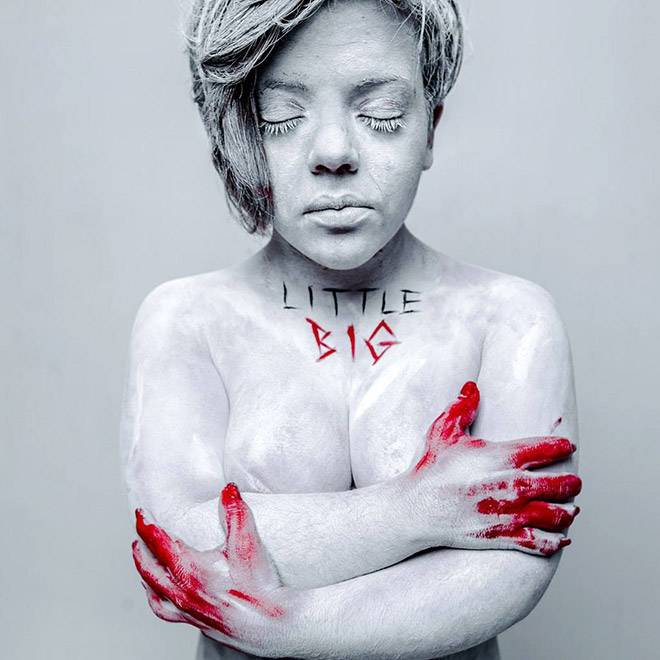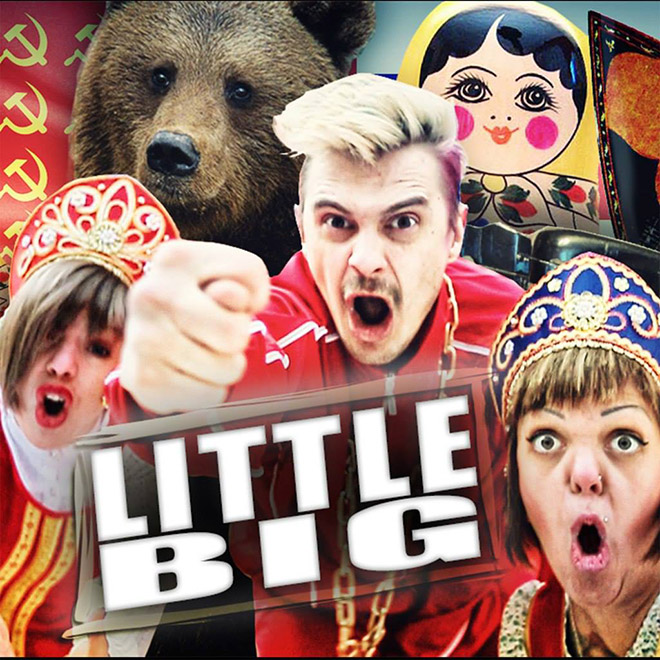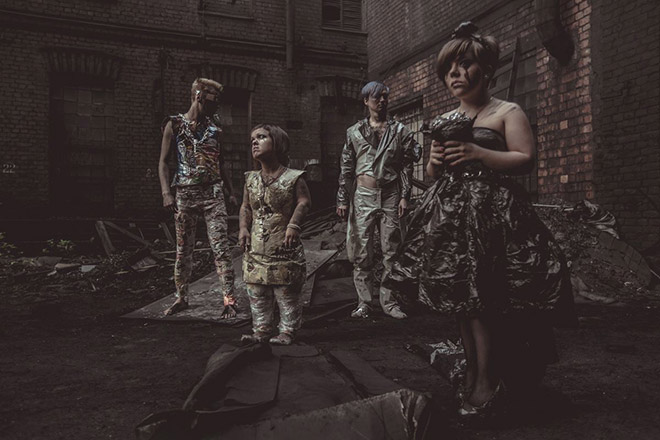 I've found also a cool mixtape by Sergey Makarov aka DJ Gokk. It was made exclusively for the Russian radiostation w-o-s and includes the unreleased track "Public Enemy". Click here for the streaming link!
Luxury Mixtape Playlist
Die Antwoord – Fatty Boom Boom
Major Lazer – Bubble Butt (feat. Amber of Dirty Projectors)
Dillon Francis – Bootleg Fireworks (Burning Up)
Dog Blood – Middle Finger
Little Big – We will push the button
Wax Motif & Neoteric – Go Deep (Astronomar Remix)
Justice – Stress
Little Big – Public Enemy
Azealia Banks – Yung Rapunxel
Little Big – Every day im drinking
DJ Fresh – Gold Dust (TC Remix)
Little Big – Russian Huligans
Death Grips – Lord of the Game (ft. Mexican Girl)
Scooter – Friends Turbo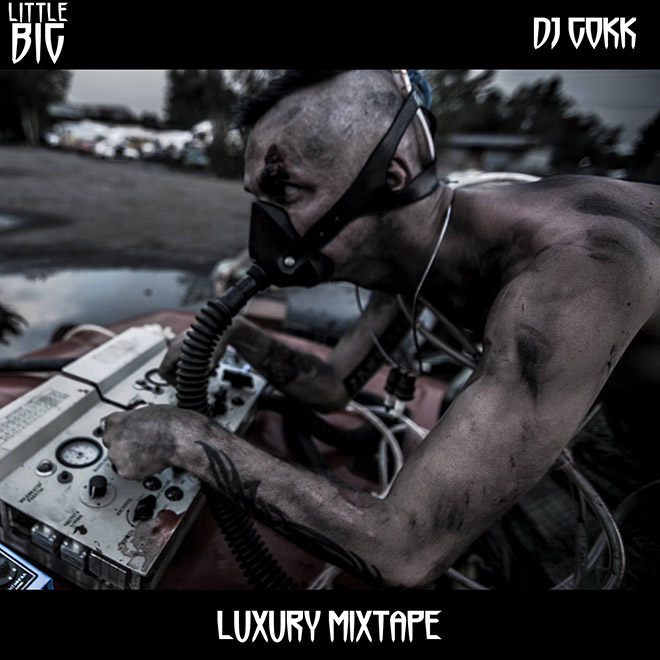 It's hard to find some background information or interviews, but I found a french video about the band, including an interview and it seems, they are really nice guys! (Don't panic, the video has english subtitles.)
Related posts