I'm very proud to present the brand new EP "Tomahawk" of the german electro duo High Voltage Humans. The EP is released on Lazerbow Records and includes six fantastic songs and four remixes by Bostro Pesopeo, Schlachthofbronx, Ben Mono and Soft.Nerd. Available on iTunes, Amazon etc.
High up in the sky, that's where the High Voltage Humans fly.
HVH are a teenage fantasy who do heart wrenching, electronic, disco-rock manifestations that unleash 'moonbows' and explosions in your eyes, heart and ears. They are made up of two – a girl and a boy, with a real passion for transcendental dance music. This curious couple is straight up with their feet firmly rooted on the ground and their brains floating around somewhere out there. It's hypnotic, transcendental, psychedelic electro-pop to send you to heights in the eye of any hurricane, tempest, gale, cyclone, twister, dust devil or blizzard.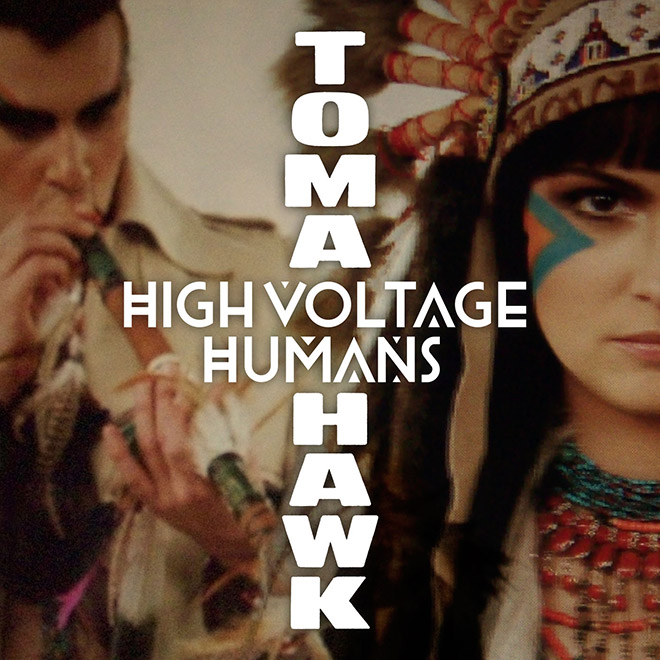 Related posts