ROOM8 are Ezra Reich and Nic Johns, two very nice guys from Los Angeles and they come along with their brand new ep Transduction.
It's a crossroads on the electronic highway. An audio film that takes place in a musical past, present, and future. Transduction features Electric Youth (from the neon noir hit "Drive"), Martha Davis (leader of classic New Wave icons, The Motels), the sax work of Ian Young from M83, guitar work from Giorgio Moroder arranger and guitar player and famed producer Richie Zito, mixed with Gavin Mackillop (Human League, General Public, Heaven 17). With artwork by the legendary art collective The Zonders.
Finally check out the music video for the beautiful tune Right Way feat. Ian Young of M83.
Please follow and support them on Facebook, Twitter or Soundcloud!
https://www.facebook.com/Room8Sound
https://twitter.com/ROOM8Sound
http://soundcloud.com/room8official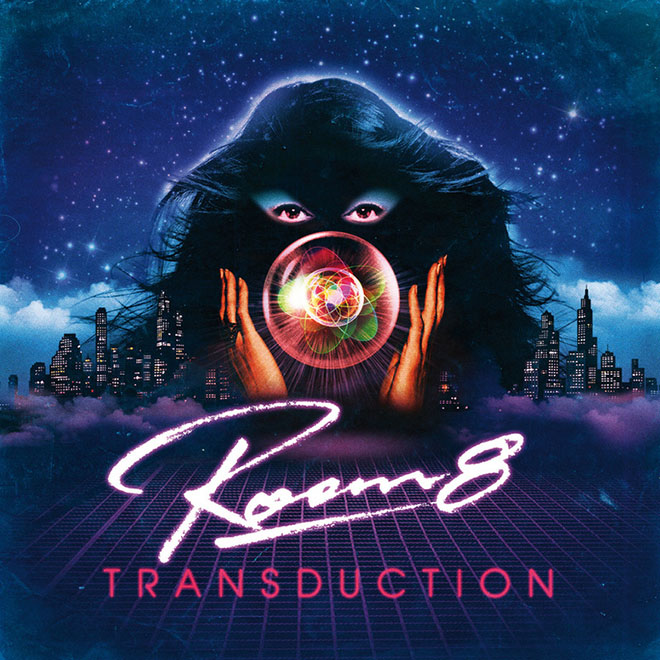 Director: Ellen Frances
Produced: Ellen Frances & Thorstein Foundation
Starring: Kendra Grant Malone, Matthew Savoca, Mari Kussman, James J. Williams III, Ellen Frances & Patrick C. Roberts
Related posts