Shame on me! It's a real pitty that I've dicovered this amazing austrian band not earlier. Zamagna (vocals) and Mangara (producer) are Konea Ra and they have released their first album Pray For Sun. I am such overwhelmed because the music is so beautiful, pure, deep and goes straigt to the heart. This is the next level of pop music, especially for ausrtrian circumstances. The whole concept of the band is perfectly designed and harmonious. The album artwork, the videos and even the clothes and the makeup for their live performances. Check out the videos at the bottom and see for yourself.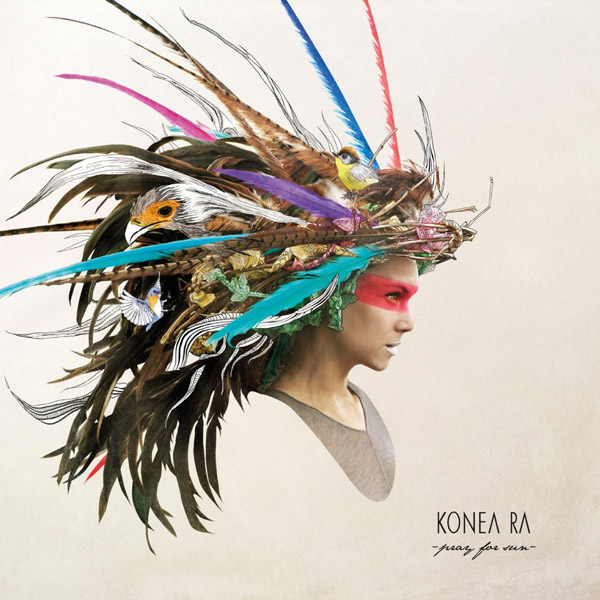 Konea Ra make you feel, despite every heart-ache (and world-ache), that everything is alright. Via Radio or Live, they spread endorphins and happiness, as already proved with their EP "Little Warrior" in July 2011. "Ping Pong" is the second teaser from their debut album "Pray For Sun" was released on March 2nd, 2012, on Vienna Wildstyle Recordings. The Remix EP "Ping Pong" feature remixes by Ken Hayakawa, Weisz/Schrenk, Dada Inc, Dirty Delgado and Tomoroh Hidari.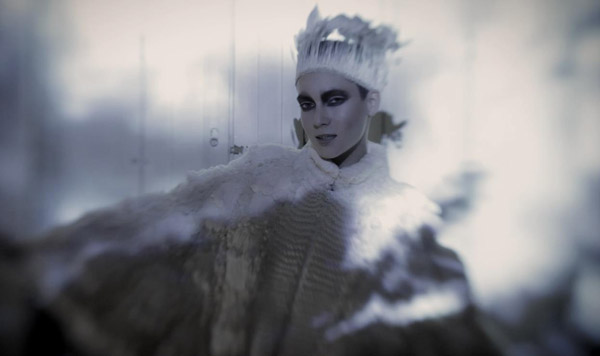 Konea Ra combine sensuality, melancholy, and desire to build an emotional bonfire, a beacon. With their debut 'Little Warrior'on Vienna Wildstyle, Konea Ra lead us on a journey which highlights the bizarre world of inner conflicts wherein the themes are love, lust, and conformity. Issues which we know all too well but must sometimes repress in order to function. Even though words like 'sensuality' and 'emotion' have been abused by Pop Charlatans for years, Konea Ra is not afraid to add epic melodies to their meanings and make the words truly accessible.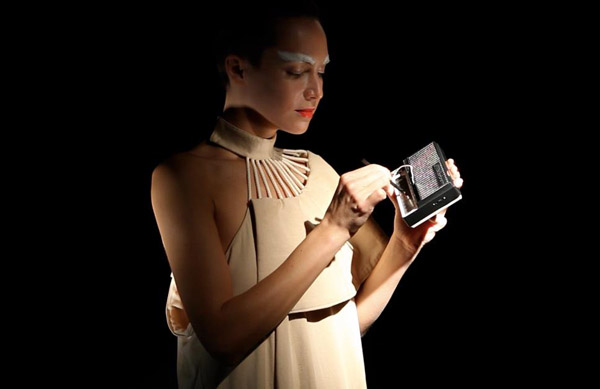 A balance between reality and fantasy, a revolt against simplification, a lack of emotion and the pressure of what has been prescribed—that is what Konea Ra is. Artists Zamagna and Mangara present their new music project: a combination of deep soul singing and unexpected beats result in independent, urban, and opulent electro-pop. Add to that an aesthetic that balances between the mystical and a very real social-critical viewpoint and you have a truly original new sound, never before heard on the Austrian music production horizon.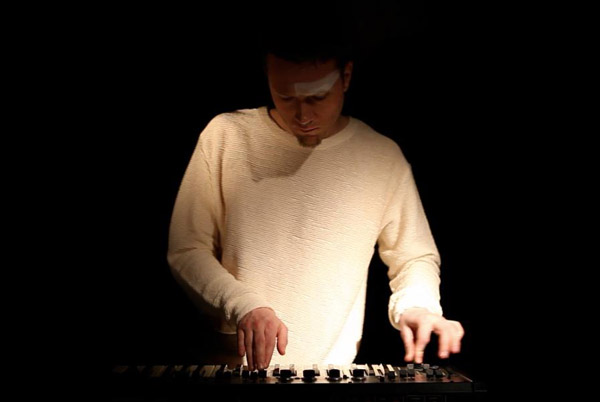 Related posts