This LP Cover Design was made for my good friend Hajot, better known as Thelema. Thelema was founded in summer `94 in Austria, with the goal to produce independent sound compositions. An hypnotic sound with a distinct film soundtrack atmosphere has developed over the years. Most of the elder releases are out of print but some will be available for download soon on BandCamp!
The new album "Hearing the Light" came to birth during a recording session with Steindor Andersen (the master of Icelandic epic rimur song ,well known for his cooperation with Sigur Ros and Hilmar Örn Hilmarson) and explores new musical territory. A virtual soundtrack mixing Film Noir with `60s and `70s Italo Trash.
Europloitation music for the modern age in its present state!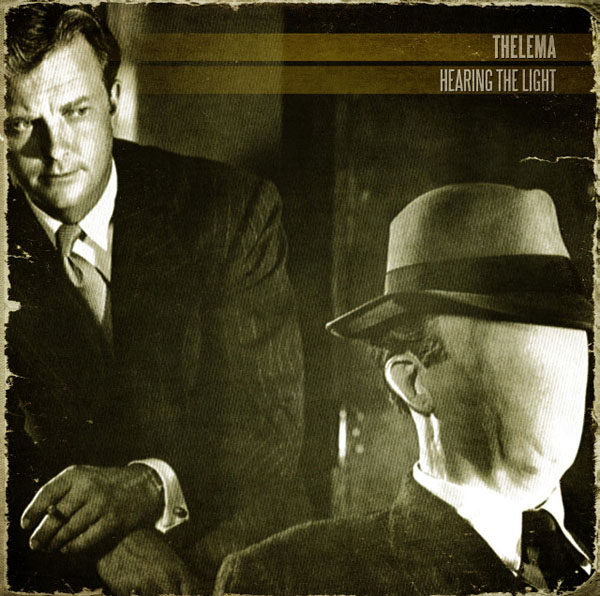 It will be released on limited Vinyl and on Cd in the end of 2011 via Totem Records. Check it out on www.totem-records.com or on his BandCamp site.
Released Date: 11 November 2011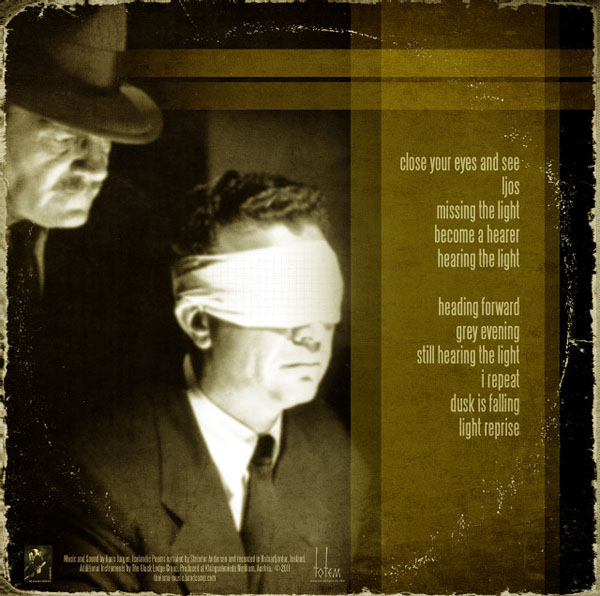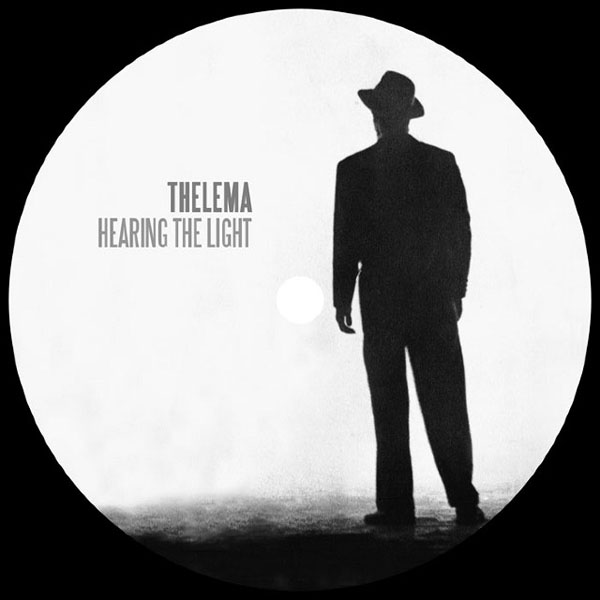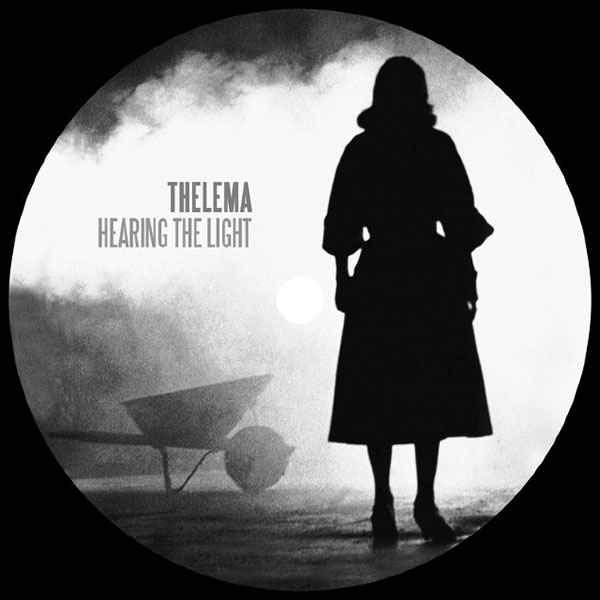 Related posts