Oh Sonny, how should this end? Skrillex new Video is mindblowing shit, no doubt. The nightmare of every paedophiliac becomes reality, when a possessed girl fight back. It's a brilliant conversion of Skrillex track "Fist of the Year". Directed by Tony Truand and produced by HK Corp.
Usually if I post a Music Video, I try to find good remixes as well, but this time it was hard. There are so many re-Edits and Remixes out there, but nothing convinced me, exept one little fun Remix.
Finaly I show you the three Teaser Videos for Skrillex new Label OWSLA and there we have a evil child again
Enjoy!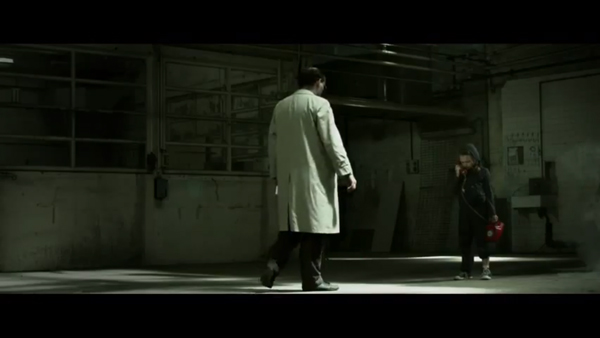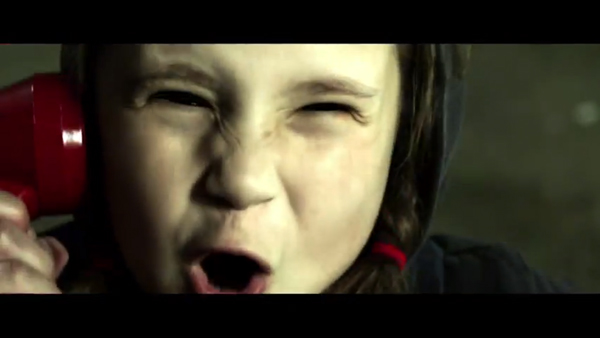 First of the Year Skrillex (REBOЯИ ft. DJ Sonny D Remix) by REBOЯИ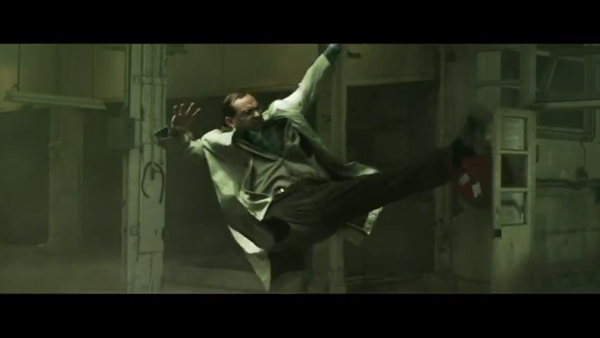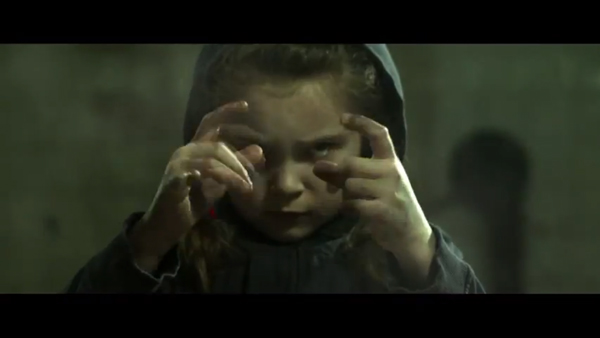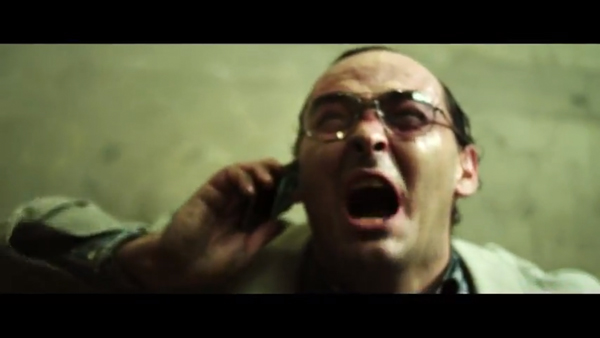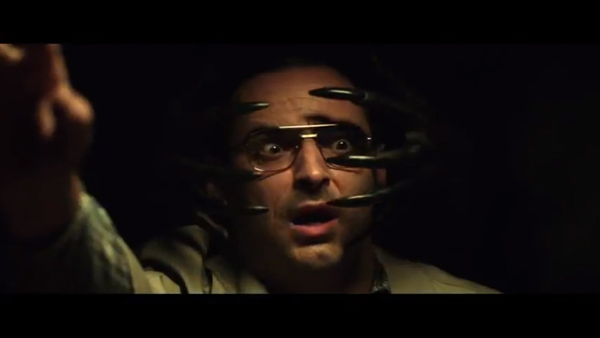 Related posts