Here comes another post about one of my favorite artists and designers. This time with an exclusive interview and showcase.
Savage House, Sunset Cruisin, SaKura NighT, Ghost Driver, Kenobii, Canyon Group, Patterns of Creation, Design Library, Street War, Rio Blast, and Wave Dancer are some of the music projects of New Jersey-based artist Chris Faccone. Also known for his two independent digital music labels, Ghost Car and ABC Order.  He is also the graphic designer for all of these music projects. You may know him as Sakura Night, Andorian Alucard, Corey, Robin Wrenshaw, Kenobii Roberts, Bradley Wild, Lance Local, and a number of more aliases he has gone by.
One main reason you may be familiar with him is because he was the creator of the MOTU compilations. Gathering over 250 music projects from the small guys to the big leagues to make one of the biggest compilations of all time in this music genre. Unfortunately Mattel got involved because of the MOTU title and shut the whole thing down. Due to the overwhelming feeling of letting everyone down he closed most of his music projects up and went on hiatus, focusing more on his comic art skills. Taking on commissions. T-shirt design and doing as much free lance work as possible. All though online people know Chris for his Masters of the Universe fan art, comic commission illustrations and music. The locals know him from his 15 years of tattooing other wise known as Mookie Roc.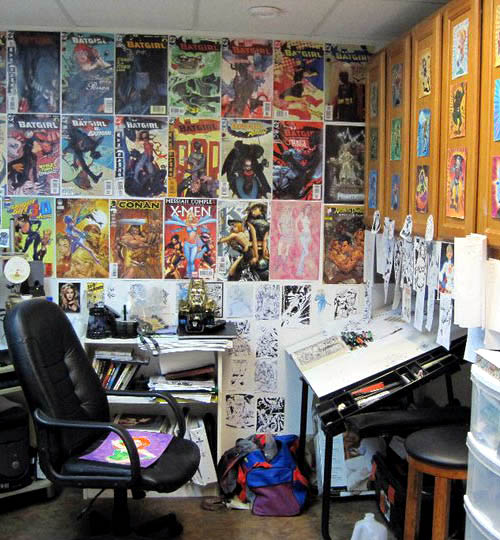 Art Studio
Interview
TM: How old are you and since when are you graphic designer/tattoo artist?
CF: I'm 33 years old and I have been a Tattooist for 15 years or more. I just started doing graphic design in 08. I have been drawing my whole life though.
TM: Tell me something about your education and career.
CF: Well for my comics style illustrations I had private lessons with 2 comics book artist. Guy Dorian and Tom McWeeney. I do commissions whenever I can. As for tattooing it's a great job because whenever I'm not tattooing I get to work on comic commissions or designs for my music. I actually wish I could do that full time. I need a change. Tattooing is great but its really just a job to me. Not my love or anything. I do love where I work though.
TM: You did all designs for your music projects by your self. What is your favorite project and why?
CF: Yes for the most part. I had a friend or two come over and help out for something to do. For a little while there I had my buddy Rikk Sloan from the New Sins working on music with me. He was involved in Ghost Driver and Savage House.
My favorite project of mine? Now that is a tuff one to answer. I would have to say whatever one I'm working on at the time. I had a lot of fun with Savage House because it was my come back album. Street War was great but a lot of work. I guess I would have to say Ghost Driver. it never feel like work when I'm doing that project, just fun. I also like doing Kenobii tracks too.
TM: "Syn" is a character, created for your project Savage House. Can you tell me something about "Syn's" background story?
CF: Yes she is Savage House's mascot you could say. I'm actually still working on her story. I have 3 different ones I'm coming up with and will be told when I find it fit. I will say she is a demon and it is based around a 80′s high school theme. I plan on doing a comic soon.
TM: 2011 has just begun. What are your plans for this year…any projects in the pipeline?
CF: I'm working on a new project right now with 80′s Stallone. I don't know how far we are going to take it but it has a nice winter sound. I hope to get it done before winter is over. I also am finishing up on a Savage House Ep. it will be release by Swedish Columbia. I have a Sunset Cruisin ep in the works along with a Ghost Driver singer too. I'm really busy drawing comics so I hope I can fit these all in this year as well.
TM: Is there something else you wanna say to our audience?
CF: Thanks for supporting me through all my different projects and I'm glad you are enjoying my little worlds I create. Thanks for having me on your spot!
Contact
Deviantart: http://kenobii.deviantart.com/gallery/
Ghost Car Records DIGITAL SHOP: http://savagehouse1984.bandcamp.com/
ABC Order Records DIGITAL SHOP: http://kenobii.bandcamp.com/
Commission Request: akumaakumaakuma@gmail.com
COMMISSION PRICE LIST
8 1/2 x11 inch thin sheet paper
- $25.00 Pencil sketch
- $50.00 inked
- $75.00 full color
11×17 inch comic board
- $50 Pencil Sketch
- $75 inks
- $100.00 full color
Shipping depends on where you live
Full color can be done by hand or Photoshop
Commission Request: akumaakumaakuma@gmail.com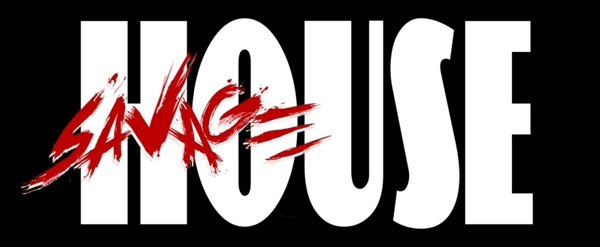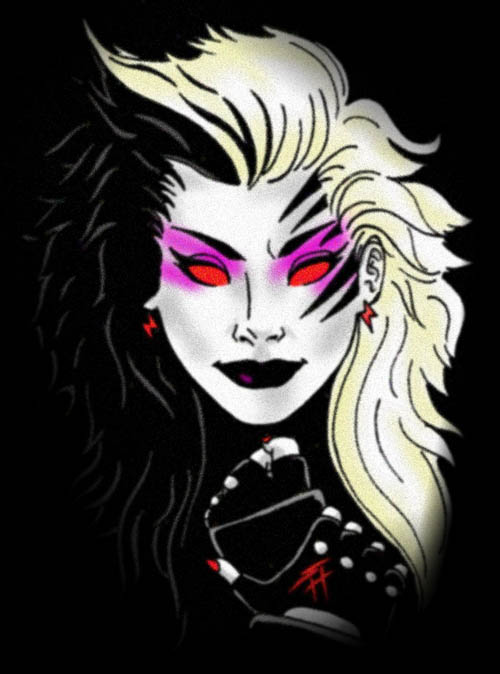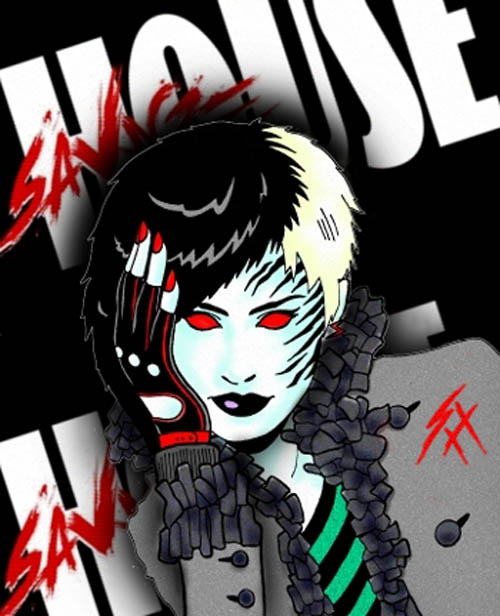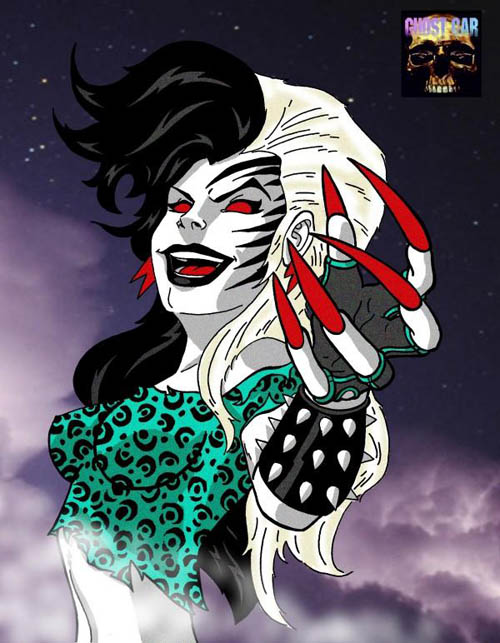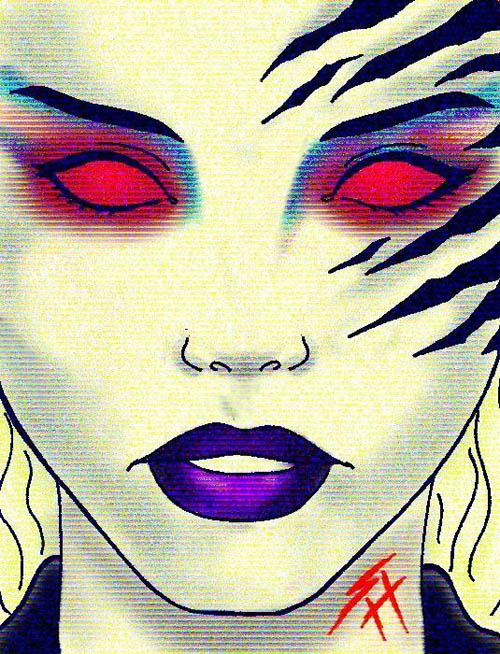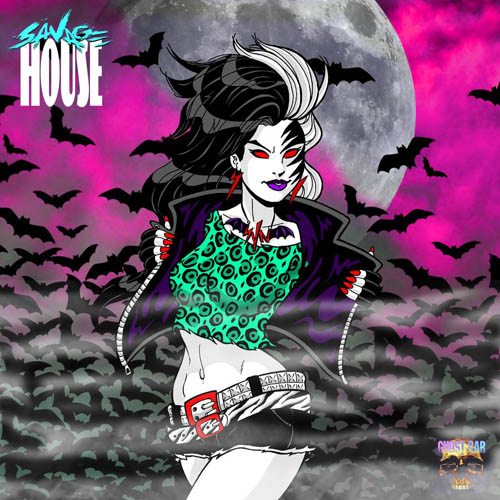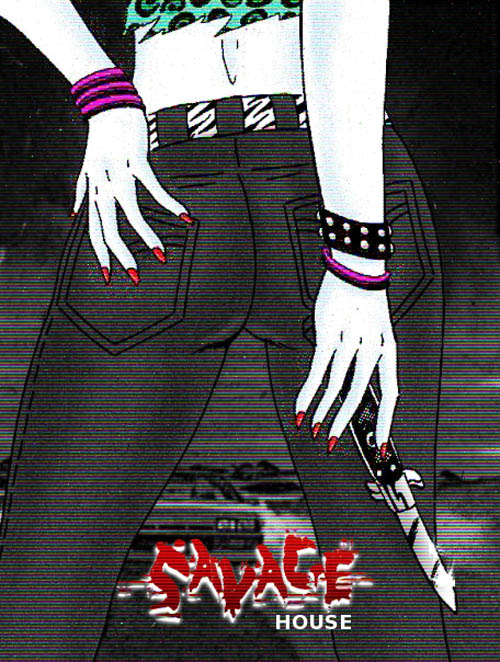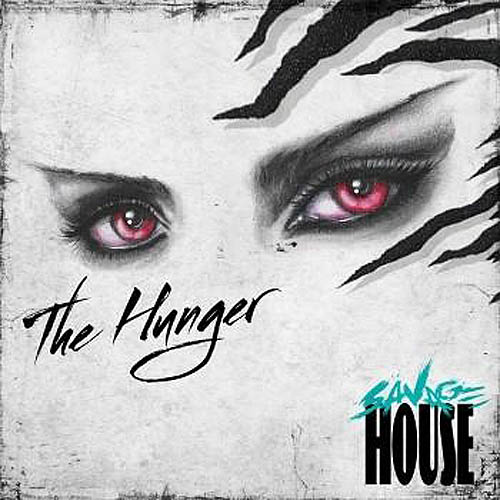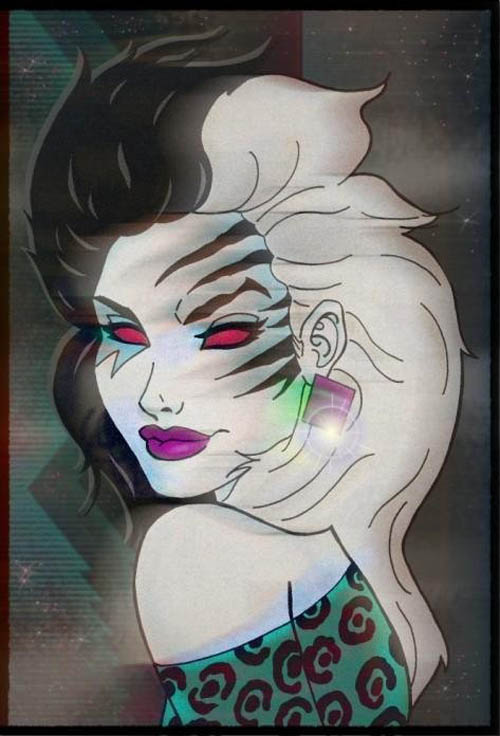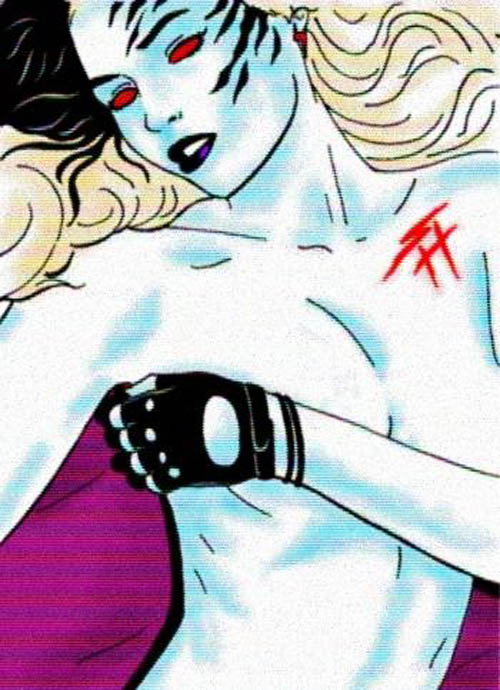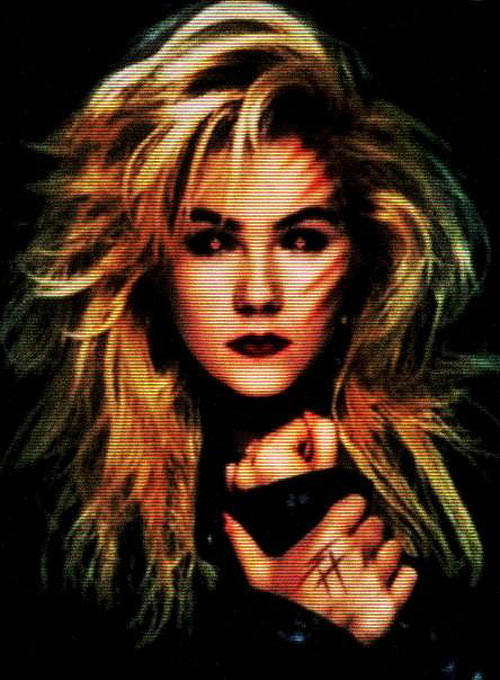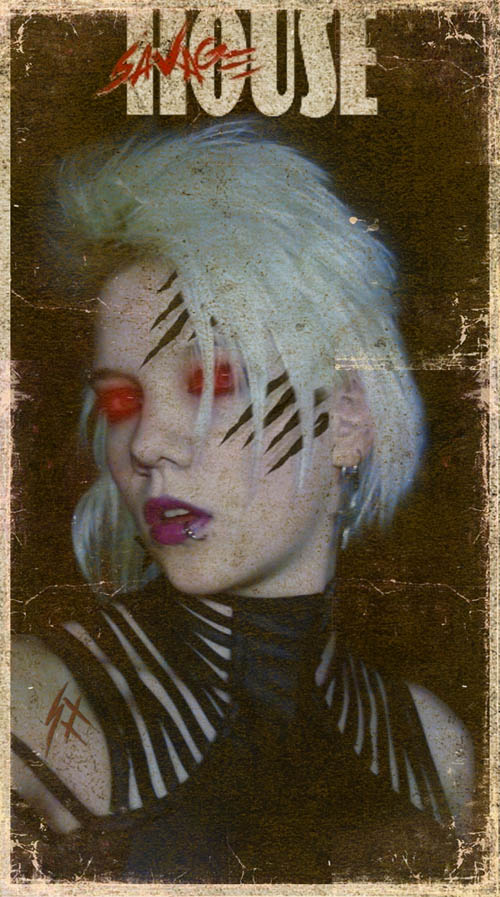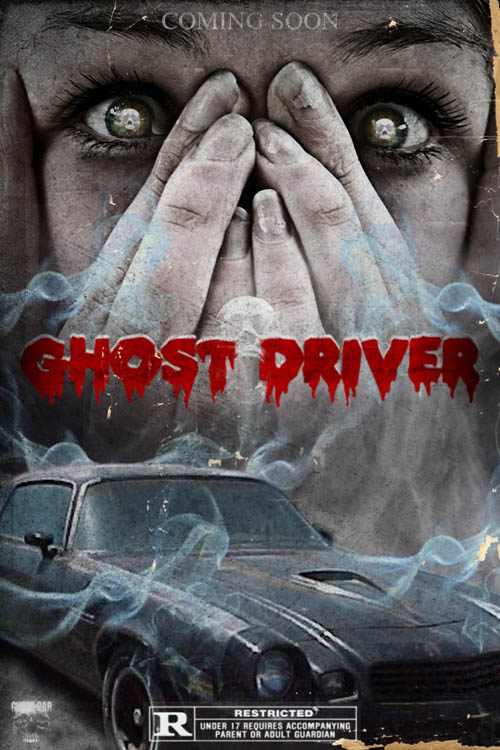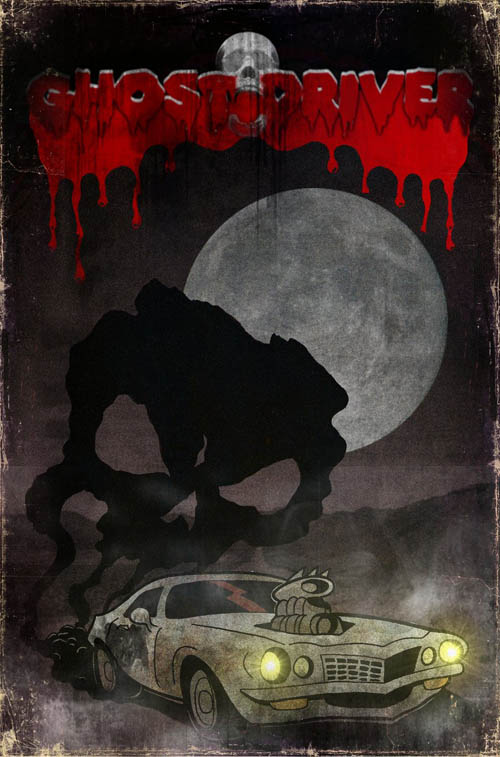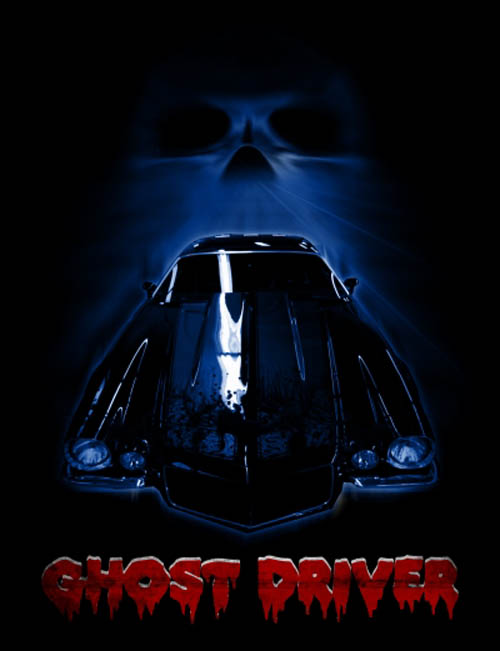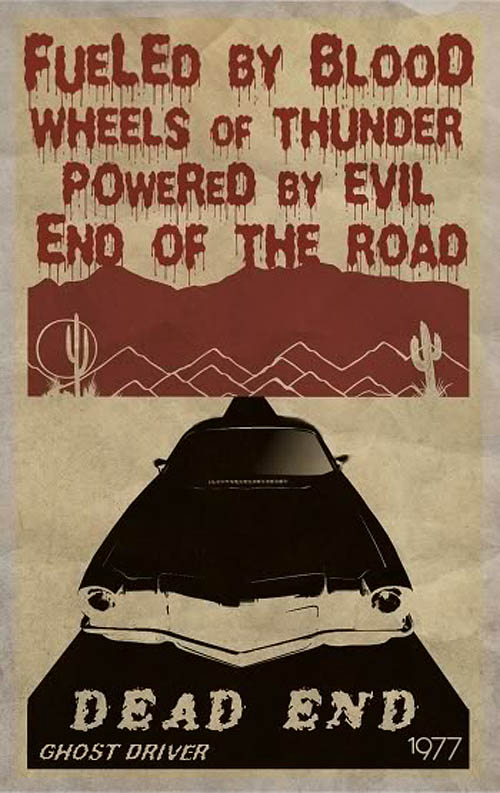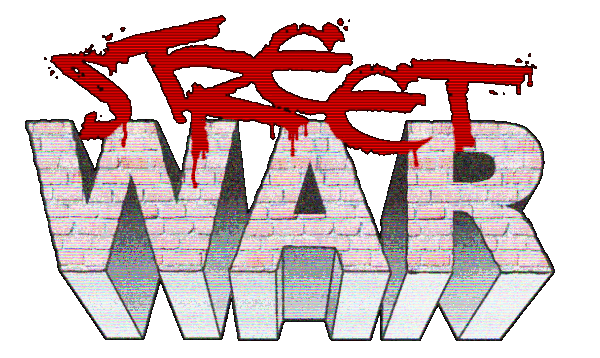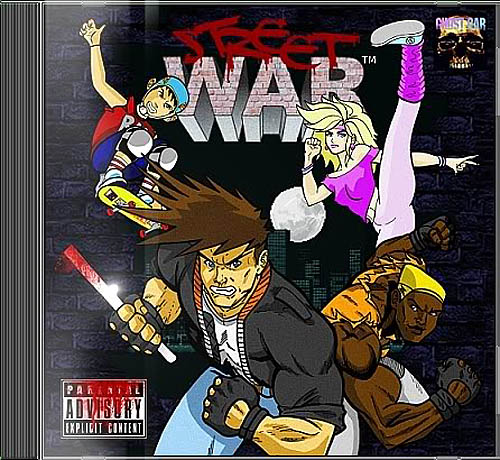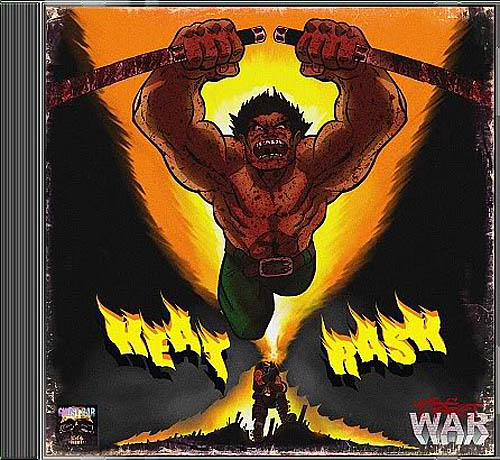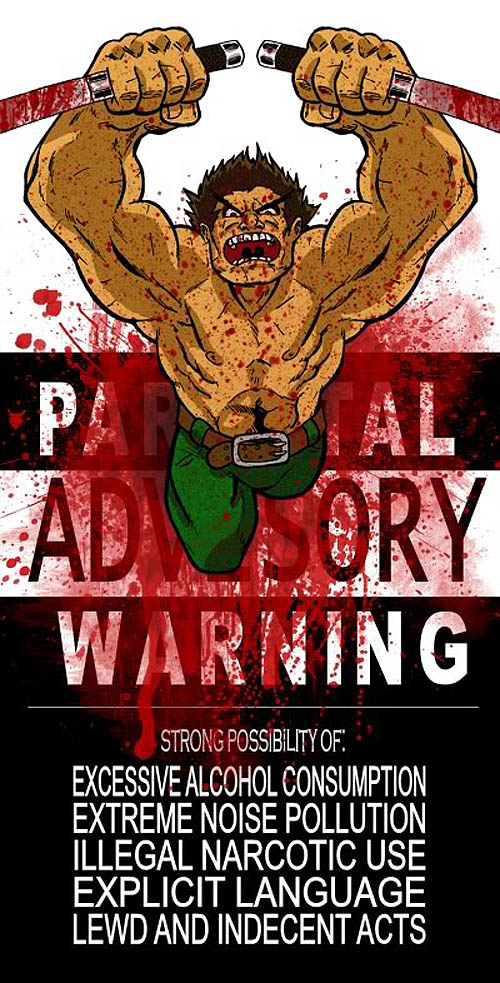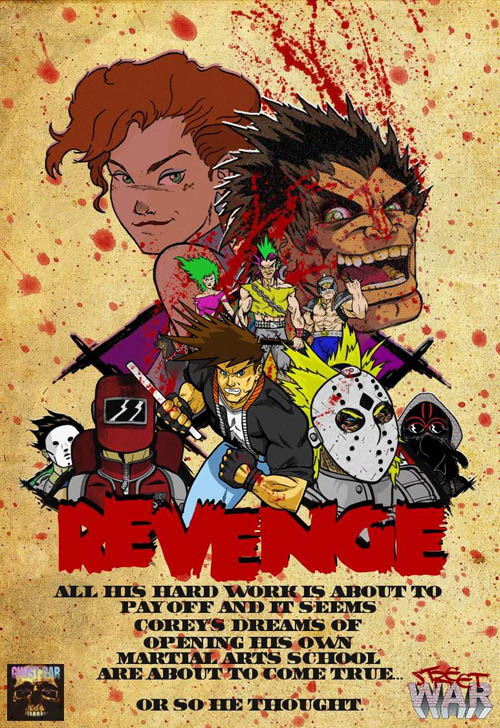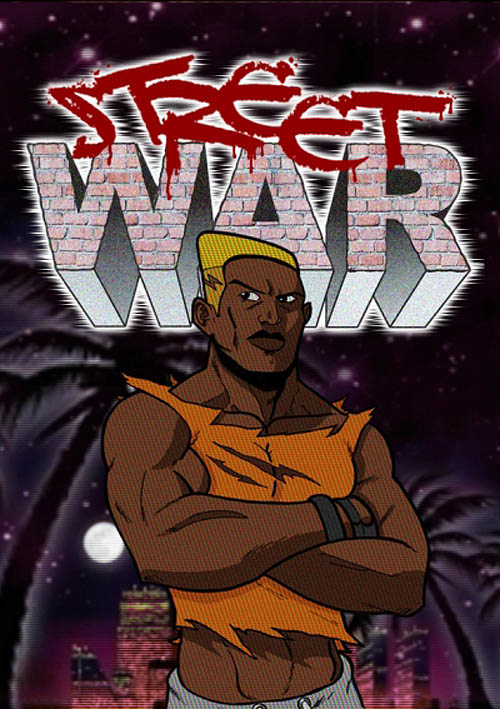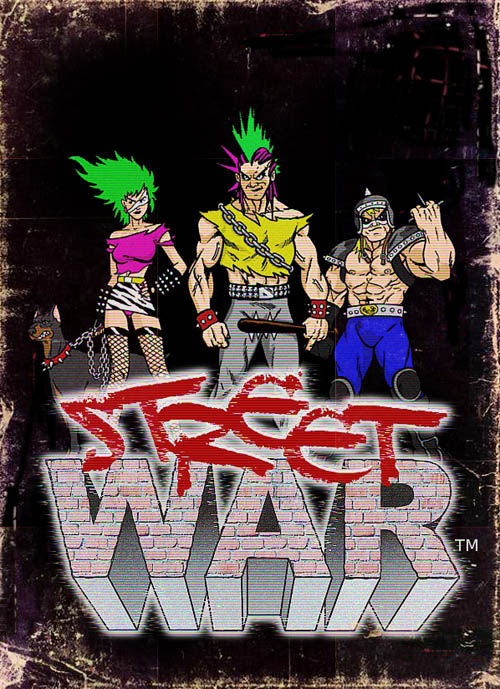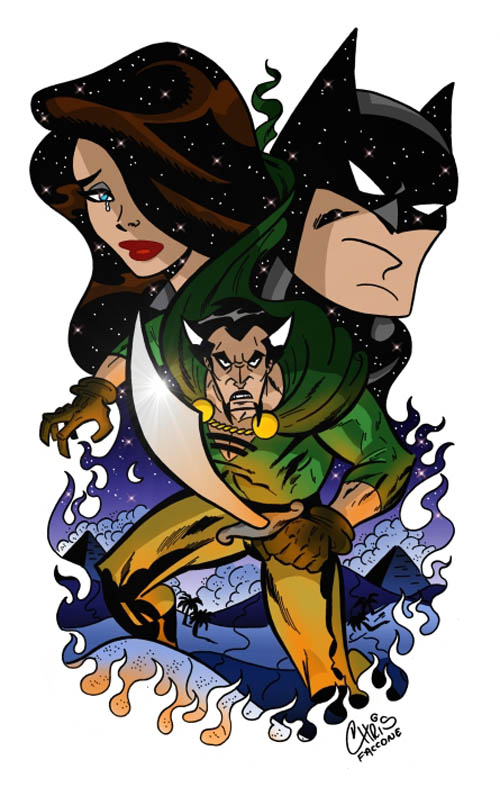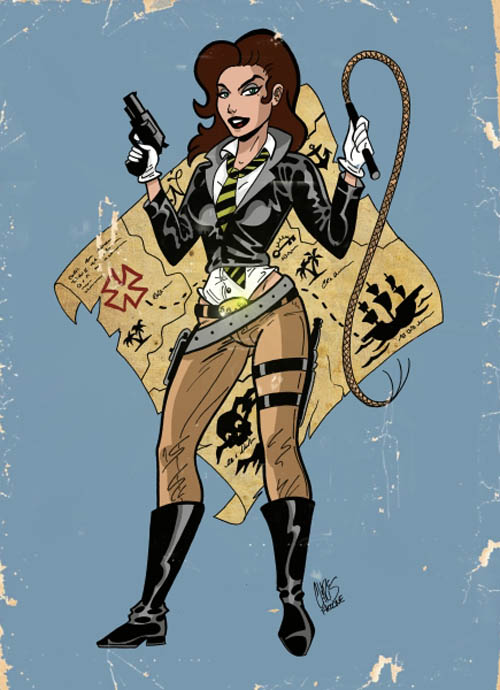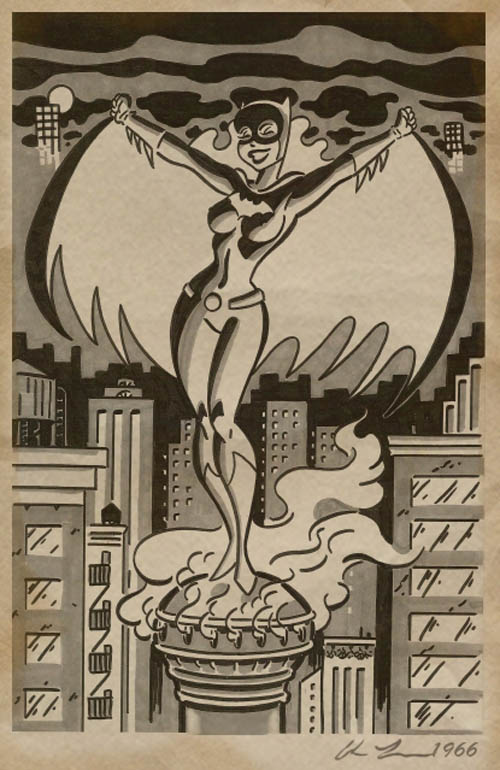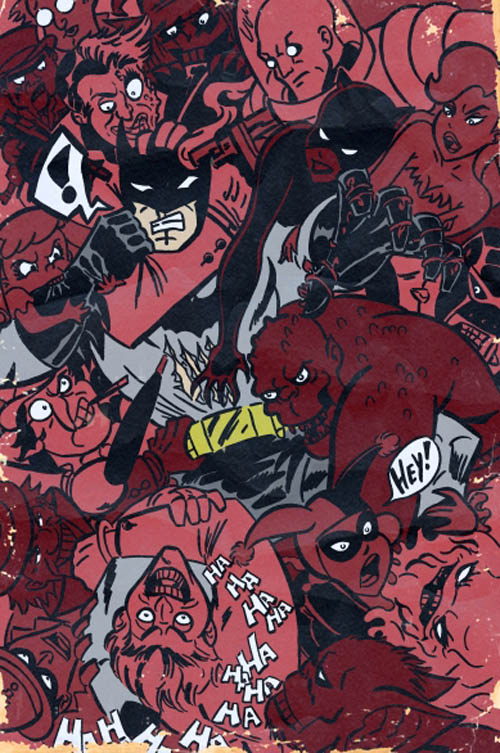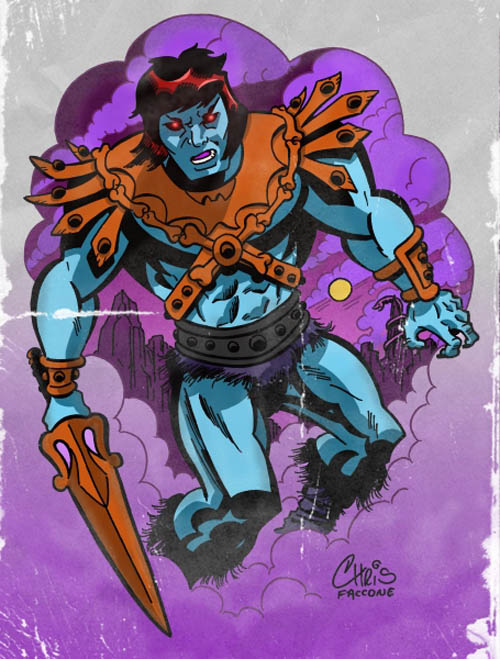 All rights reserved by Chris Faccone
Related posts