Applause  applause, here comes the next residents of the Designers Olymp! The brotherhood of Superfuturistic Retro Design comes along with a short Q&A about their design, inspirations and current projects! SuperStupidBros is the small Berlin-based design studio. The business, set up by two brothers, works exclusively with close friends and designers. Like in a band, there are no employees but rather members, who know each others flaws and flavors. Work should be fun and most of all work has to rock. Additional to illustrations and artworks for international musicians, record labels and event series, the guys from Berlin Neukölln started producing a small collection of T-Shirts with prints of selected works, called THE APOLLO KRIEG PROJECT.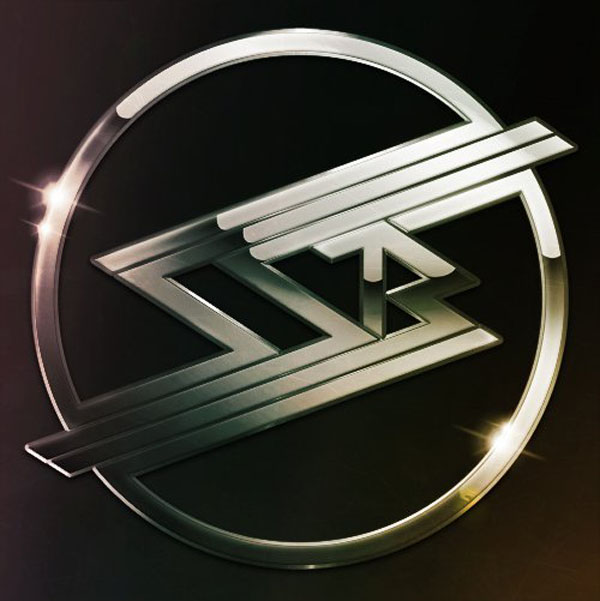 Q: Hi Florian, you are working together with your brother as designer and illustrator in Berlin. So tell me, since when and how came the Super Stupid Bros into business?
A: Hello Daniel, my brother michael and me, we both have been working as graphic designers for many years in different fields and with various people. We are 9 years apart in age and come from different backgrounds. For me it was graffiti and my brother had his own record label. We started our first project together, lets see, around 2008 just for fun. We noticed that we actually have much in common,a same sense for aesthetics, a strong affinity to custom types, often we share the same likes and dislikes, most of all the abiltity to sit in front of a computer for hours and hours and even feeling satisfied by doing it. This was the birth of the Superstupidbros. Now we work together with a lot of bros in all kind of creative directions.
Q:How is the apportioment of work between you and your brother?
A: Most likely it´s who ever wants the job, gets the job. No, actually we are pretty busy, so we have to split up. We share our ideas and work together until a certain point and then one has to finish the job, so the other one can do whatever is needed next. Each of us has some special abilities and we get along this way pretty good. If its getting too heavy we also get help from friends.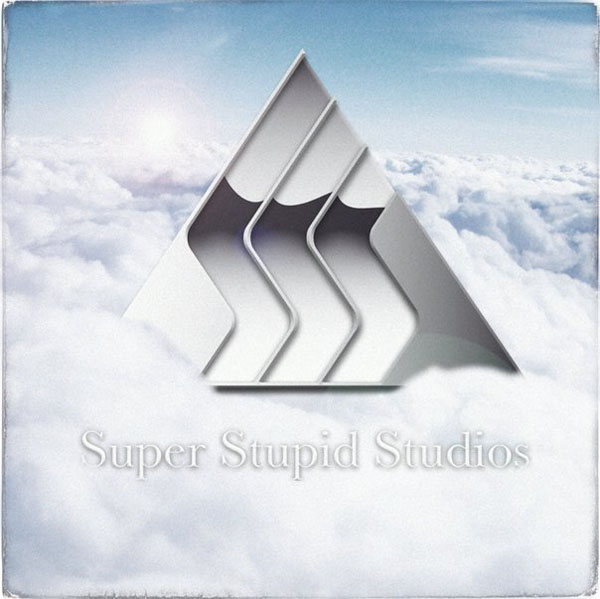 Q: Tell me something about your workflow and where did you get your inspiration?
A: We get our inspirations from daily life, the people we meet, the environment we move around in, the music we listen to and books, magazines, articles and publications we read. We learn a lot from our older works and are in a constant exchange about different artists and designs from the past to the present. We both have different tastes but we always manage to combine them pretty well. Our work process starts with brainstorming, finding associations and ideas. Then we do type designs, artwork scribbles and basic computer served drafts. We get feedback from our clients and then continue to deepen our concept. Then comes the software and the finish of the work. Sometimes we repeat these steps and switch the treatment until its done.
Q:You made a lot artworks for international musicans and record labels. Which artist was the "coolest" to work for?
A: Cool is, what ever is new, because it allows us more scope for action. In the best way this involves a clear agreement of all people involved- thesis, antithesis and synthesis, that rocks. But actually we dont favor any of our customers, they are all pretty cool.
Q: 2011 has just begun, so what are your plans for this year?
A: We been working a lot lately. We want to create a little more room for ourselfs and new projects. That means we still will work for chosen international projects but we will also try to work more independent. For example we gonna push our own brand "Apollo Krieg" and engage in exibition making. We also going to move in a new studio with a larger showroom. Less service, more art.
Q:Is there anything else you wanna tell to our audience?
A: No, dont waste too much time on your computer and in the internet

Peace.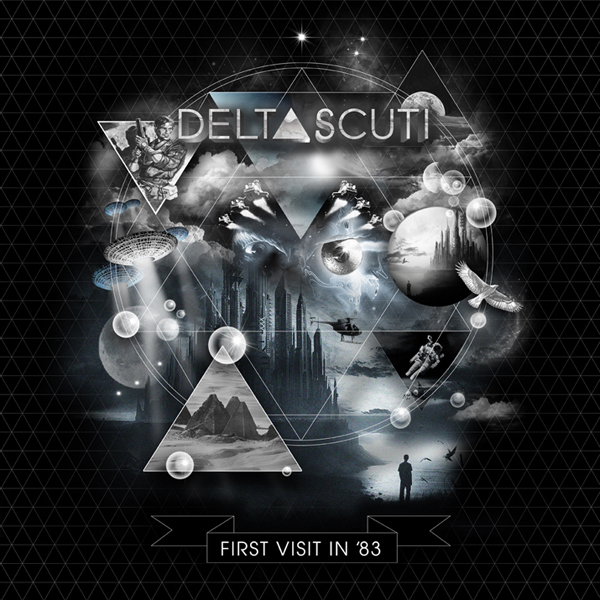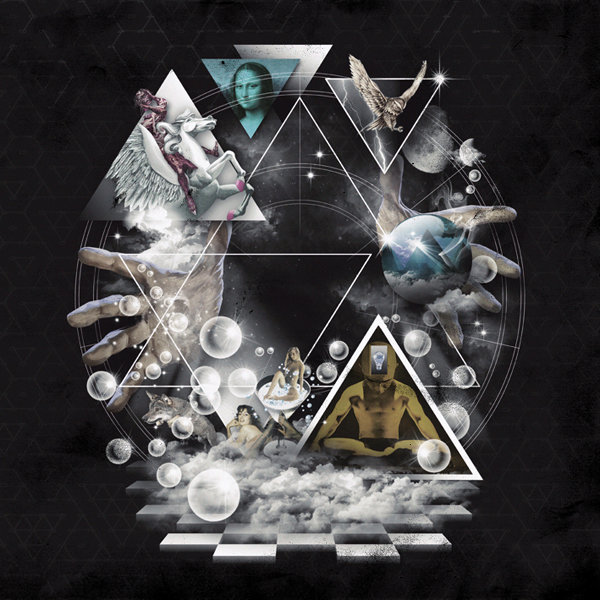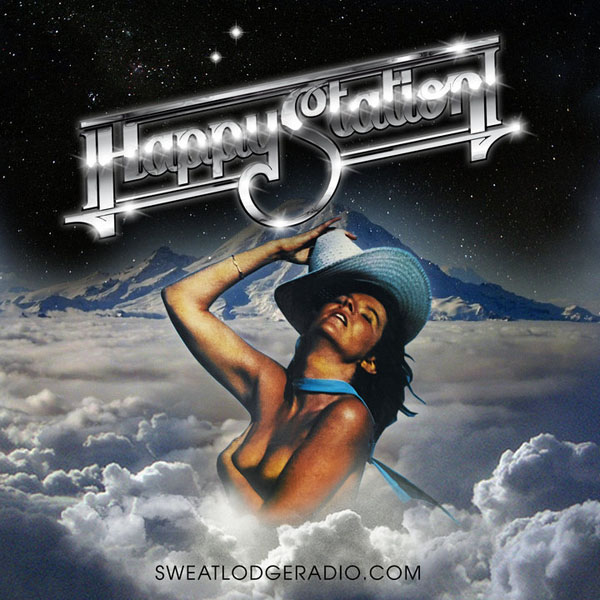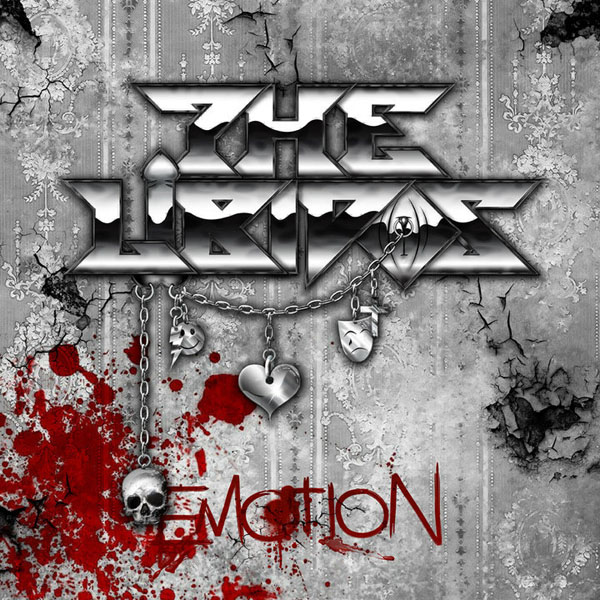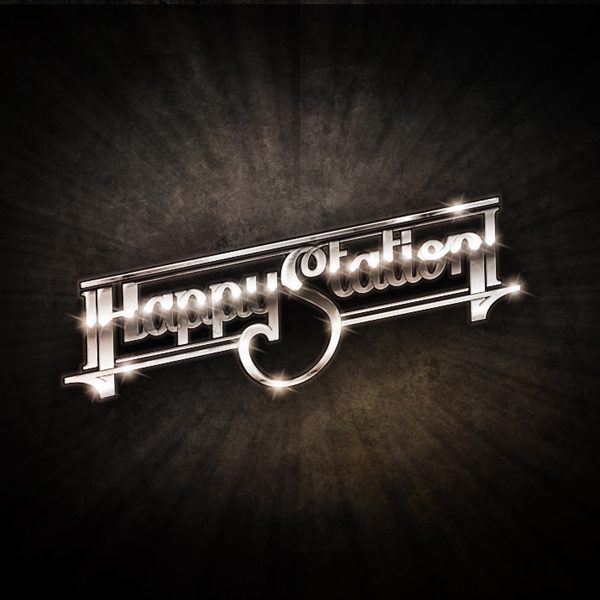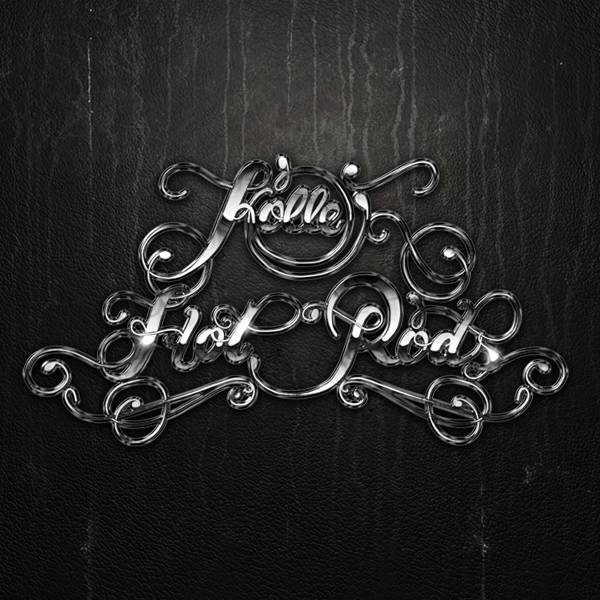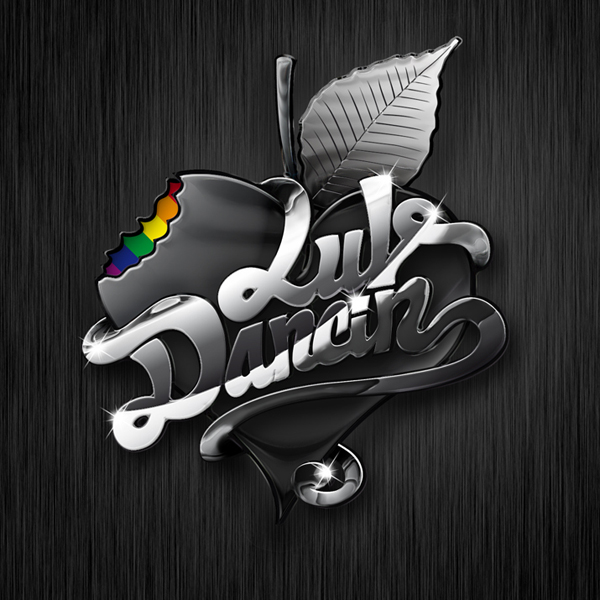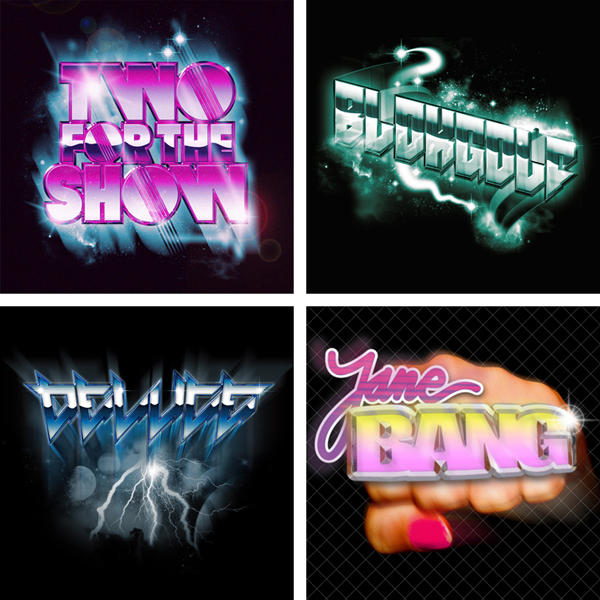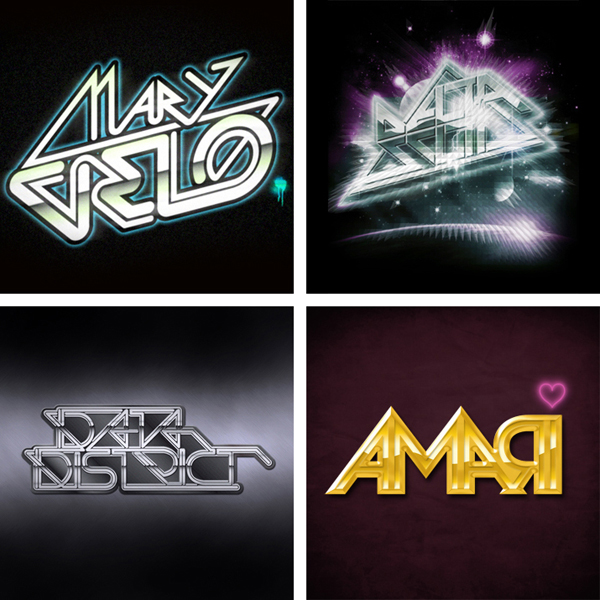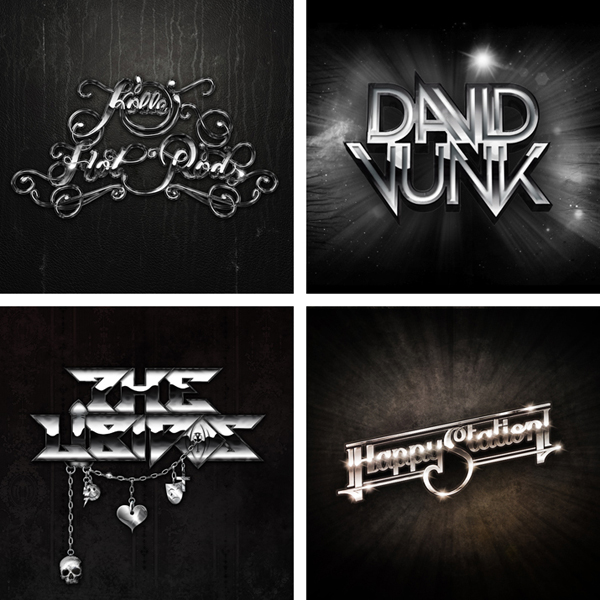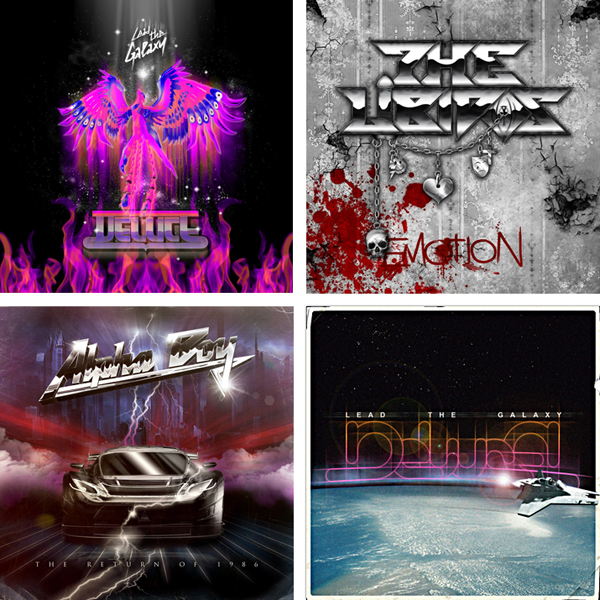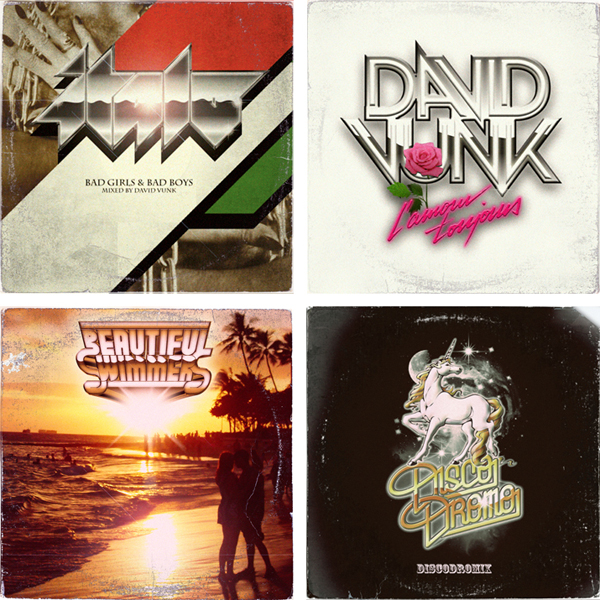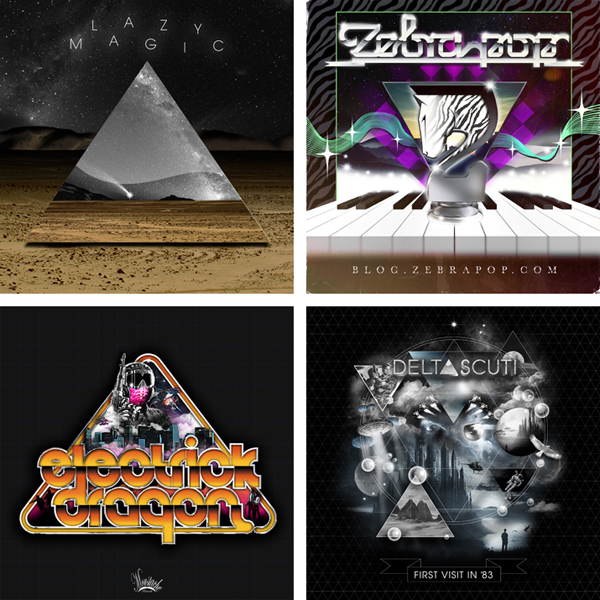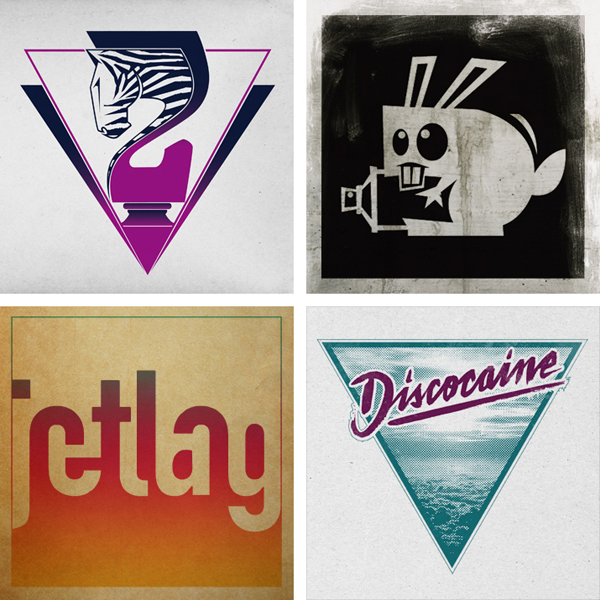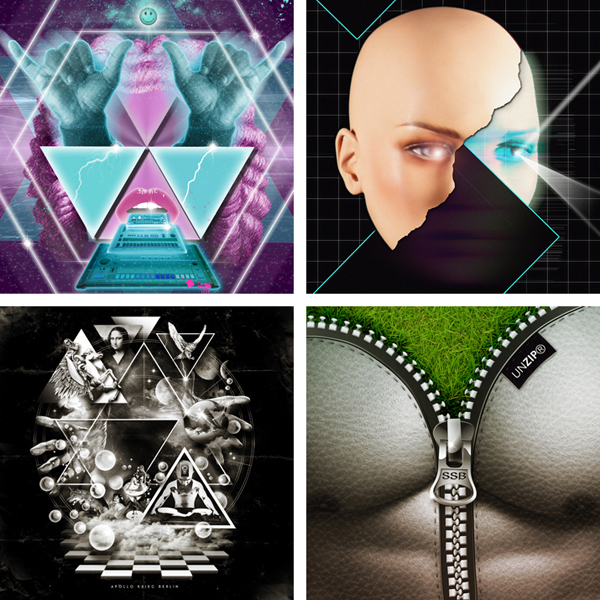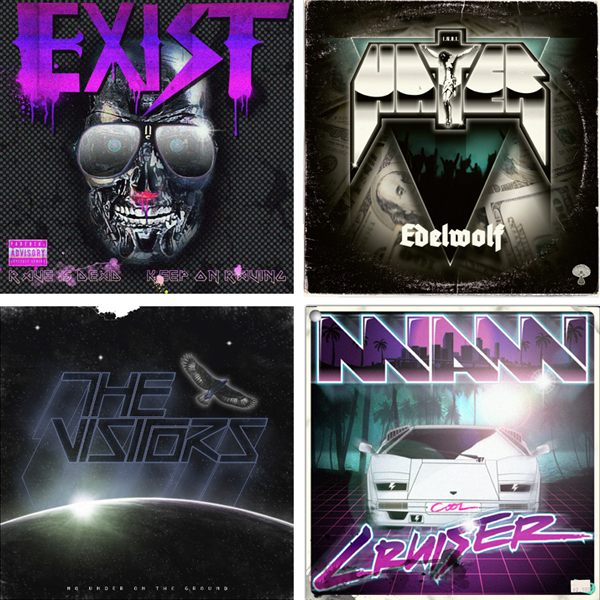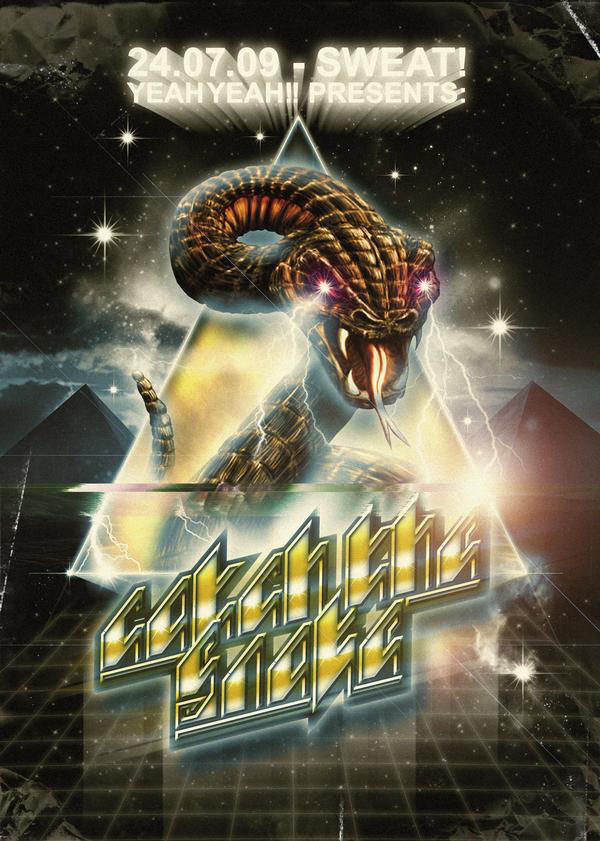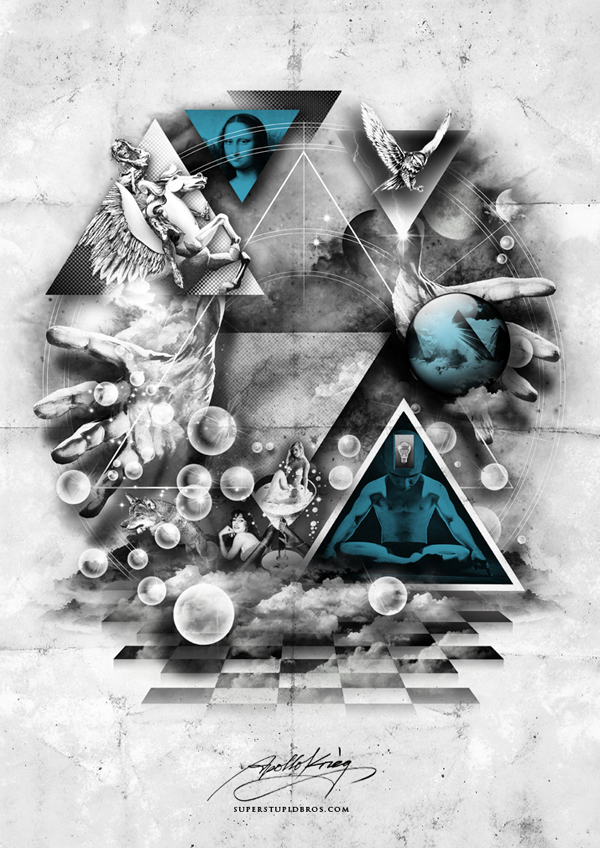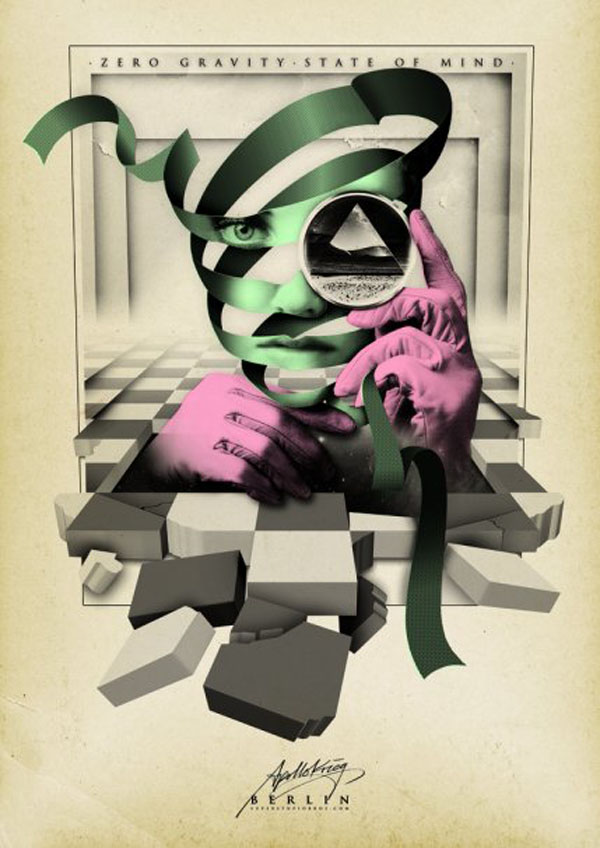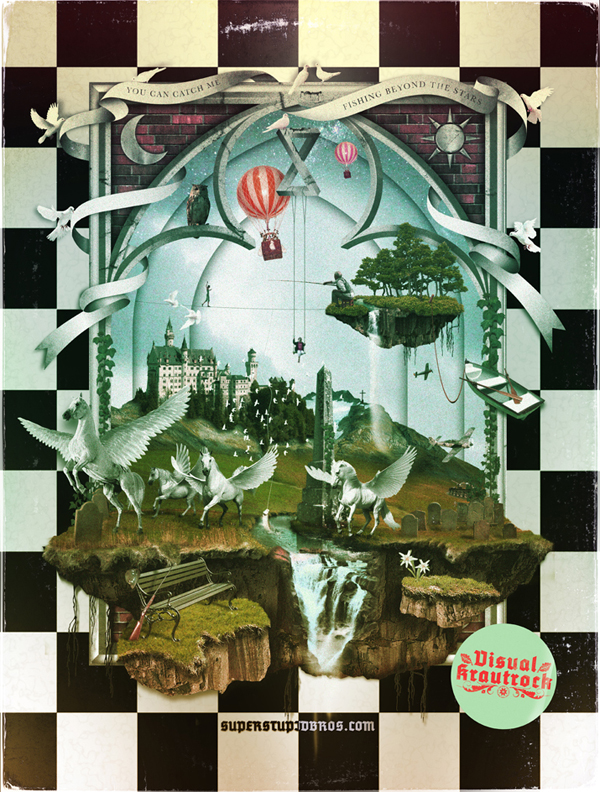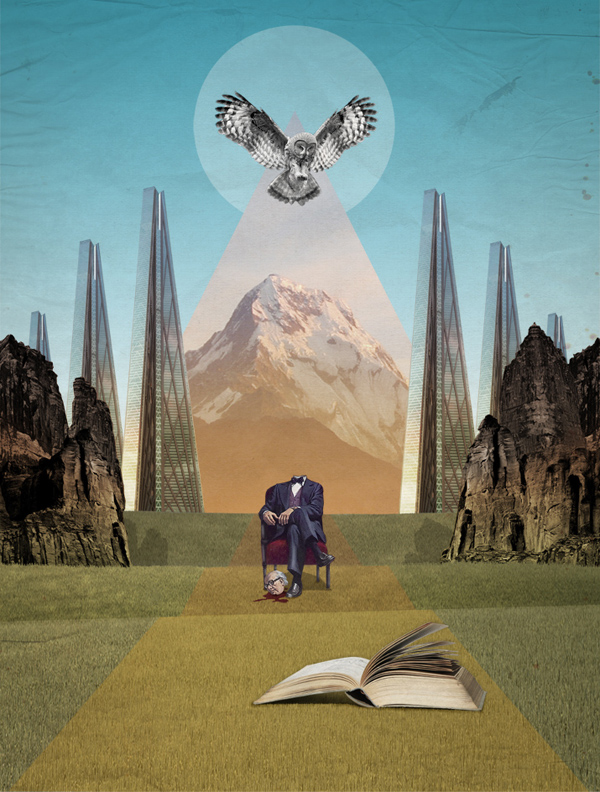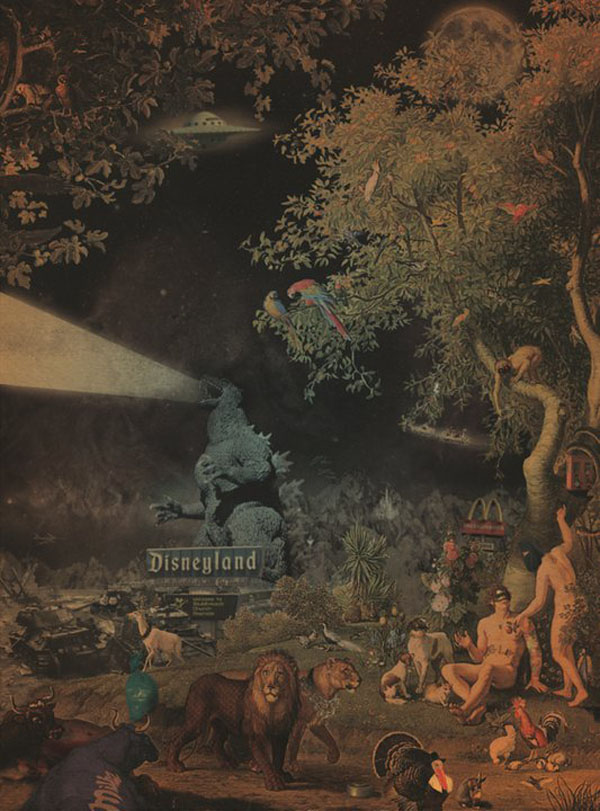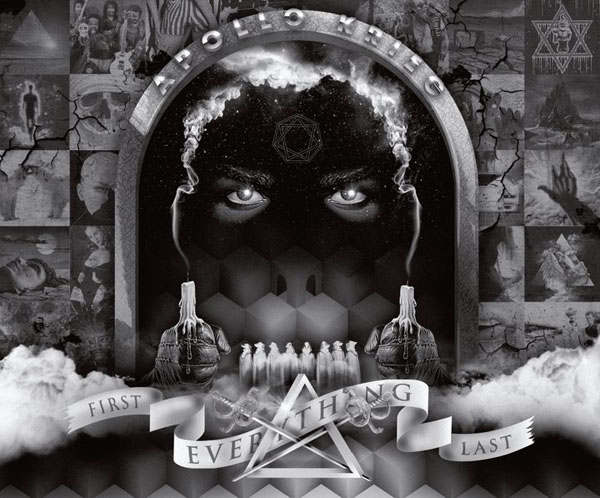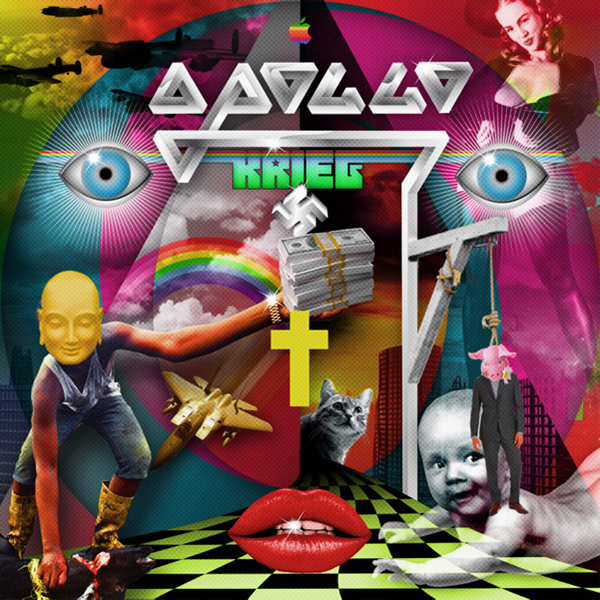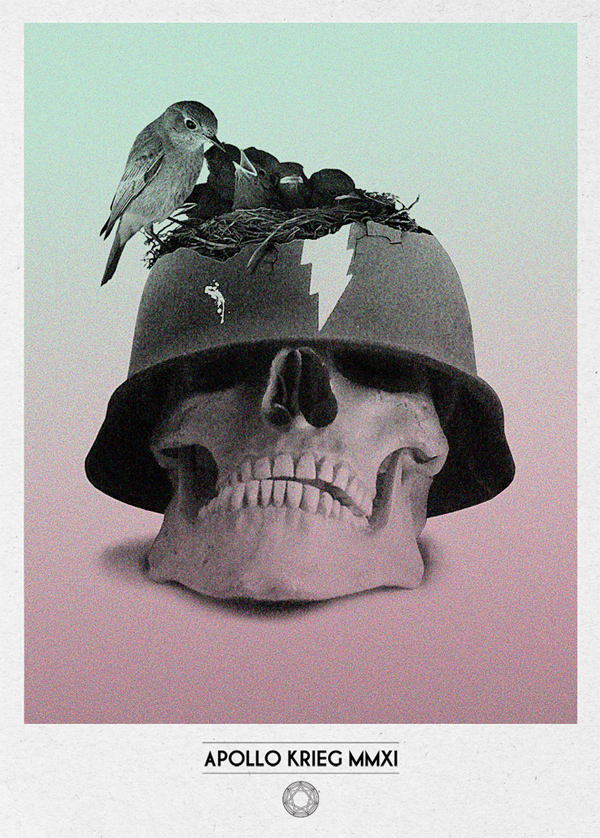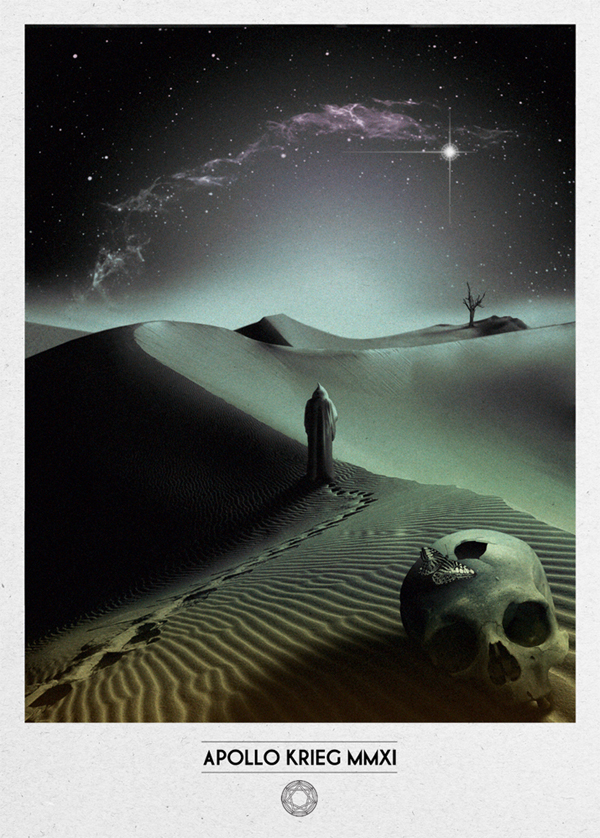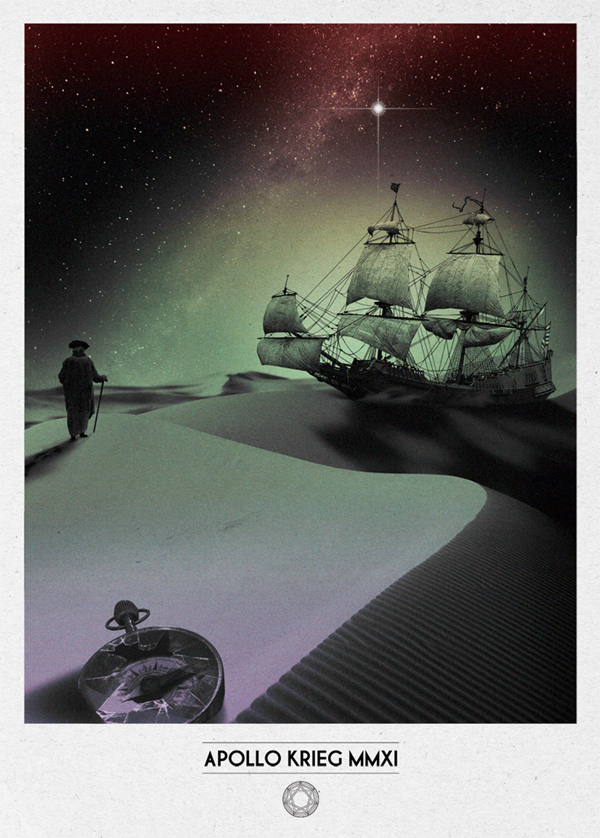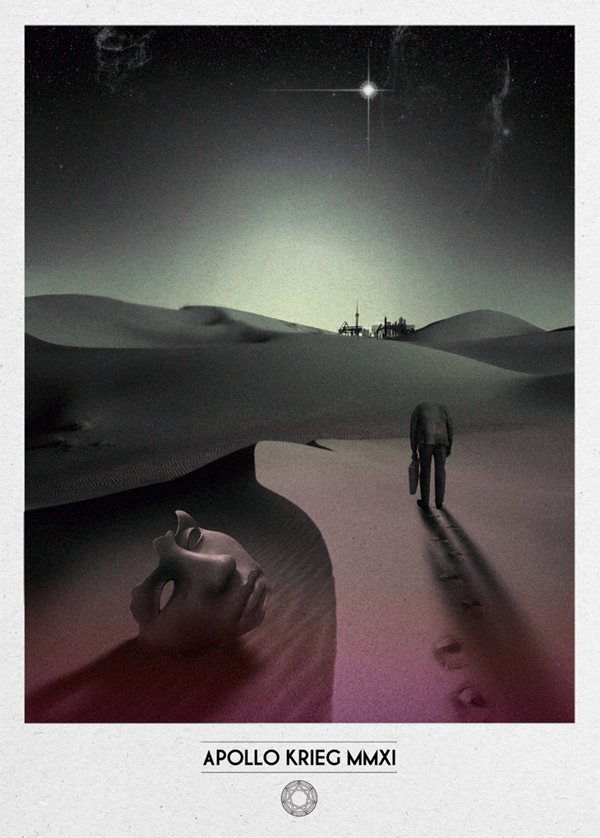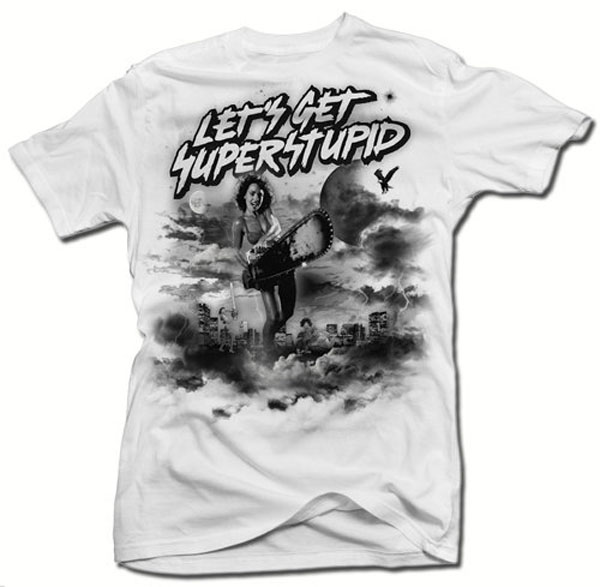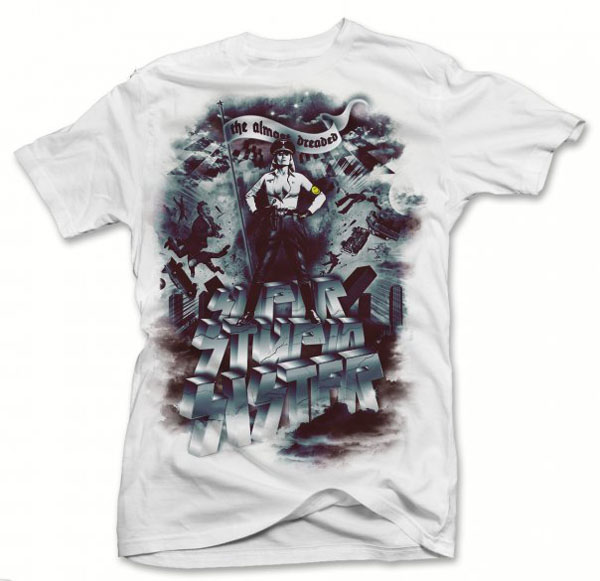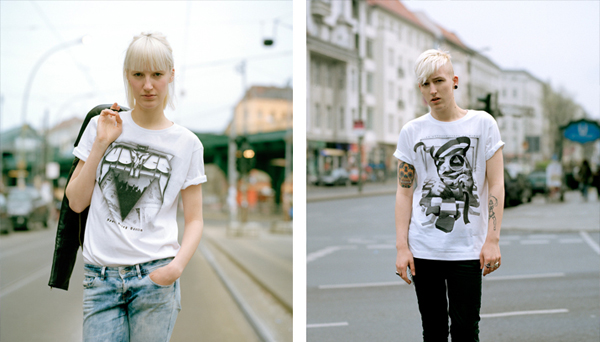 Contact
www.superstupidbros.com
SSB on Behance Network
SSB on Twitter
SSB on MySpace
SSB on Facebook
www.apollokrieg.com
Apollo Krieg Webshop
Related posts