iamamiwhoami is an electronic music and multimedia project headlined by Swedish singer-songwriter Jonna Lee. Videos released from the project's YouTube channel have spread virally. The first clip was uploaded on December 4, 2009, and was forwarded to a number of music journalists and blogs. Another two short videos followed. Chris Cantalini and MTV writer James Montgomery reported about iamamiwhoami, fueling speculation online.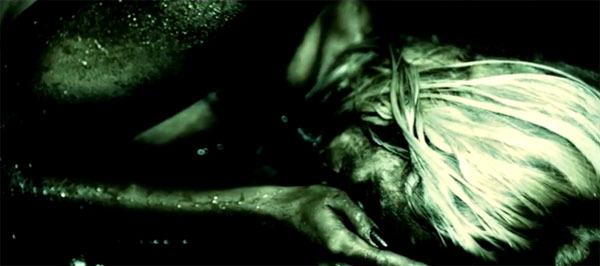 The project currently consists of three series of music videos and a feature length concert video. The number series, highly stylized teaser videos, set the tone of the project, established several mysteries, and served to foreshadow the projects' complete songs. The letter series is the equivalent of a studio album containing fully realized singles. (Released on iTunes and Amazon.com, each single also bears the phrase "To Whom It May Concern." Several official remixes of the letter songs have also been released.) The letter series serves as the core of the project, and were reiterated as setpieces in the concert. The final set of videos, the date series (their titles correspond to the date on which they were released), set up the webcast concert on November 16, 2010 and had fans elect one of their own to attend the concert. On November 16 at 12:15 CET "In Concert" was webcast; it was removed approximately 4 hours later.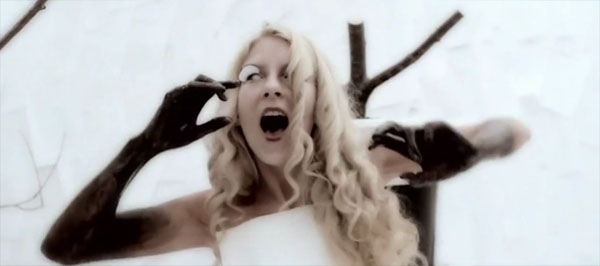 On 4 December 2010, the one-year anniversary of the posting of the first iamamiwhoami video, mp3s of "In Concert" were uploaded to Amazon, Spotify and iTunes. iamamiwhoami is notable not only for its artistic multimedia output, but also the creators' leveraging of social technology (YouTube) and phenomena (viral videos, crowdsourcing) to disseminate their music and music videos.
Source and all infos about iamamiwhoami: http://en.wikipedia.org/wiki/Iamamiwhoami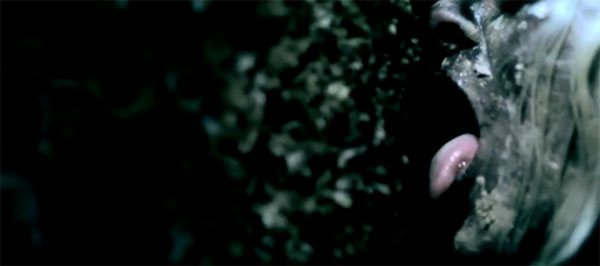 iamamiwhoami has won the Swedish Grammi as Innovator of the year! You'll find more infos, videos and fan material, here on this Fan Site: iambounty.tk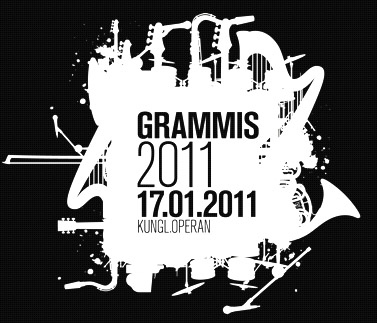 iamamiwhoami – 101116 Concert – to whom it may concern
At 12am on the 16/11/2010 the mesmerising enigma iamamiwhoami published a video on the website: http://www.towhomitmayconcern.cc/ It was up for approximately 3 hours before disappearing; this is the live show that was published. Long cuts and stunning visuals which connect previous visual hints alongside fantastic reinterpretations of the songs already posted makes this a very interesting and incredible piece of artwork. Special thank you to the ripper(s), no copyright infringement intended whatsoever, intellectual property belongs to the respected artists. This is dedicated to all iamamiwhoami fans that missed the spectacle.

iamamiwhoami – 101116 Concert – Chapter 1

iamamiwhoami – 101116 Concert – Chapter 2

iamamiwhoami – 101116 Concert – Chapter 3

iamamiwhoami – 101116 Concert – Chapter 4

iamamiwhoami – 101116 Concert – Chapter 5

iamamiwhoami – 101116 Concert – Chapter 6
Related posts