Another of my favorite graphic desiger reached the Designers Olymp and I'm really proud to present a small part of his Portfolio. DW Design is Kilian Eng. A 28 year old freelance artist from Stockholm Sweden. 2010 he graduated from the master program for graphic design & illustration at Konstfack, University of Arts Craft & Design in Stockholm. His main commercial work during the past three years has been commissions for the international music scene designing record covers, logotypes posters and other kinds of promotional visuals.

DW Design Clip Animation: Kilian Eng, Music: Clash by Logic System
Clients include bands like Miami Horror, Tesla Boy, Parallels, Joystixx, Lazer Sword and many more. DW Design was born when Kilian made a couple of illustrations for the own band DW (original name Darkwoods) wich members are Amir Zaino and Kilian himself. When the visuals were presented on their myspace page other musicians and record labels soon started to get in touch asking about the illustrations, wondering if it was possible to have something done for them. It became clear that there was an interest in the work and from that it went on to be DW Design, separated from the band DW.

The Music video is made for the Remix of Raised By Wolves. The original song is by the Canadian group The Cansecos and this remix is made by Parallels also from Canada. Animation and Directing is done by Kilian Eng of DW Design.
Much of the known work under DW Design could be called Science Fiction with a surrealistic approach but for Kilian that is not something that he feels his stuck with all the time, If you look at the online portfolios you can se that there is many different things going on, like horror stories taking place in baroque gardens and secret places behind the facades of Stocholm. There is also a big interest in creating longer visual stories and animations. A 11 minute long animated short film called Marchmounts is in production at the moment, release date for that is however not set yet.
Contact
DW Design Blog
DW Design on Behance Network
DW Design Shop
DW Design on MySpace
DW Design on Facebook
DW Design on Vimeo
DW Design on YouTube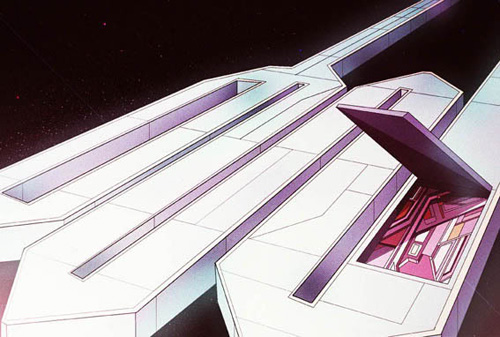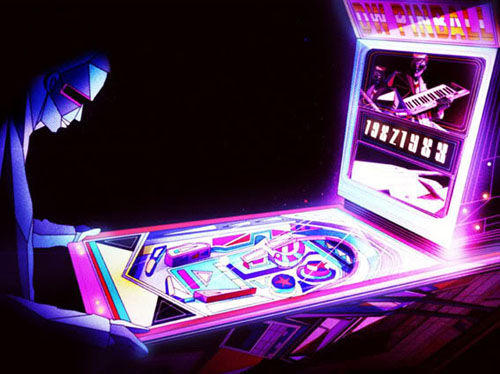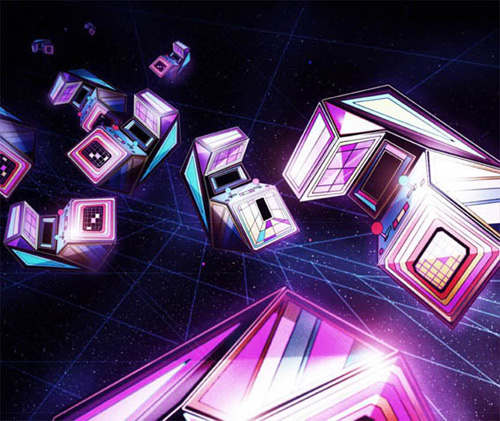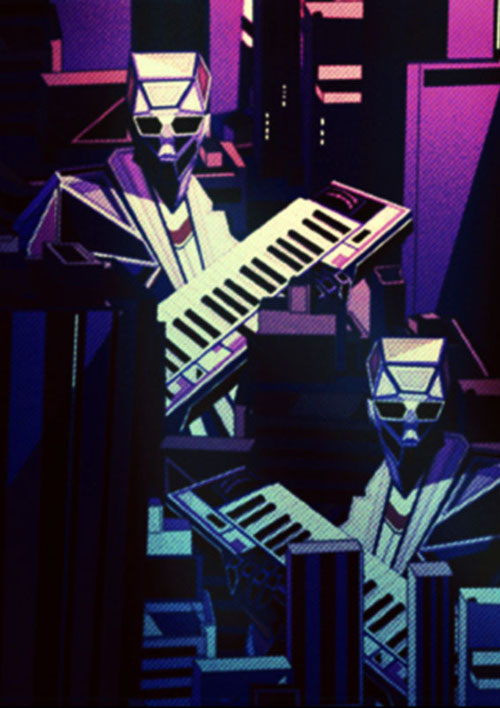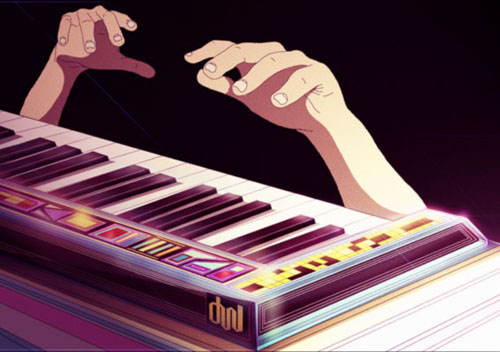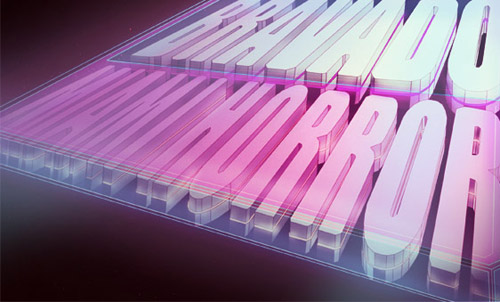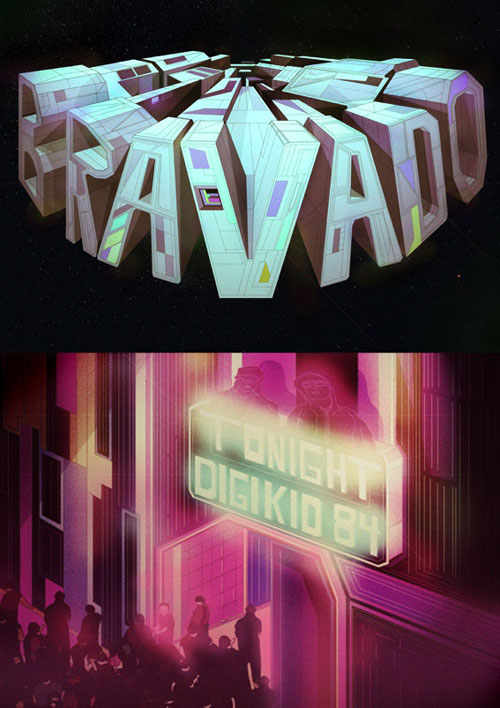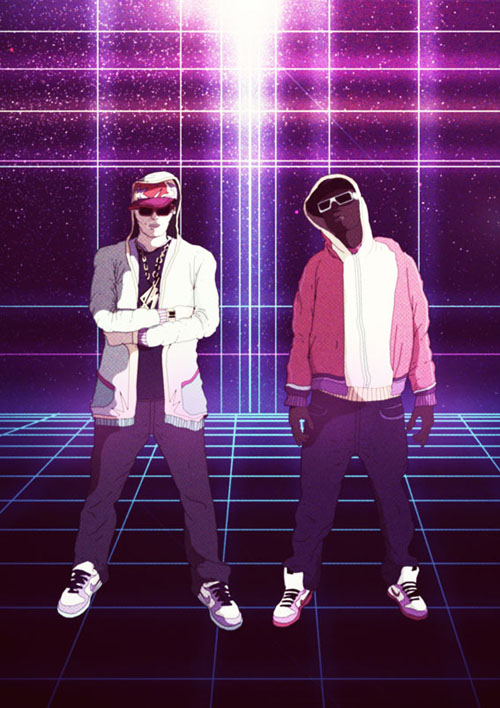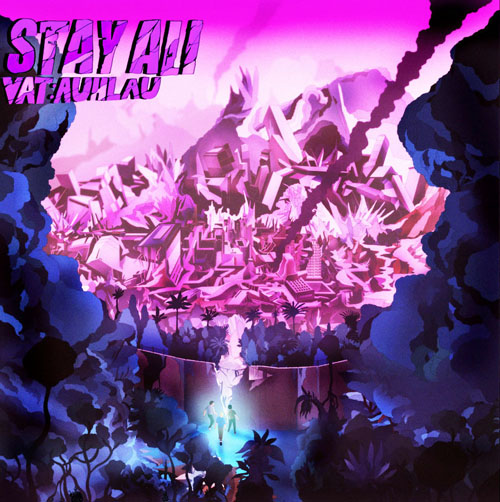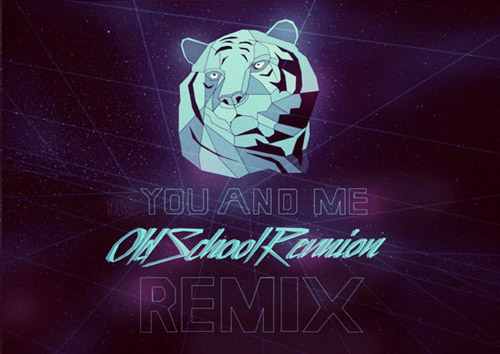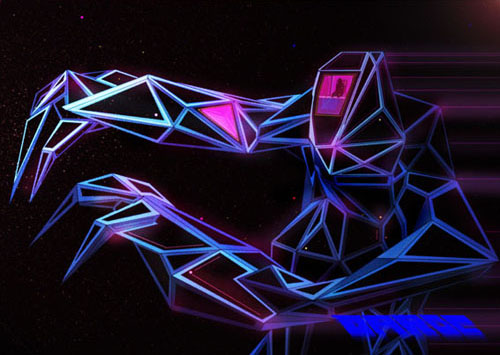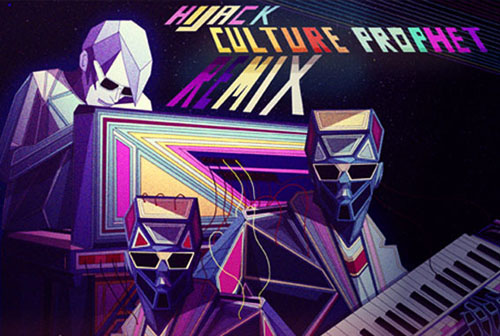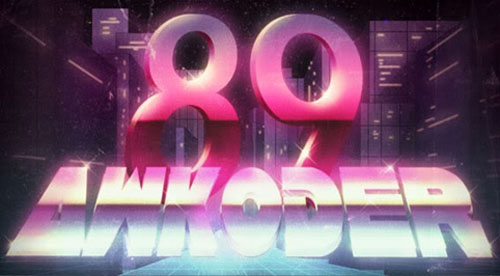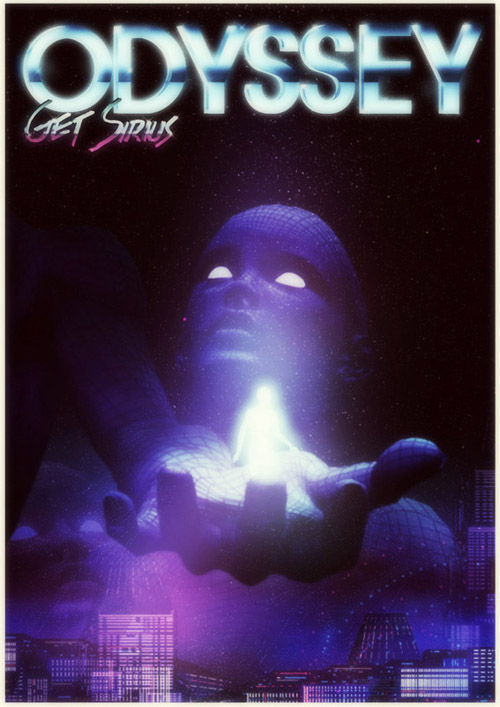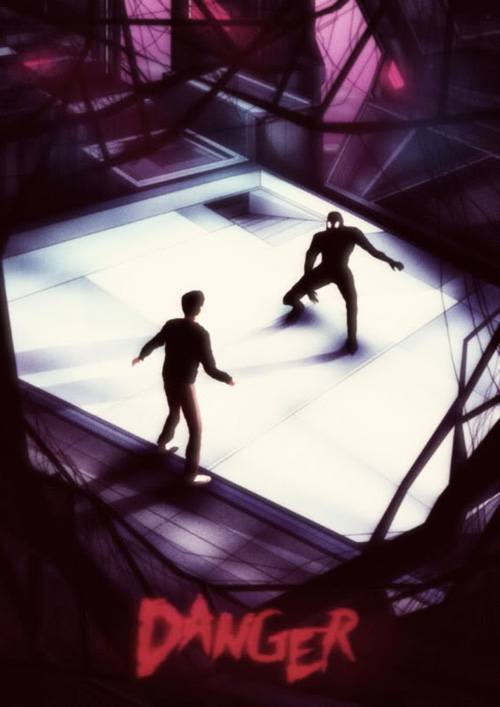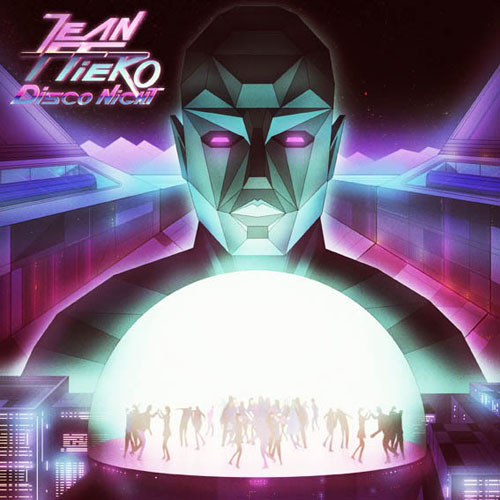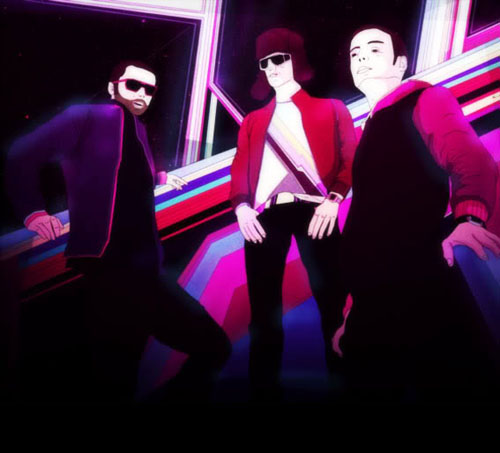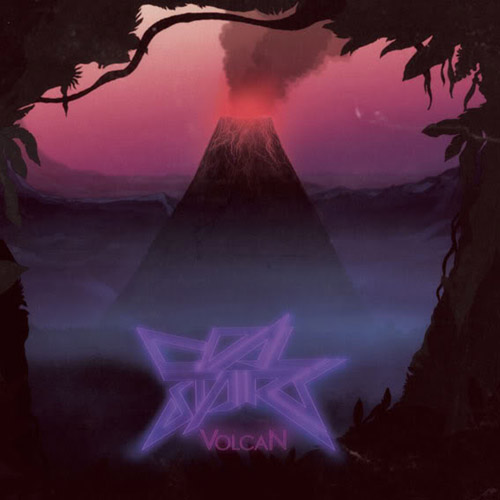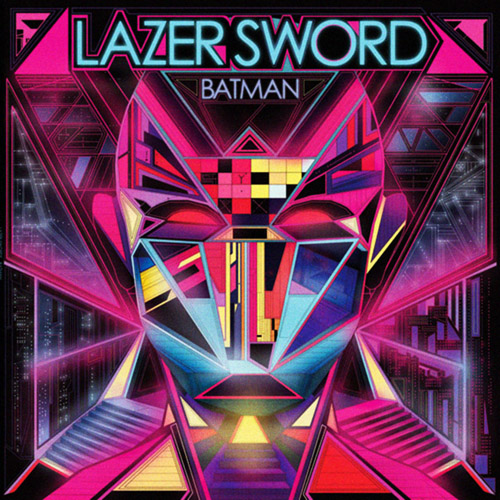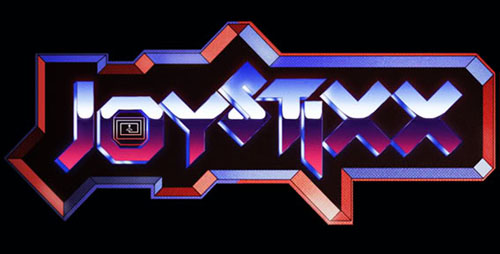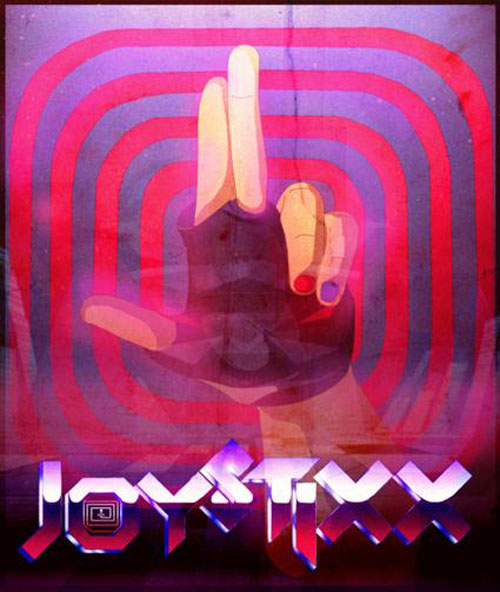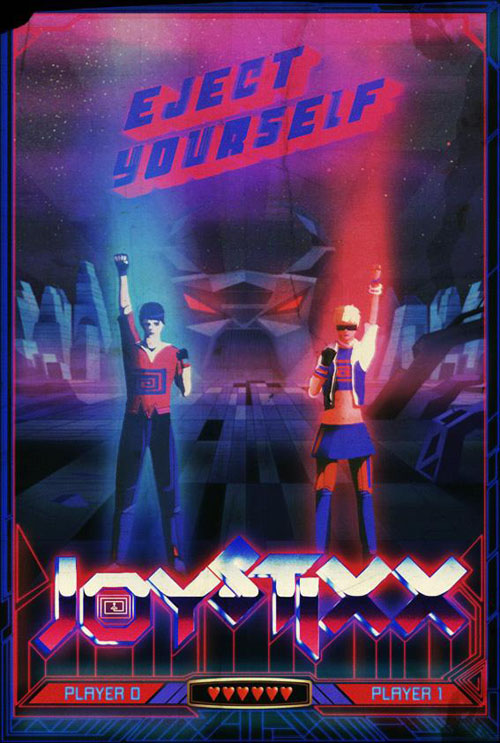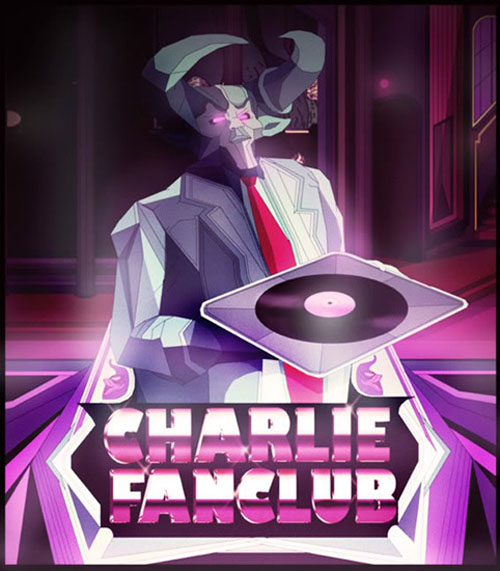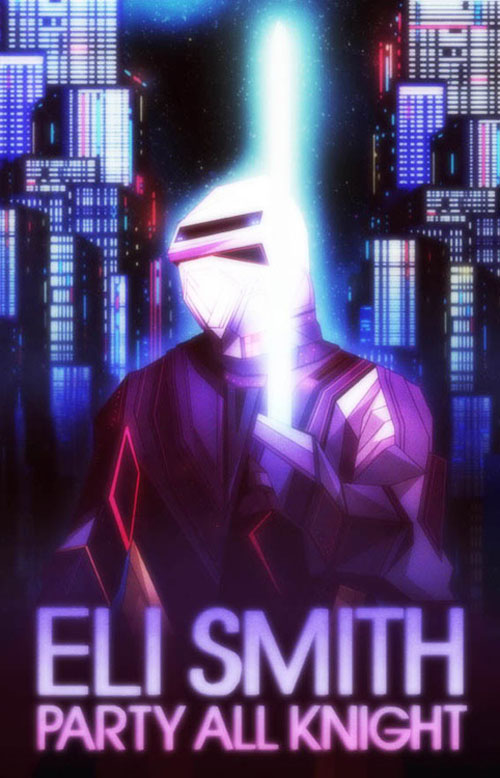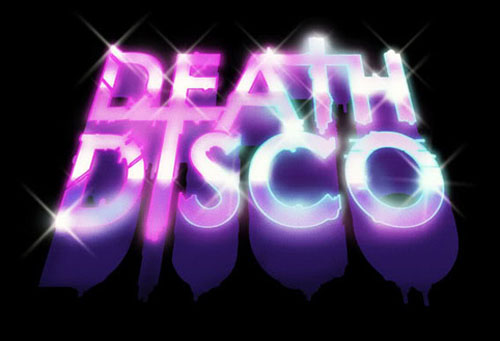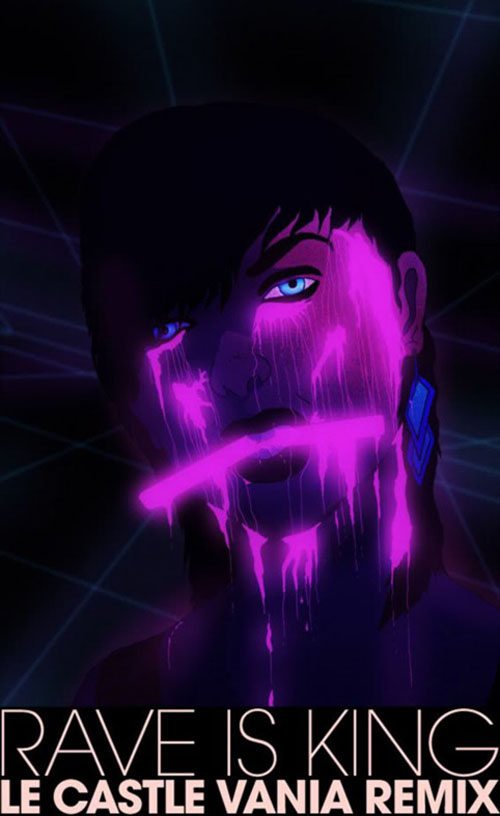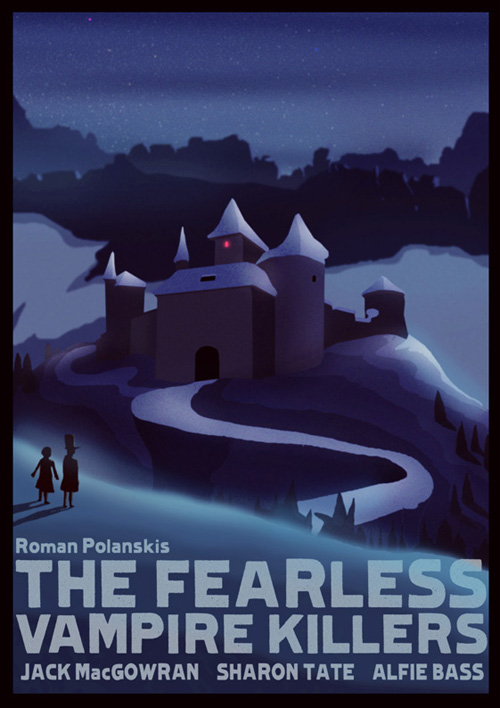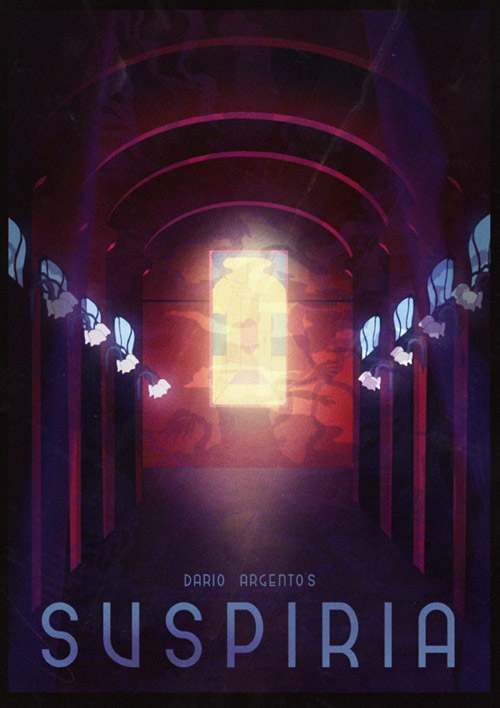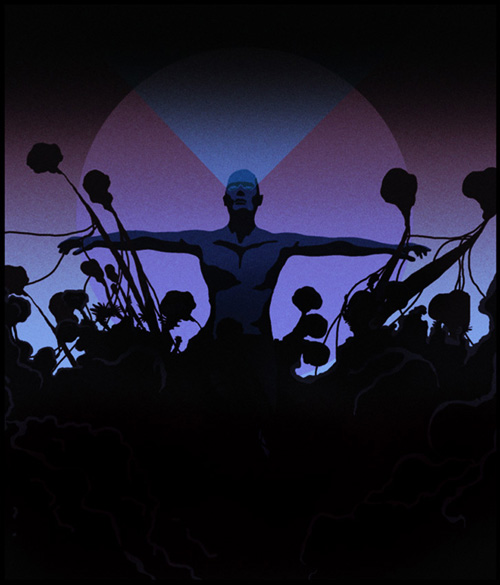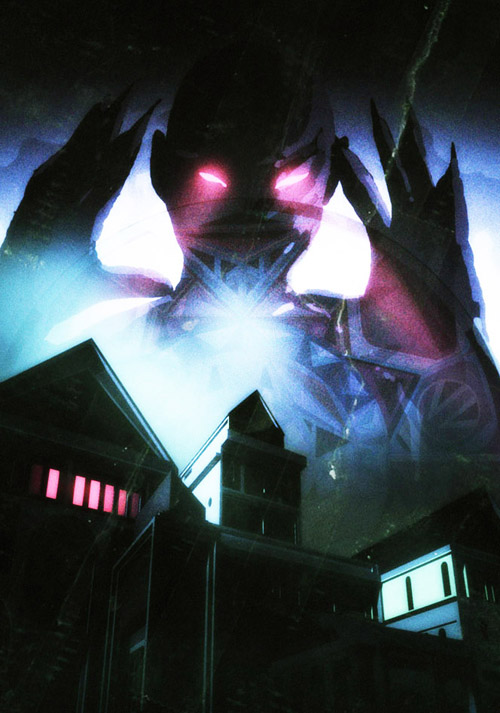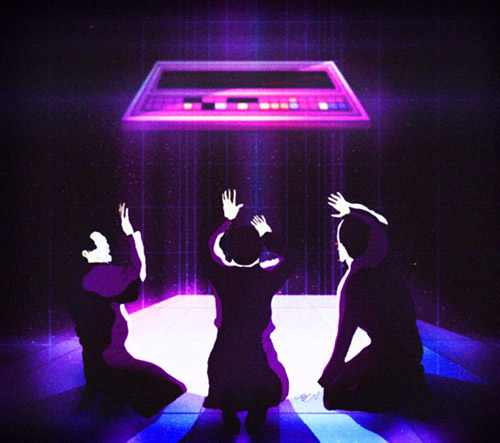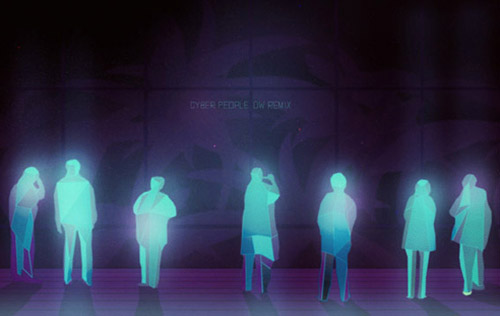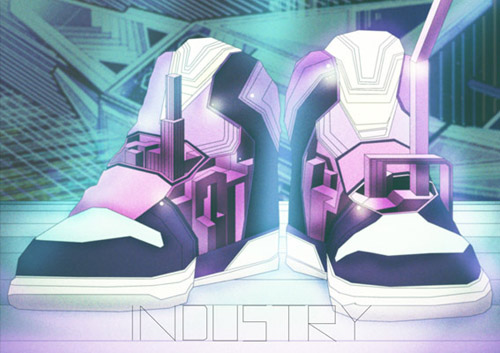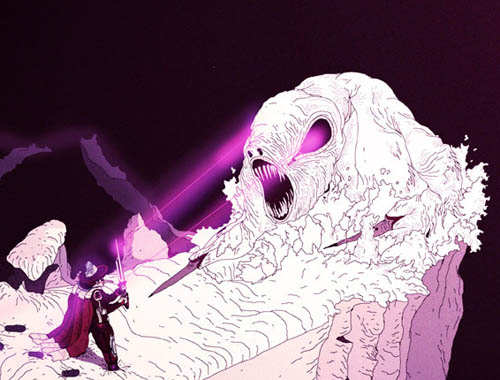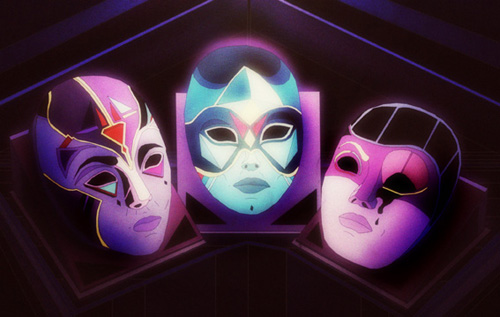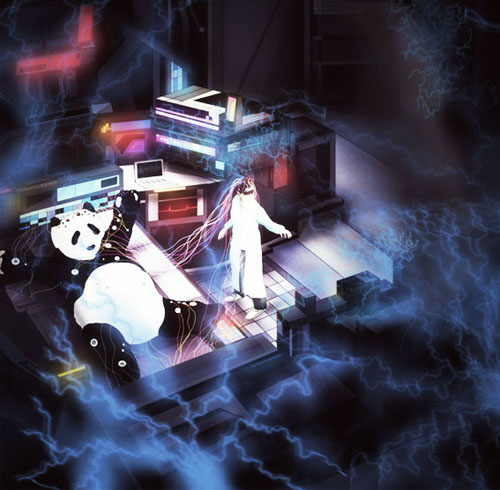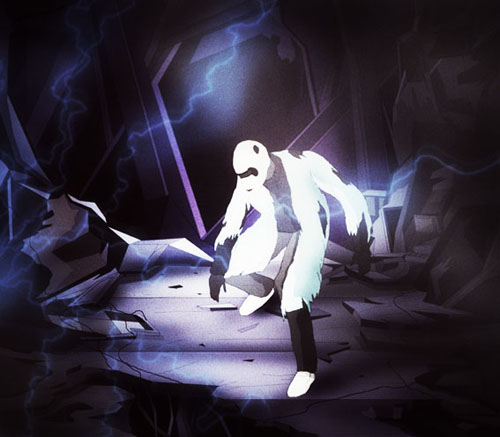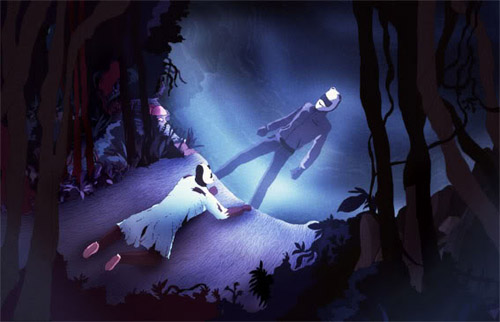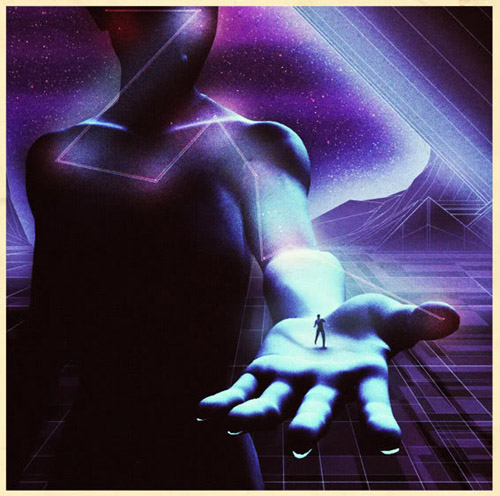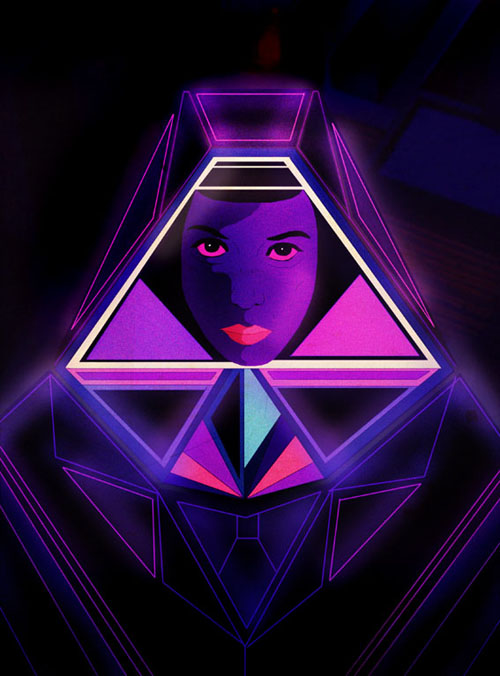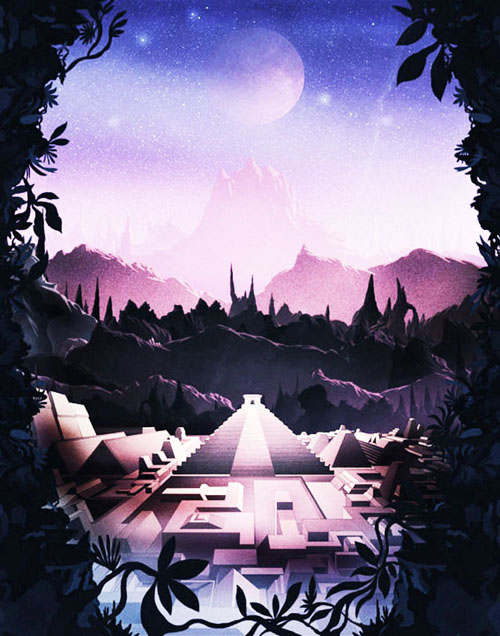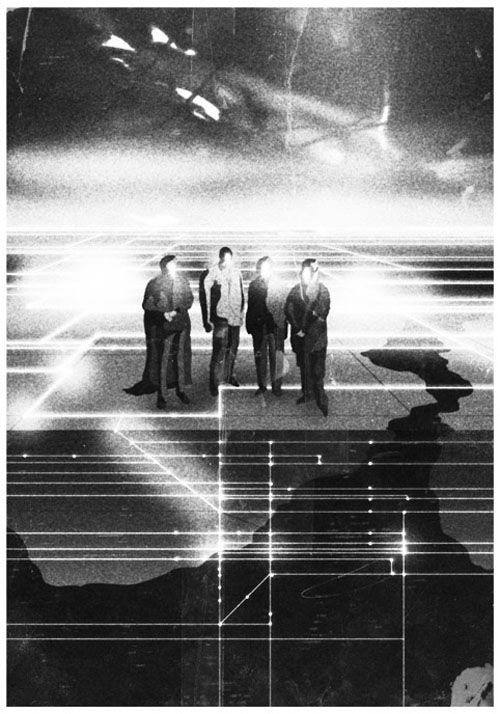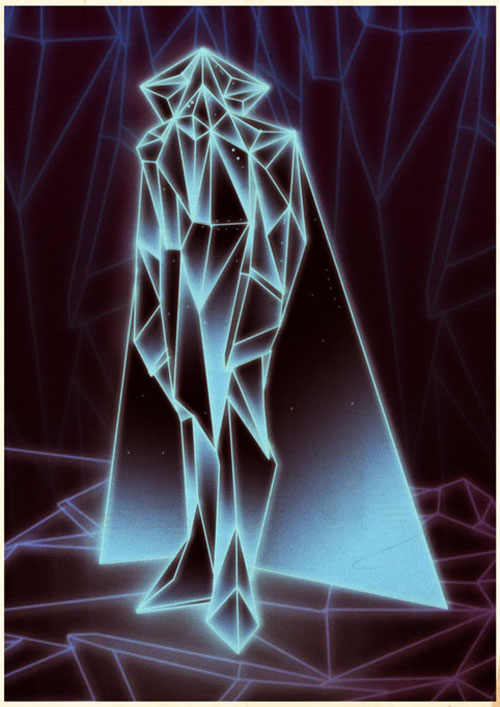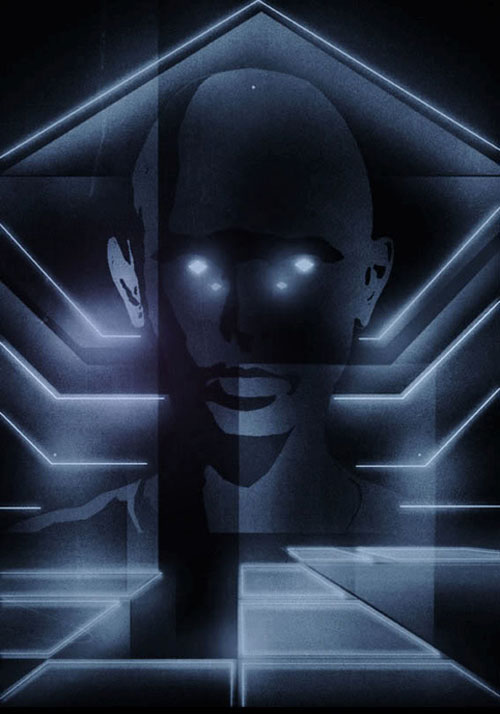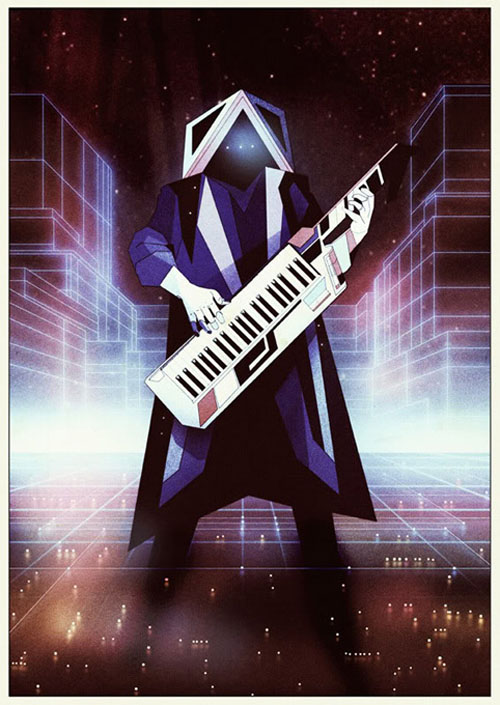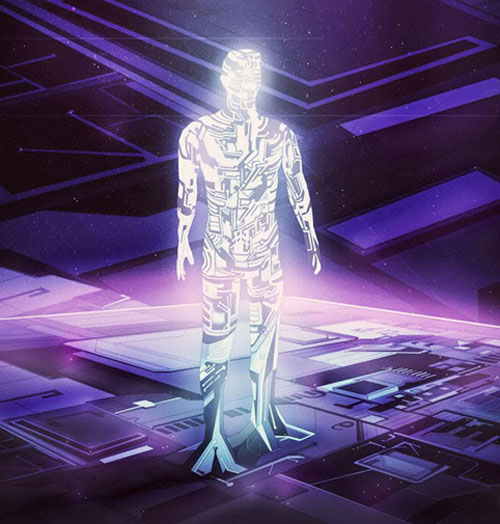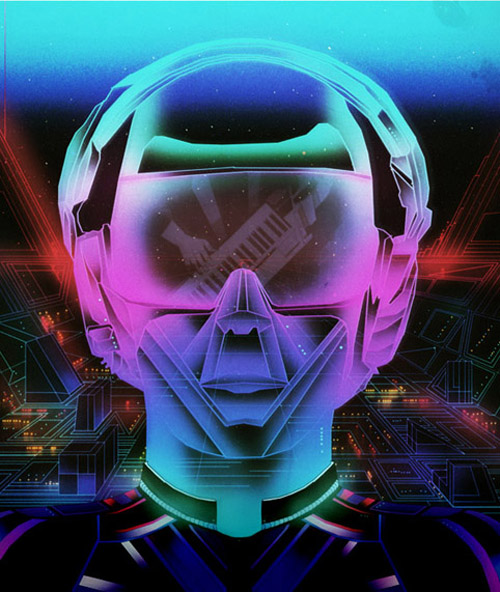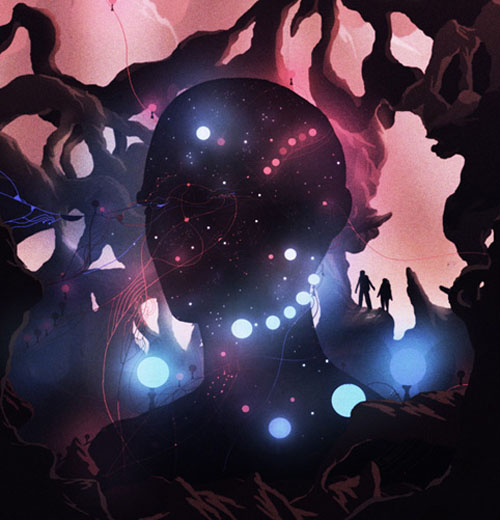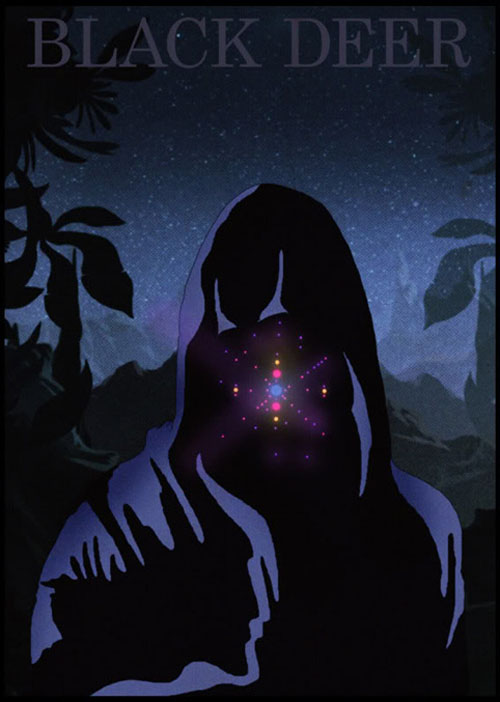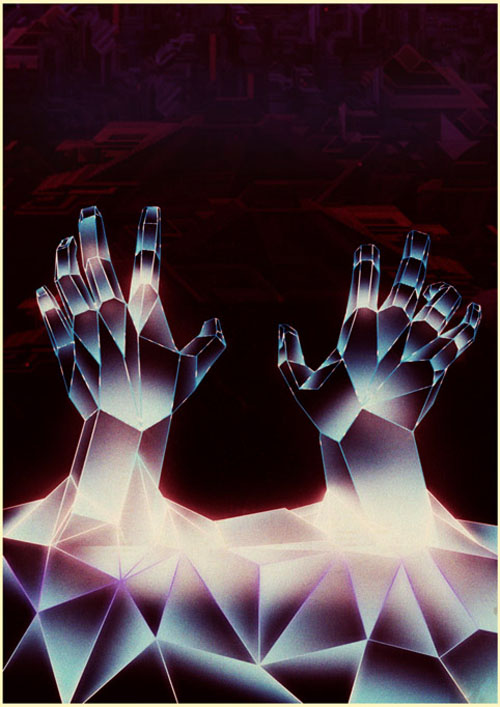 All rights reserved by
©2011 DW Design and Kilian Eng.
Related posts