¥o-Landi Vi$$er and Ninja are Die Antwoord from South Africa and I think there is nothing more to say. Everybody knows the two White-Trash-Rave-Rappers from the ZEF-Side. 1000 words can not explain what they are, only ¥o-Landi and Ninja can. Both sat down with Xeni Jardin of BoingBoing.net for an interview just after the South African "rap-rave" band's first-ever US performance at the Coachella music festival. The duo spoke about their explosive, internet-fueled burst to fame, and about the origins of their "car crash music" (it's disturbing, but you can't look away) by way of District 9 and an anarchic internet and music subculture in post-Apartheid South Africa.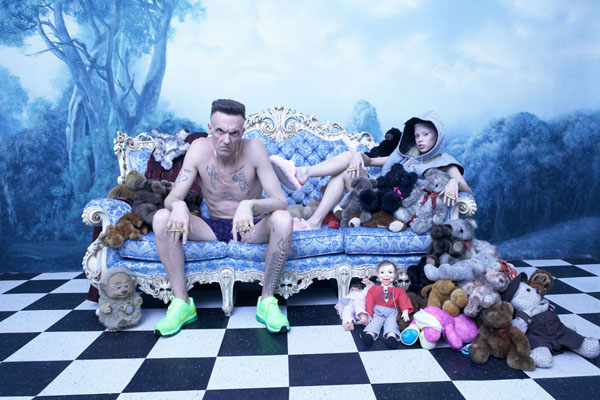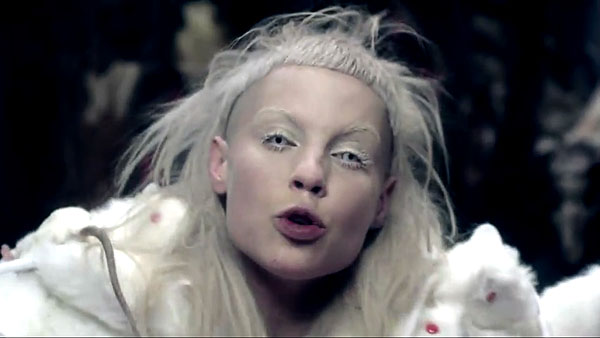 I have found some cool Die Antwoord Remixes, so check it out!
Die Antwoord – Enter The Ninja (Basix Bootleg) by Basix
Die Antwoord – Fish Paste (Stephan Jacobs Remix) by Stephan Jacobs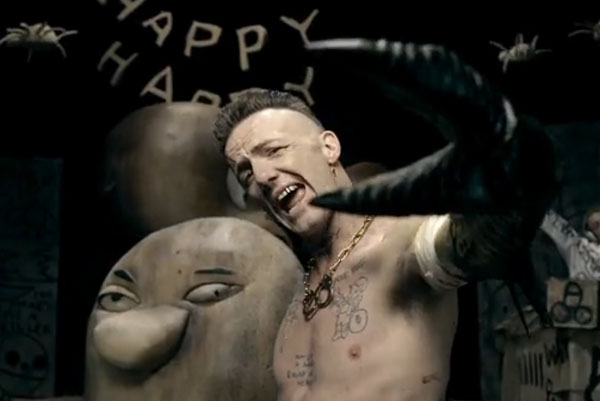 Die Antwoord – Fish Paste (Bass Remix) by Max Besterman
Die Antwoord – Super Evil (The Bulgarian & Mr Chips Remix) FREE DL by TheBulgarian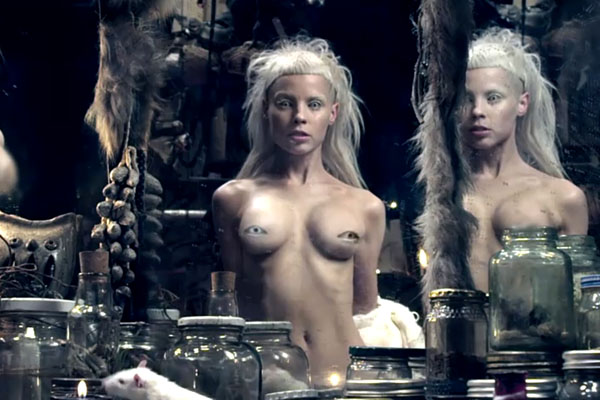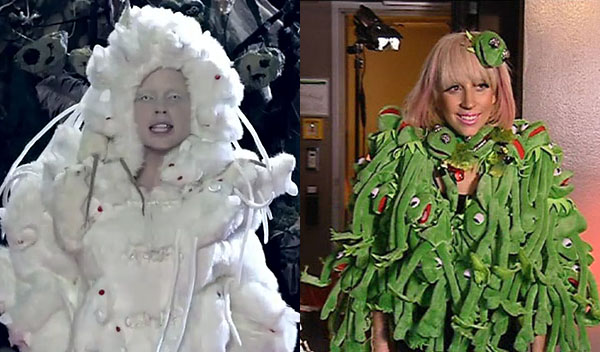 Hmm, rats or frogs?! Lady Gaga might be cool sometimes, but ¥o-Landi kicks Ass, for sure!

Related posts