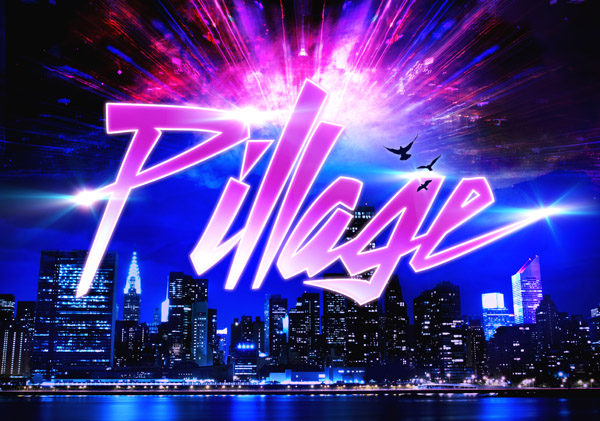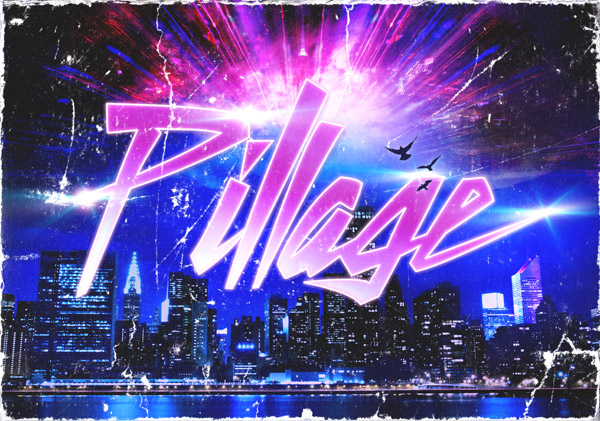 Pillage, a excellent electro act from France and Bali, asked me to make a redesign of there logo.
I should "Metatronize" it!

Okay, no problem! So I made a shiny – high gloss and a grungy – retro looking version of there logo. Watch out for the upcoming Pillage special here on my blog!
Related posts