James White is a graphic designer from Dartmouth, Nova Scotia, Canada. He is one of my favorite artists and inspired my own work a lot. Let me introduce him with his own words.
"I have been a creative person ever since I was old enough to hold a pencil at the age of 4. I started drawing on every scrap of paper I could find to the point where my mother couldn't keep typewriter paper in the house without my finding and stealing it.
I never stopped drawing throughout school, and in 1995 I was accepted to the Graphic Design program at the Nova Scotia Community College in my hometown of Truro where I had formal training in all the basics of design: composition, aesthetics, form, function, typography and pre-press, all of which revolved around learning the best graphic software available, Adobe's Photoshop and Illustrator. Upon graduation with honors, I was accepted into Interactive Technology also at the Nova Scotia Community College in 1997, where I learned to use my design skills to create websites, CDRoms, video production, 2D and 3D animation and programming.
Immediately after graduation in 1998 I was hired into the booming web industry. This was my first experience not only dealing with a team, but also working directly with clients on a project-to project basis. During my 11-year career I worked for a number of professional companies performing both web and print design, gaining experience through a wide variety of projects and clients, both large and small."
Check out his weekly broadcast, where he talks about art, design, photoshop, illustrator, comics, metal and lot of other funny stuff. Swing by and visit him at the Signalnoise blog or follow him on Twitter and Facebook.
http://blog.signalnoise.com
http://www.flickr.com/photos/signalnoiseart
http://www.behance.net/signalnoise
http://twitter.com/#!/Signalnoise
http://www.facebook.com/signalnoise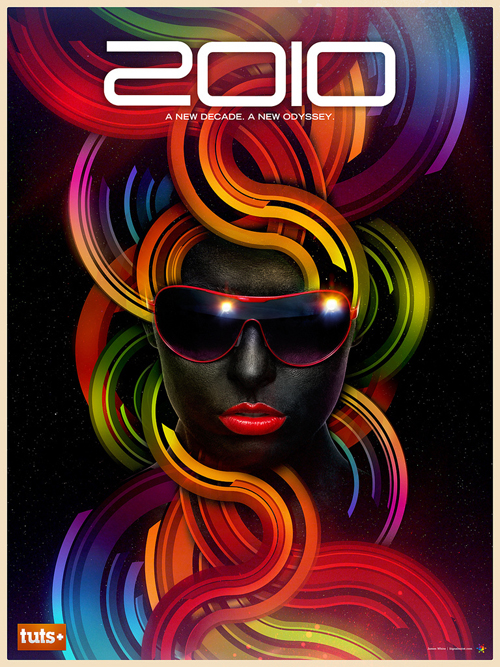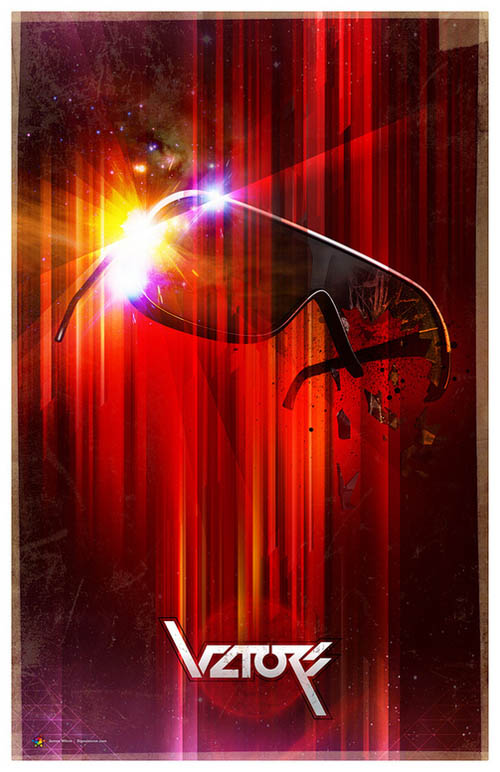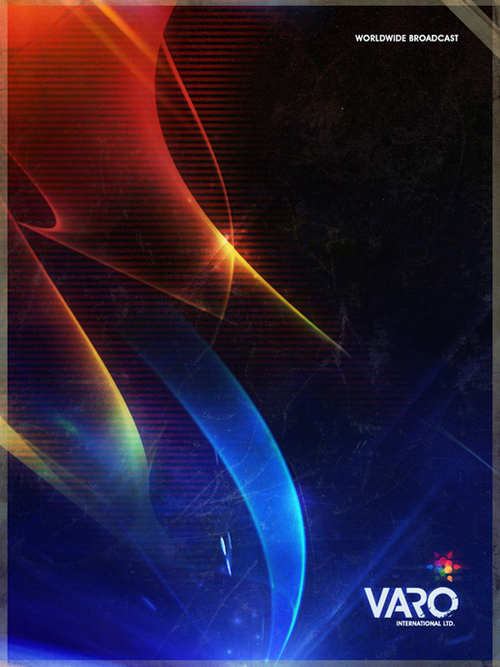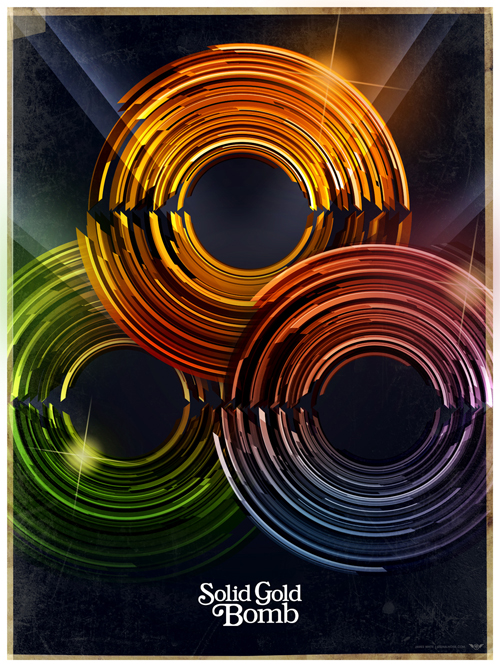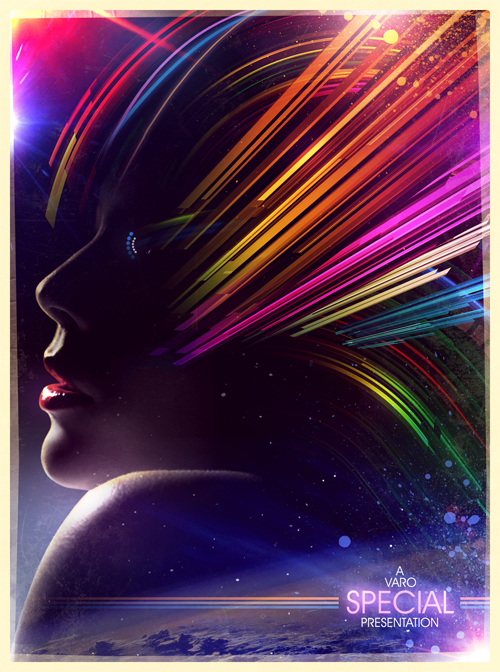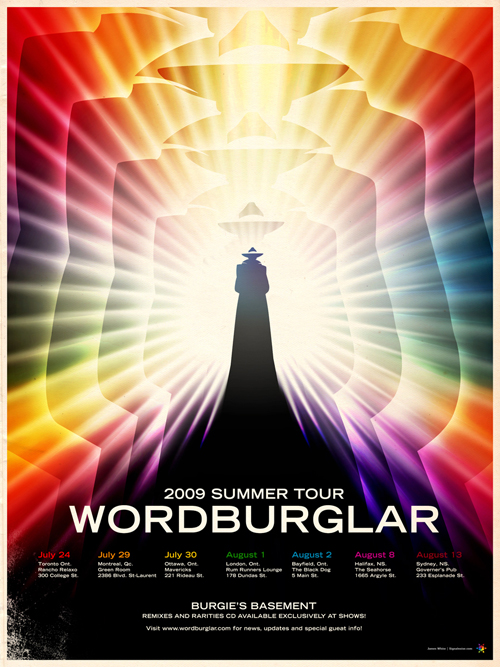 All rights reserved by
©2010 Signalnoise Studio and James White.
Related posts